«Qual è la differenza tra "mi piaci" e "ti amo" ? Quando ti piace un fiore, è sufficiente coglierlo. Quando ami un fiore, lo annaffi ogni giorno».
Your wedding day is the beginning of an extraordinary journey, a new path in life to live and share together and its planning should not only be fun but also stress-free!
Regardless of the size, preferences and the established budget for your wedding, we wish it can be a memory you will cherish with love for the rest of your life. For this is the reason, we want to support you step by step to guarantee the perfect realization of the event.
Our couples trust us, not only because we offer a high-quality design plan, but also because we carefully hear their requests, paying close attention to every detail of this marvellous celebration.
We offer both individual services (specified in the subpages) and the support of two professional figures: the Wedding Planner and the Wedding Coordinator, both committed in creating an outstanding and unique event.
The aspects that contribute to F. Events business uniqueness are both the direct management of beautiful wedding location like the majestic Villa Surre on Lake Iseo, and the partnership with the best providers in Northern Italy.


A wedding planner is someone that focuses on the design, organization and management of the ceremony starting from the spouses' requests.
This professional figure can help you in every step before, during and after the event: from choosing the ceremony of your choice, to planning every detail and finally supporting you with a perfect honeymoon plan. This service also includes an onsite inspection to choose every attached detail, including transportation and welcoming of every guest on site.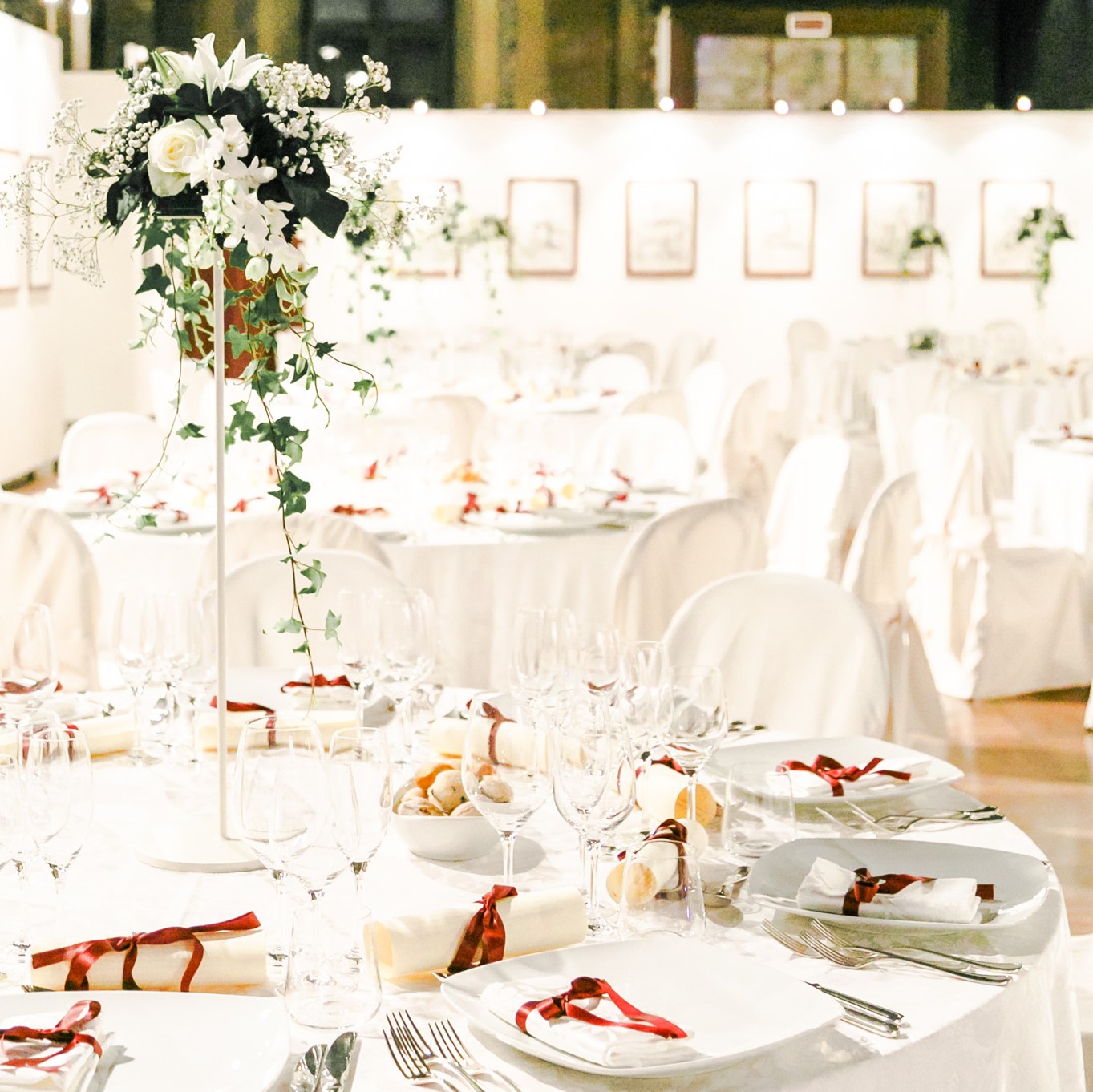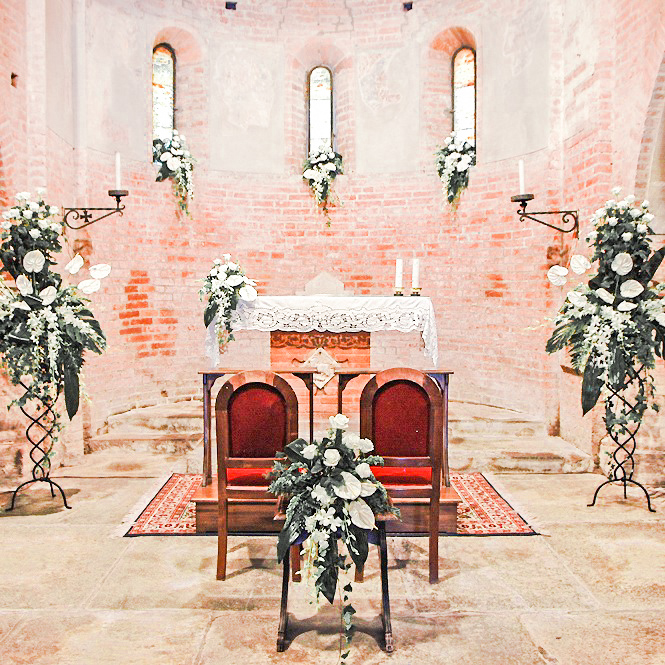 During the months and the weeks before the event, the wedding coordinator will take care of the orchestration of the various providers.
He will be the main reference point for the spouses during the day of the ceremony, coordinating all provides, logistics and timeline, solving any unforeseen problem that might occur.
F.Events proposes three different solutions for this service: standard, plus and luxury.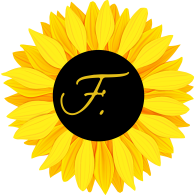 building memories together…
Via Alcide de Gasperi 103, Giussano (MB)
info@fevents.it
Phone: +39  342 0545113
VAT: 08742730966