«Possiamo avere tutti i mezzi di comunicazione del mondo, ma niente, assolutamente niente, sostituisce lo sguardo dell'essere umano».
Email address: info@fevents.it
Phone number: + 39 342 0545113
Fill free to fill the form or directly contact us by phone, email or through our social media channels. Our staff will answer your questions as soon as possible!
Office hours:
Monday  3:00 – 8:00 pm
Tuesday – Friday   9:30-12:30 am / 3:00 – 8:00 pm
Saturday   9:30 am – 8:00 pm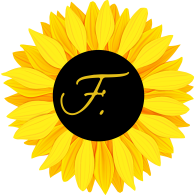 .building memories together….
Via Alcide de Gasperi 103, Giussano (MB)
info@fevents.it
Phone: +39  342 0545113
VAT: 08742730966