"Adoro le grandi feste: sono così intime! In quelle piccole non c'è nessuna privacy!"
Our years of experience in the wedding sector allowed us to build important partnerships with several providers in Lombardy. As a consolidated team, we work at the realisation of corporate events of any size, private parties, baby showers, professional shootings and much more.
We offer locations with different styles and spaces both for private and corporate events. These structures offer basic services that can be personalised according to your requests.
We can support you with the planning and the definition of the aims of your event, its logistic management and its sponsorship.
We manage every kind of corporate event both within your company and on a different location: team building activities, gala dinners, sponsorships, tours, launch of a new product, etc.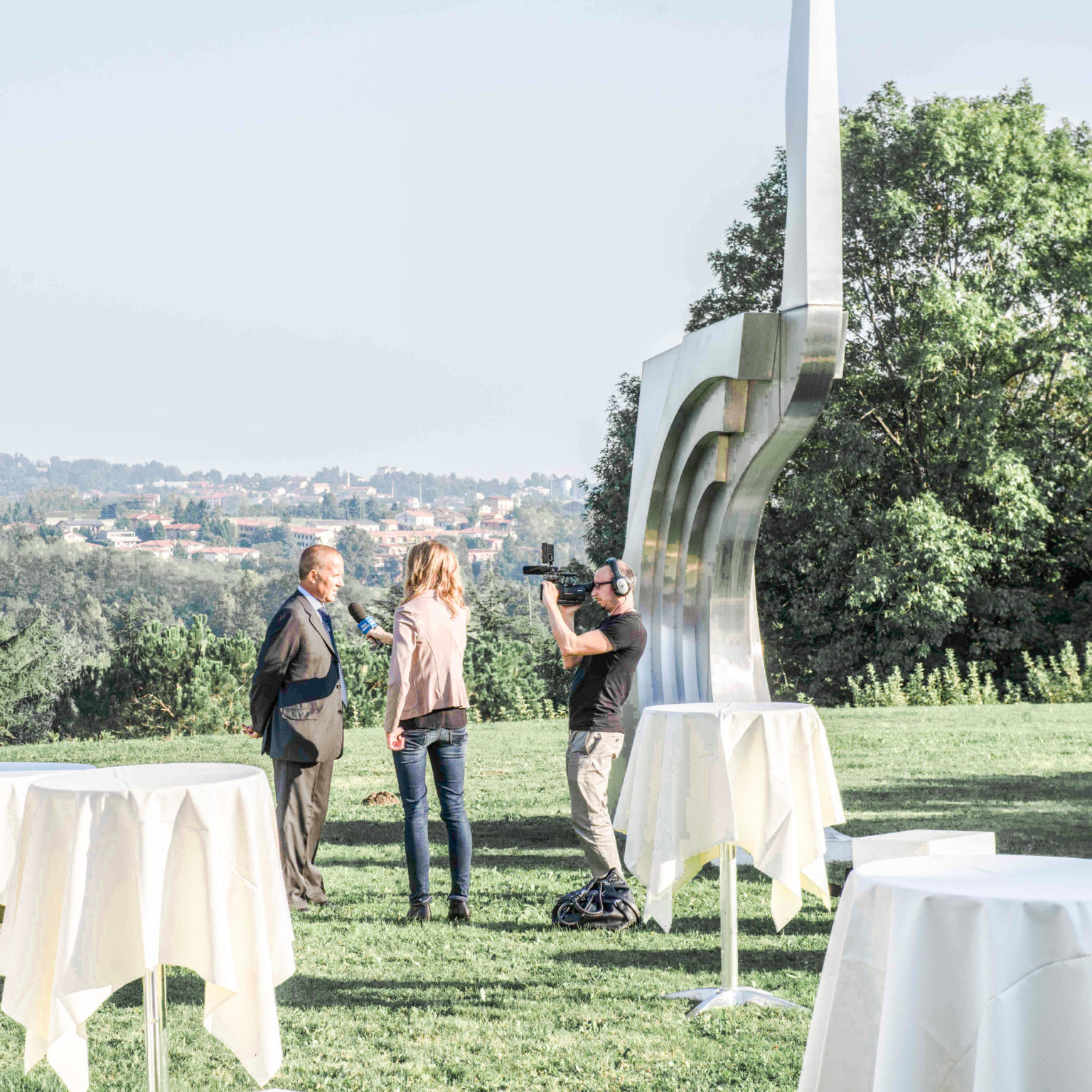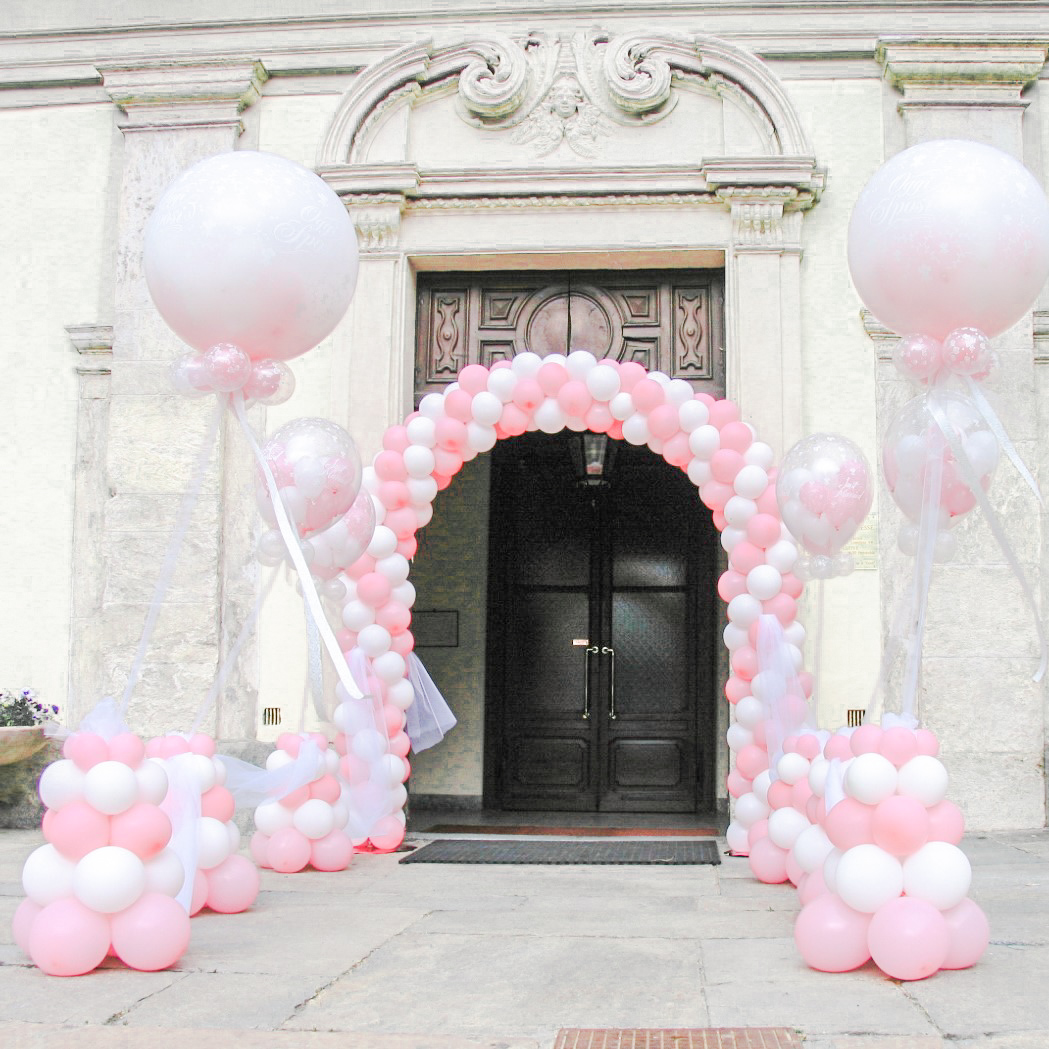 Baby showers, gender reveals, graduation parties or anniversaries, every important occasion deserves the right consideration. F.Events will help you to make every occasion an unforgettable moment.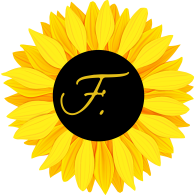 building memories together..
Via Alcide de Gasperi 103, Giussano (MB)
info@fevents.it
Phone: +39  342 0545113
VAT: 08742730966