«La primavera è il modo naturale di dire: andiamo a una festa!»
Our agency has been working in the entertainment industry for more than 10 years.
For your kids we can provide both for basic entertainment activities like facial painting and baby dance, and real shows made by professional artist of the sector like soap bubbles, juggling, Christmas juggling and much more.
We have several entertainment professionals both for kids and teenagers (magicians, DJ entertainer, stilt walkers, caricaturist, etc.). They are professionally equipped to surprise and entertain your guests.
Impressive and majestic shows are also the classical soap bubbles shows, puppet shows, jugglers and fire-breathing performers.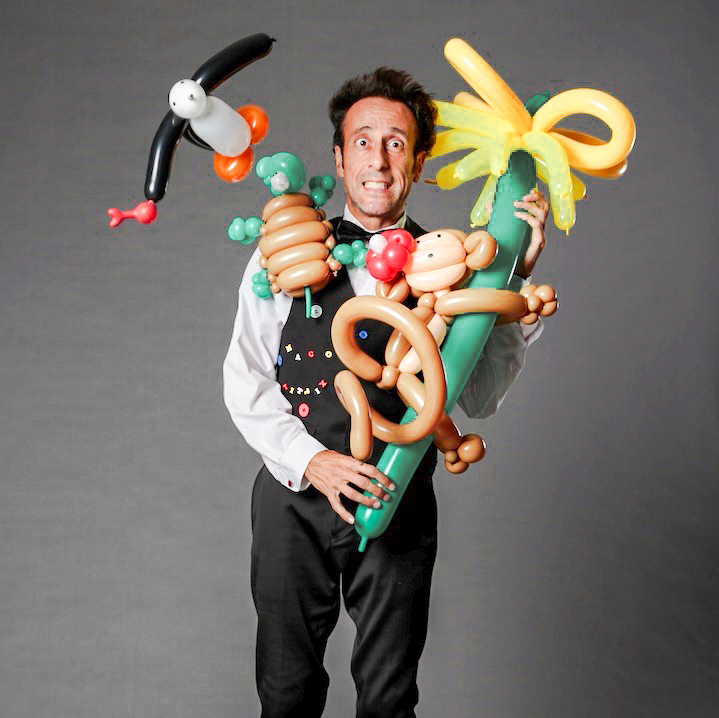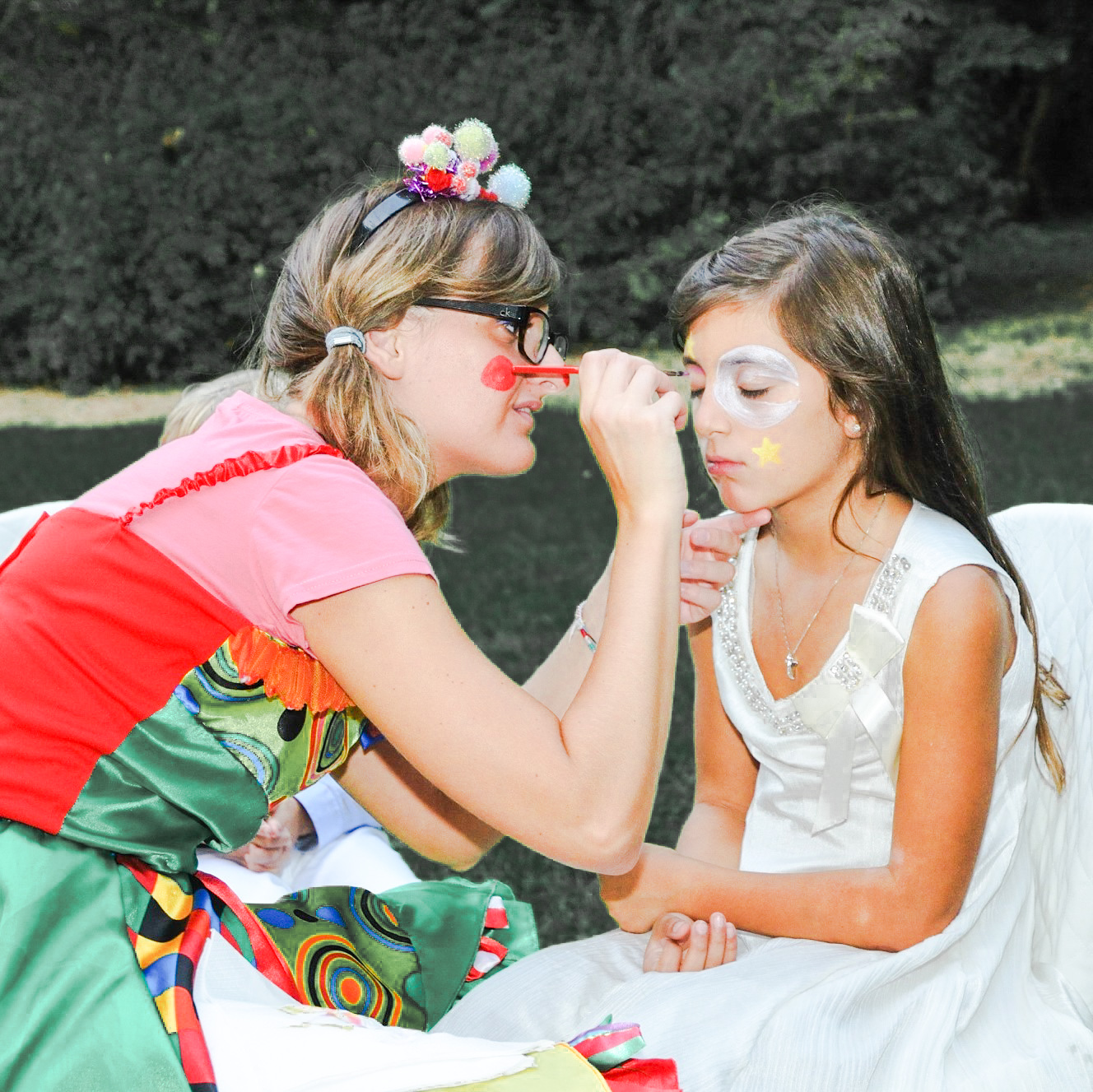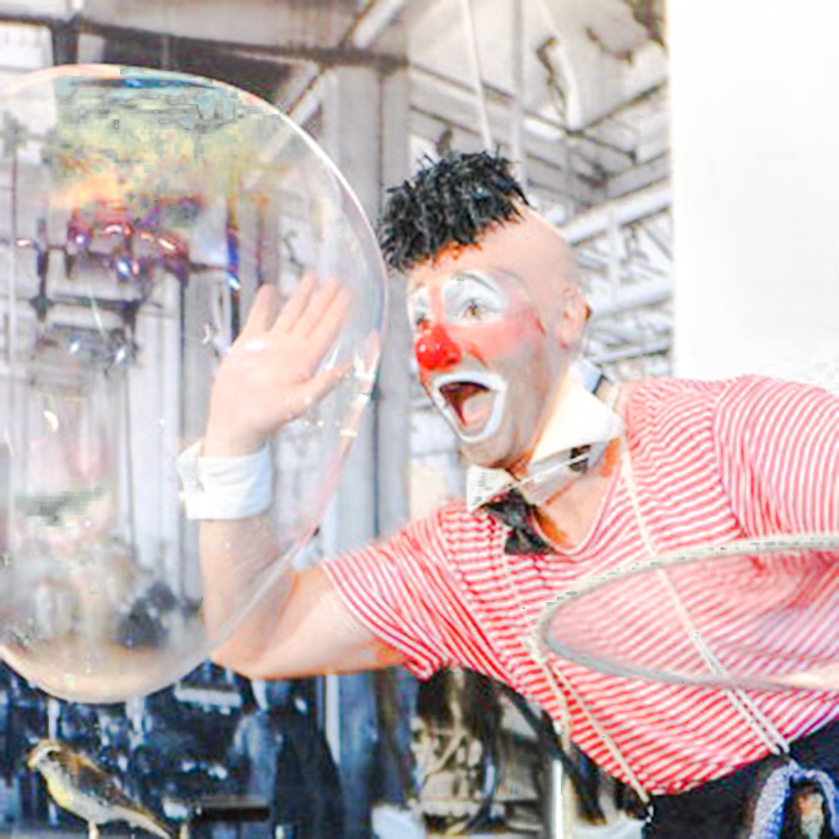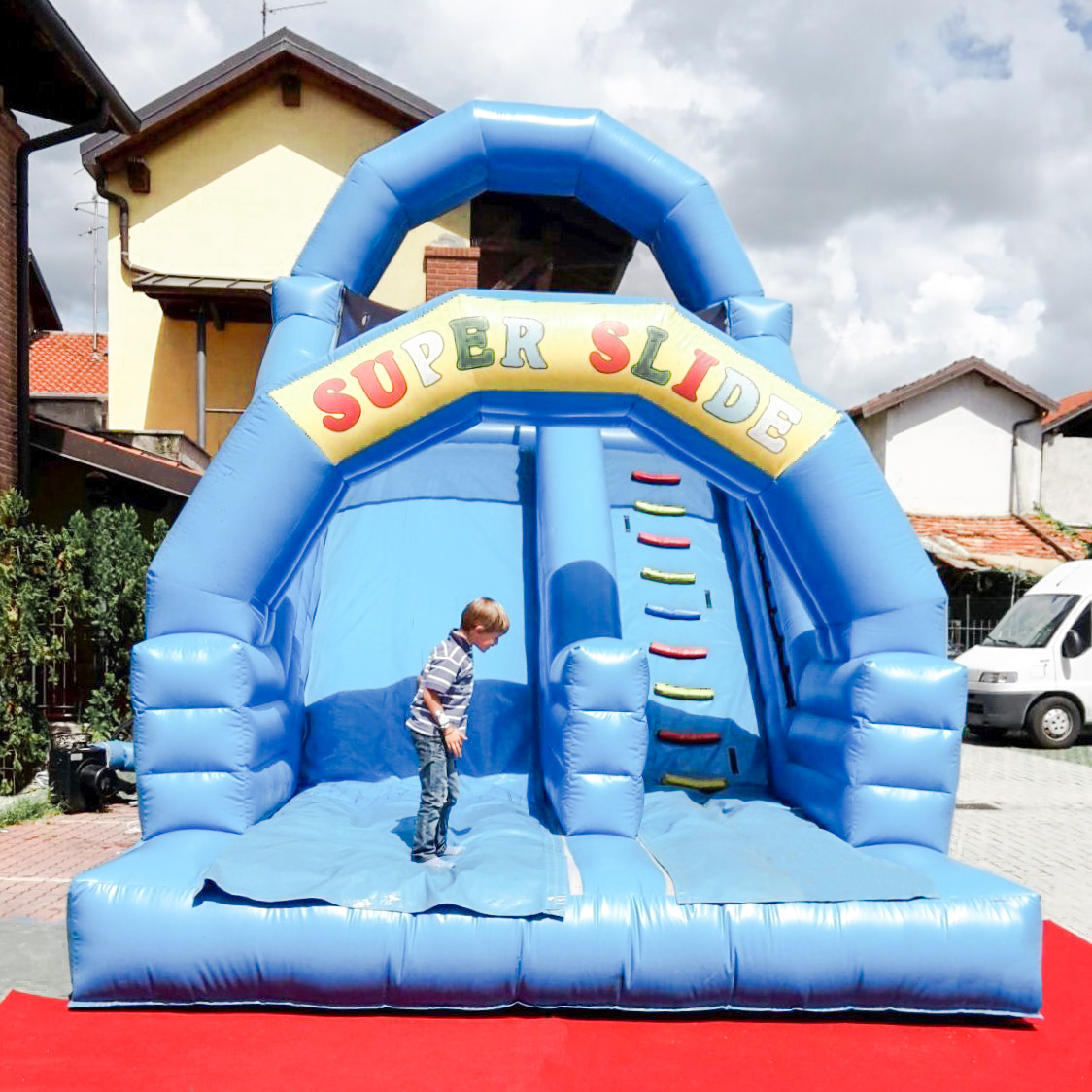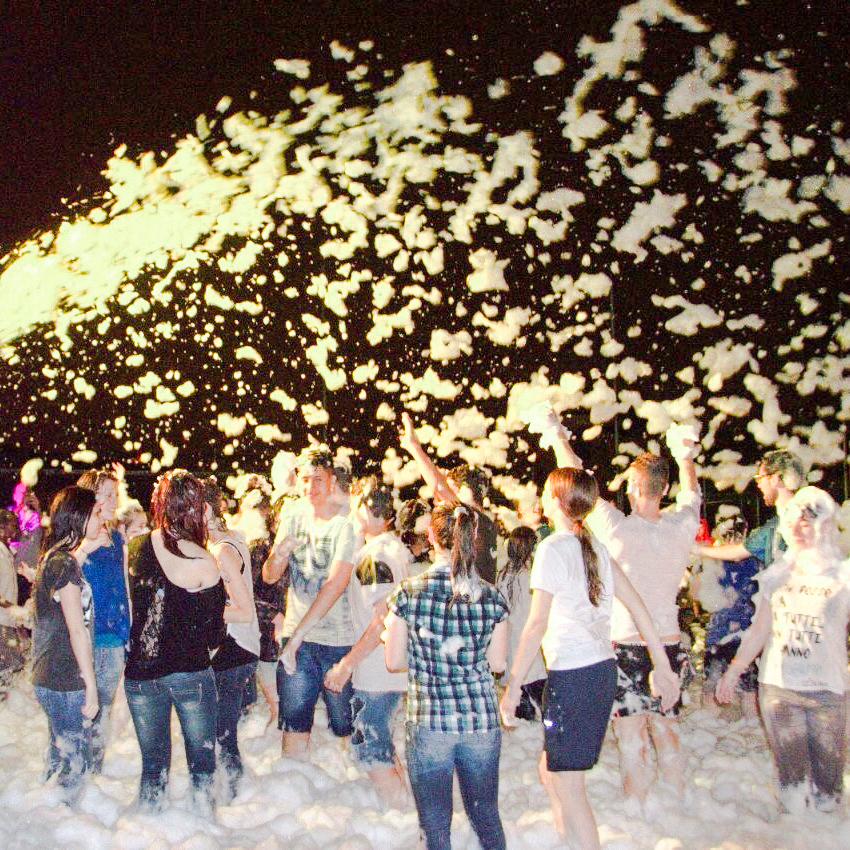 For your kids' security reasons, both inflatable castles and water games are services that include control personnel. 
These bit players will make mini-shows involving your kids in various games and recreational activities. This is a great opportunity to creat a fun atmosphere, that will be unforgettable for every little guest.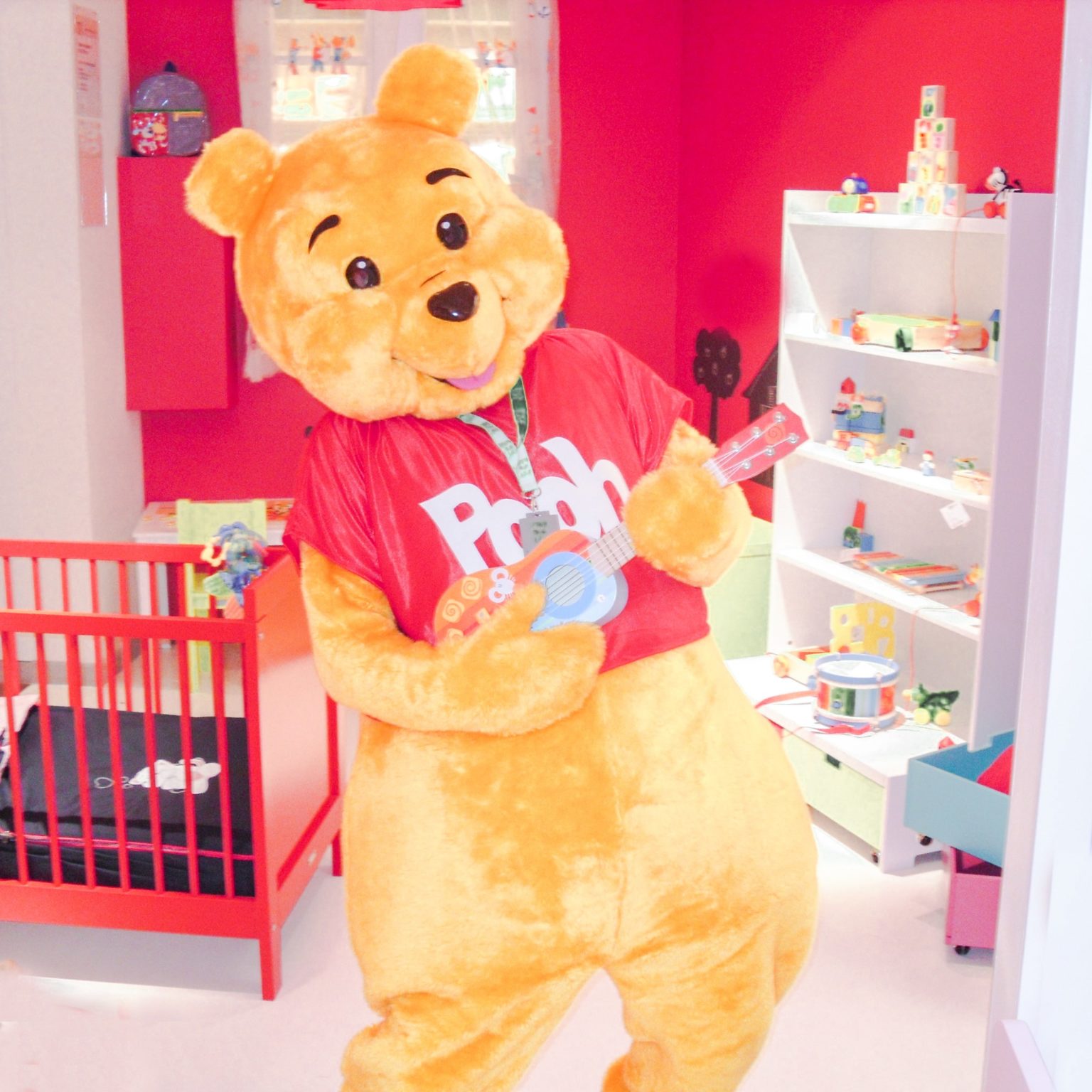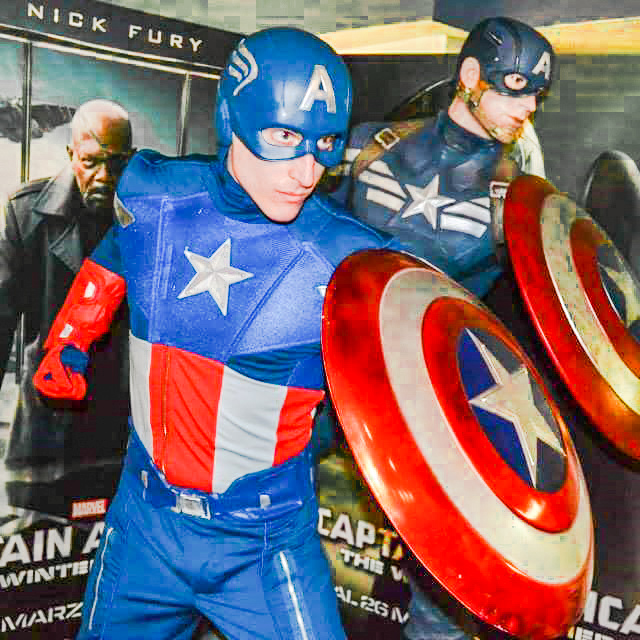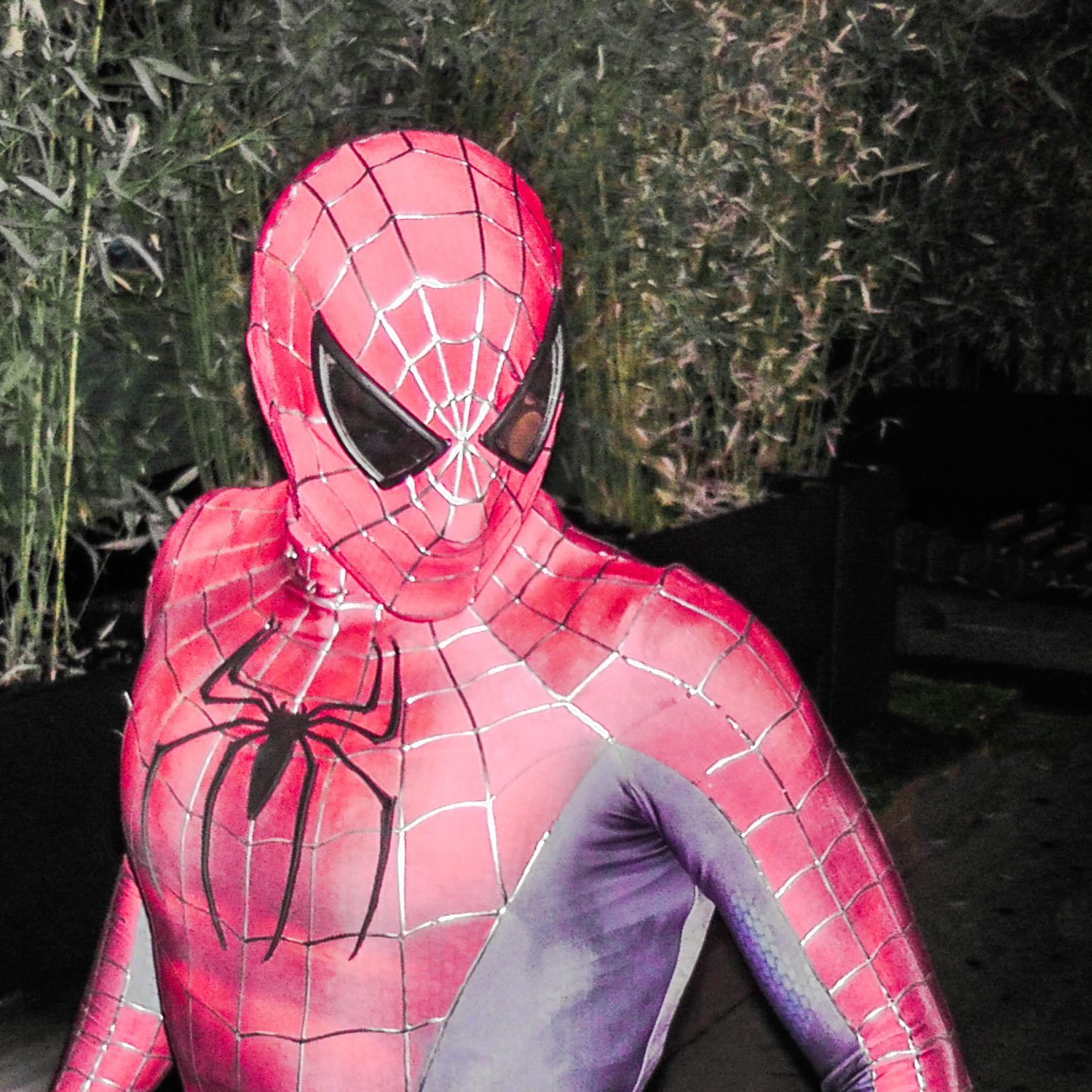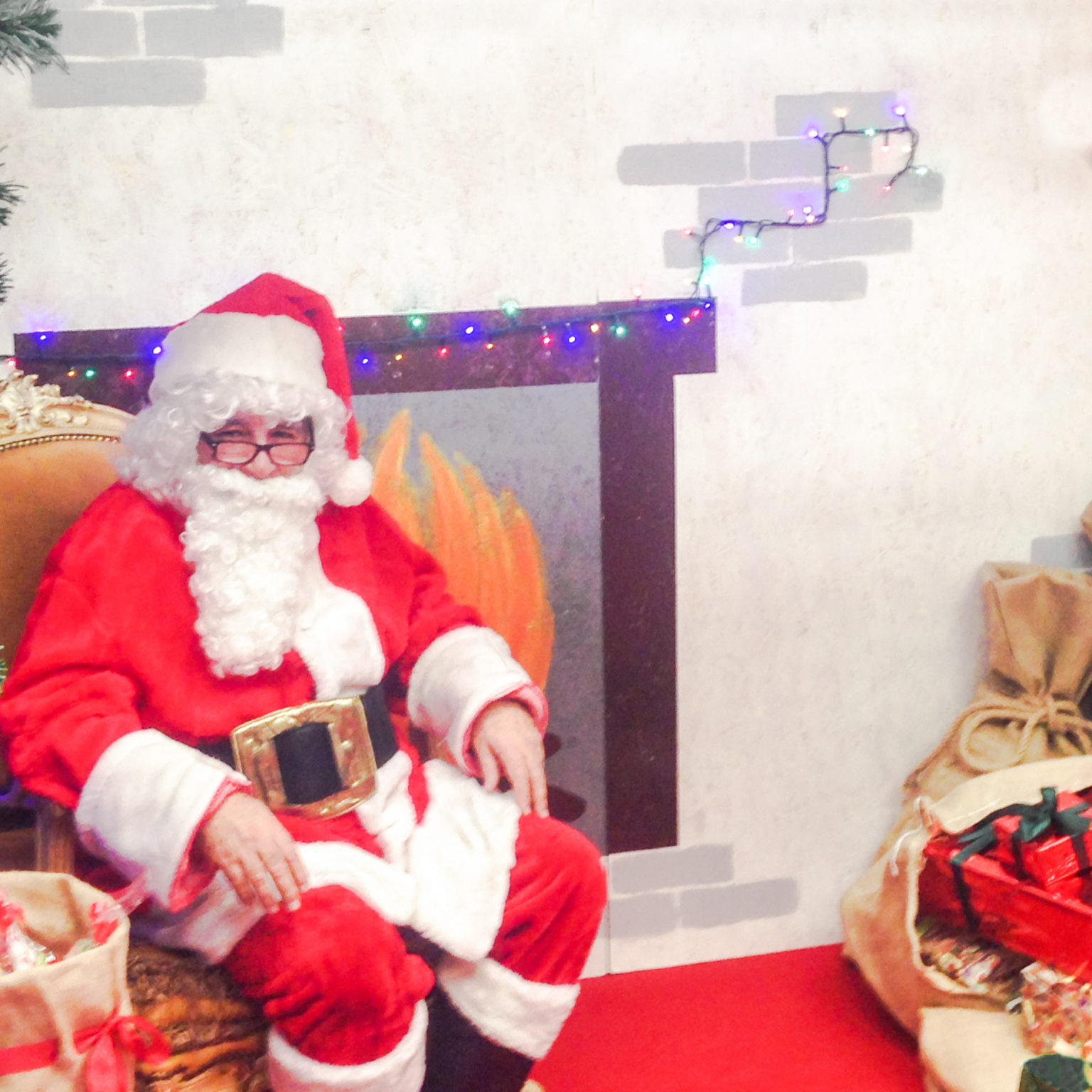 If you want to give your kids a unique experience that will make your Christmas look magical, F. Events offers you a service that includes all main Christmas characters, a gift delivery directly at your house and eventually a Christmas decoration with a house and Christmas lights.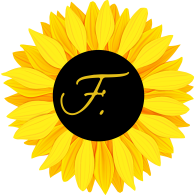 .building memories together….
Via Alcide de Gasperi 103, Giussano (MB)
info@fevents.it
Phone: +39  342 0545113
VAT: 08742730966