«La miglior Ferrari che sia mai stata costruita è la prossima».
F.Events offers the more adequate means of transportation for your event. Our car park is composed by countless vintage car models, modern cars, supercar and limousines.
Fuel, toll costs, mileage, service guarantee and chauffeur or driving assistant are included in the costs.
Besides cars, you will have the possibility to rent shuttles to ease the guests transfer,  horse-drawn carriages, hot-air balloons, boats and helicopters, a whole world of vehicles to make your event unique.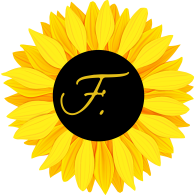 .building memories together….
Via Alcide de Gasperi 103, Giussano (MB)
info@fevents.it
Phone: +39  342 0545113
VAT: 08742730966