«C'è musica in tutto, se sai come trovarla».
What makes an event unique? Spending it with the people we love the most.
For us it is pivotal that every guest can have an unforgettable moment, and this is the reason why we are committed to provide opportunities to make get them entertained.
None will feel excluded, because our entertainment proposal for everyone both young and adult guests!
For adult we propose ceremonial music, bands and DJ sets; professionals of the sector that can either suggest to you a wide music collection or follow a personalised playlist.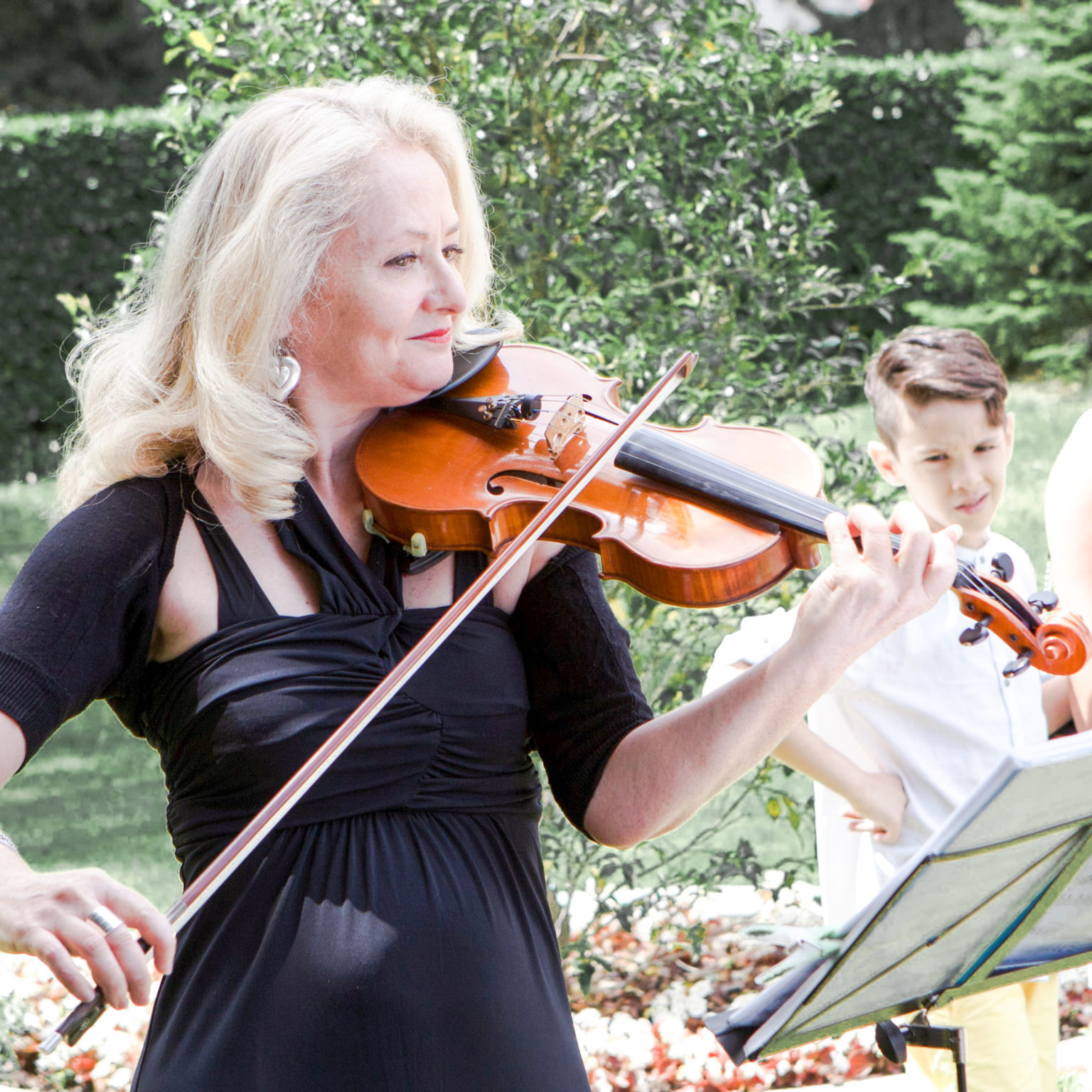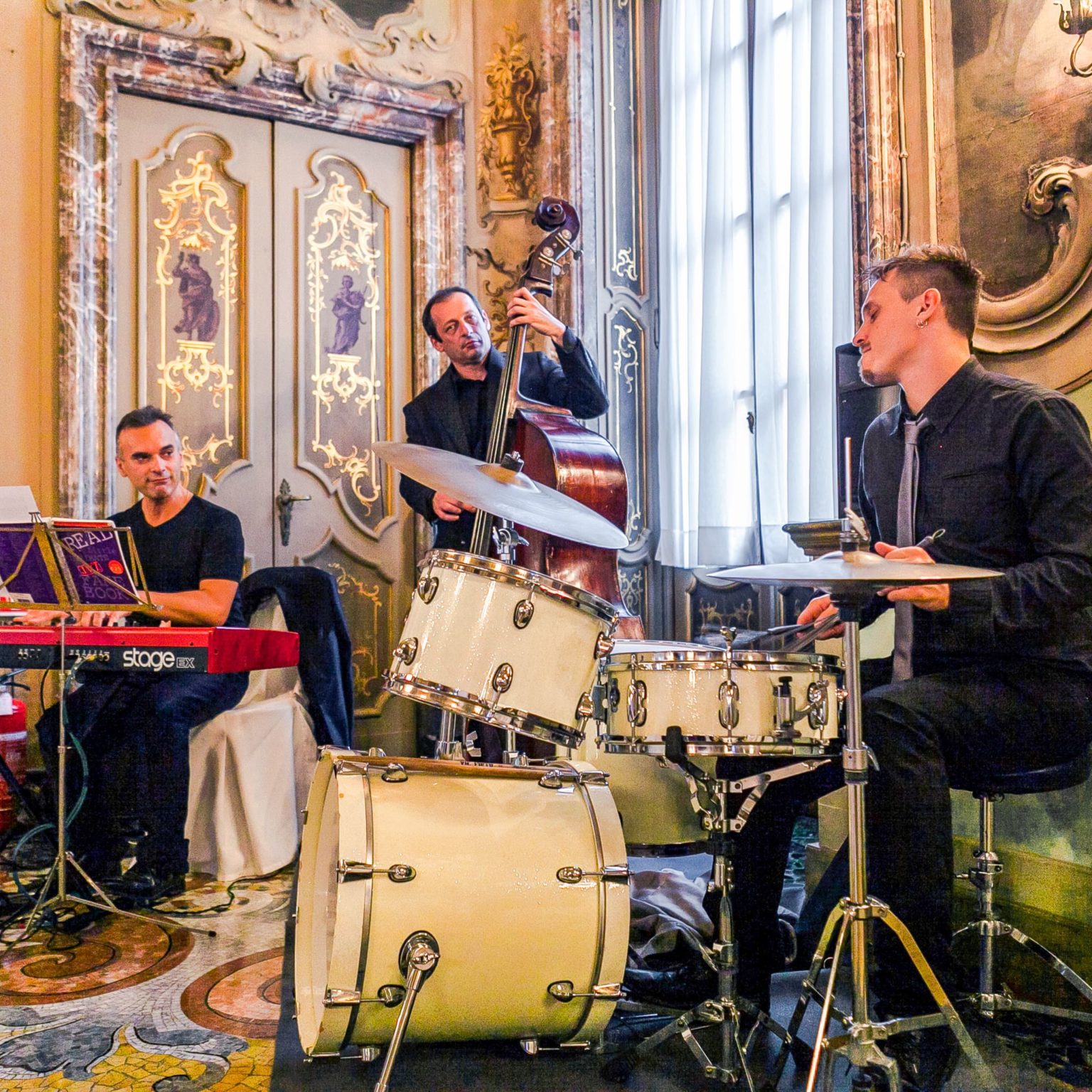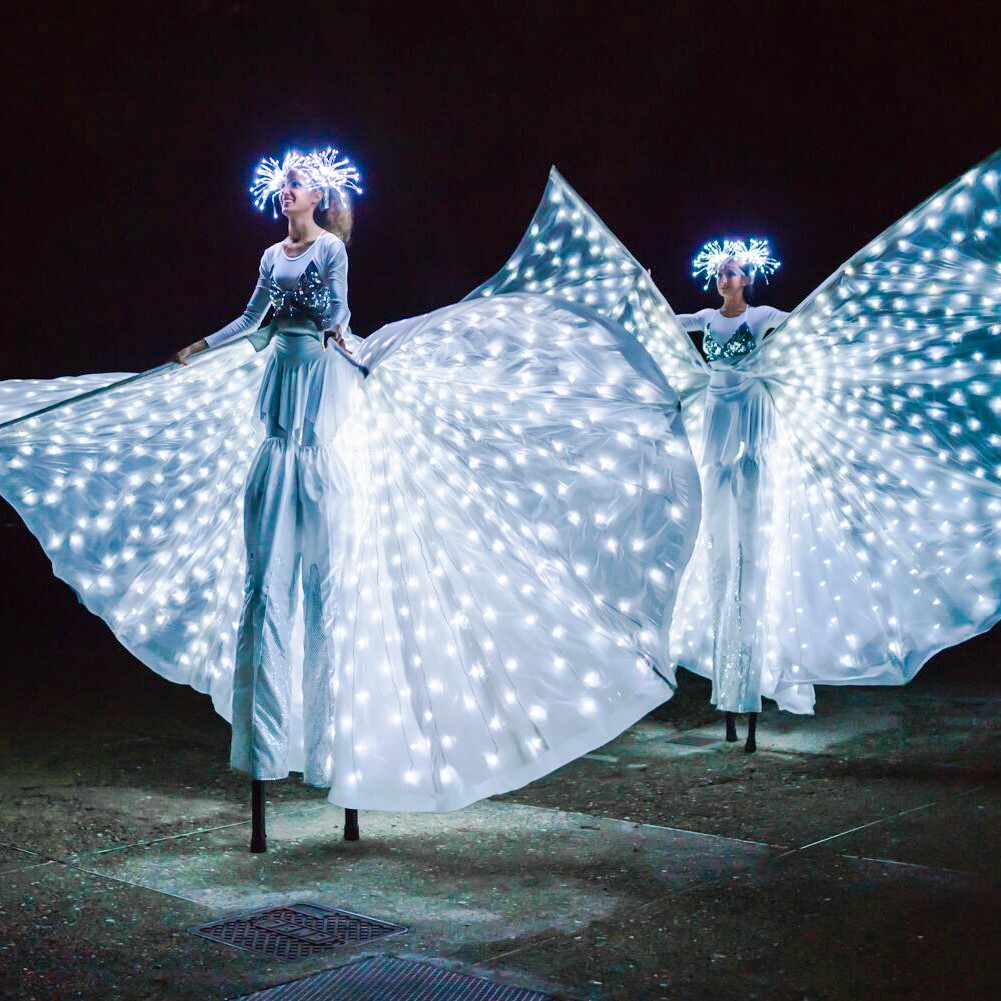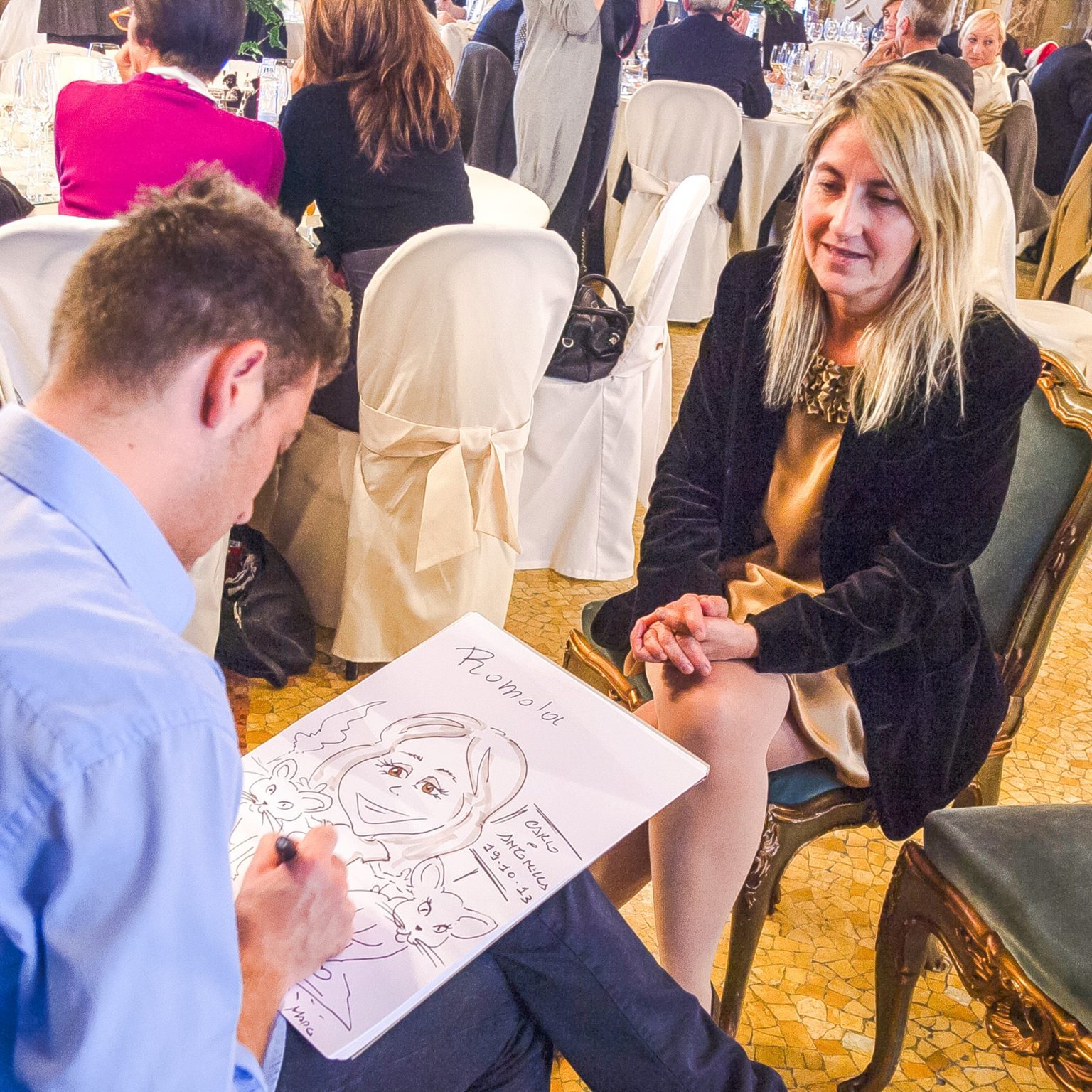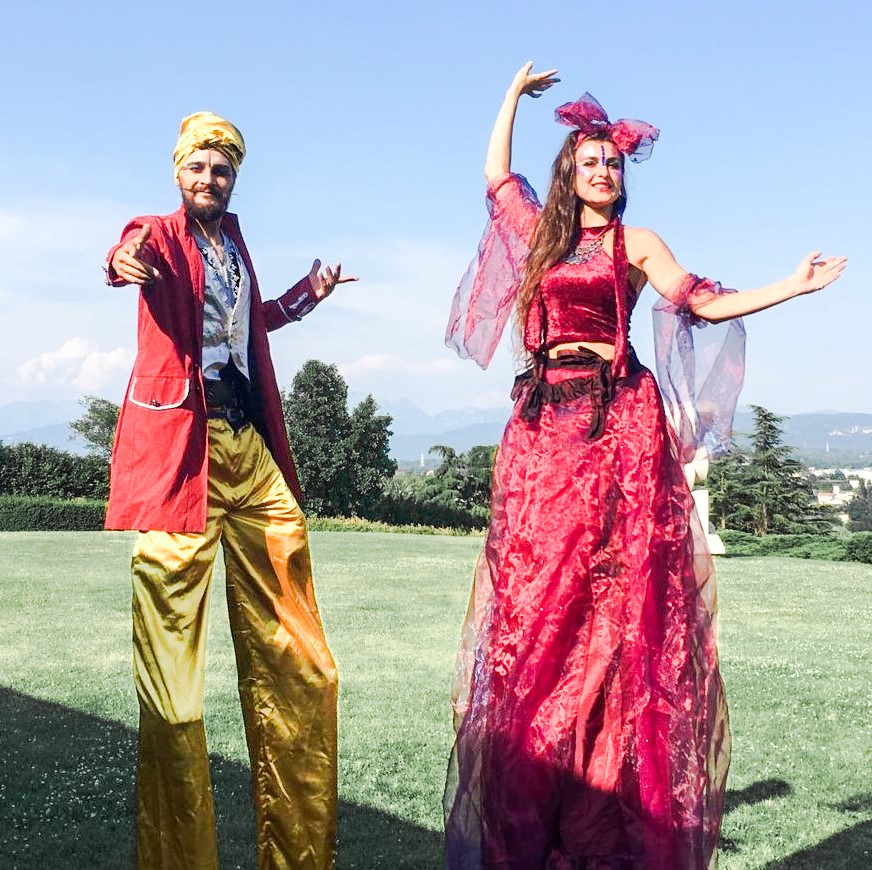 If you prefer a more unconventional kind of entertainment but still of great visual impact, we offer caricaturist shows, itinerant close-up magic, artist and much more.
For more information regarding kids activities please refer to the dedicated subpage.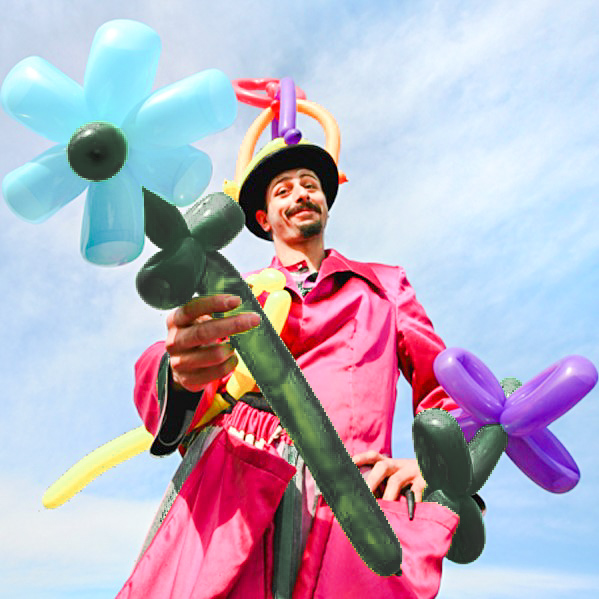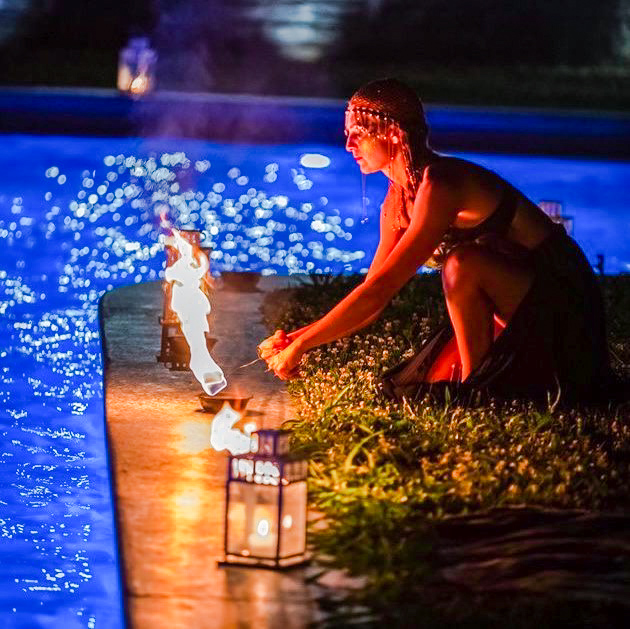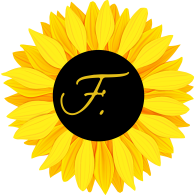 .building memories together….
Via Alcide de Gasperi 103, Giussano (MB)
info@fevents.it
Phone +39  342 0545113
VAT: 08742730966