«È possibile innamorarsi a prima vista di un luogo come di una persona».
Our years of experience in the wedding sector allowed us to build important partnerships with several providers in Lombardy. As a consolidated team, we work at the realisation of corporate events of any size, private parties, baby showers, professional shootings and much more.
We offer locations with different styles and spaces both for private and corporate events. These structures offer basic services that can be personalised according to your requests.
We can support you with the planning and the definition of the aims of your event, its logistic management and its sponsorship.
Villa Surre, managed exclusively by F.Events, was designed by the main Italian Art Nouveau architect: Giuseppe Sommaruga (1867-1917). The Villa faces Lake Iseo and is surrounded by a lush and elegant garden. The inner rooms, the majestic outdoor terrace and the elegant park provide the perfect framework for weddings, gala dinners, private events and shootings. The location offers breathtaking views, picturesque gardens and evocative cave facing the lake.
This farmstead is located in the quiet peace of the "Park of Monza", every corner of this structure is a perfect background for a wedding far away from the urban rhythm.
This location is the product of a great project to give new life to a naturalistic environment in the city centre, giving its guests the feeling of entering a timeless world. Here your mouth will be inebriated by cooking proposals from the Italian culinary traditions, and you will be cuddled by a sophisticated environment while you are immerged in the sounds and the senses of nature.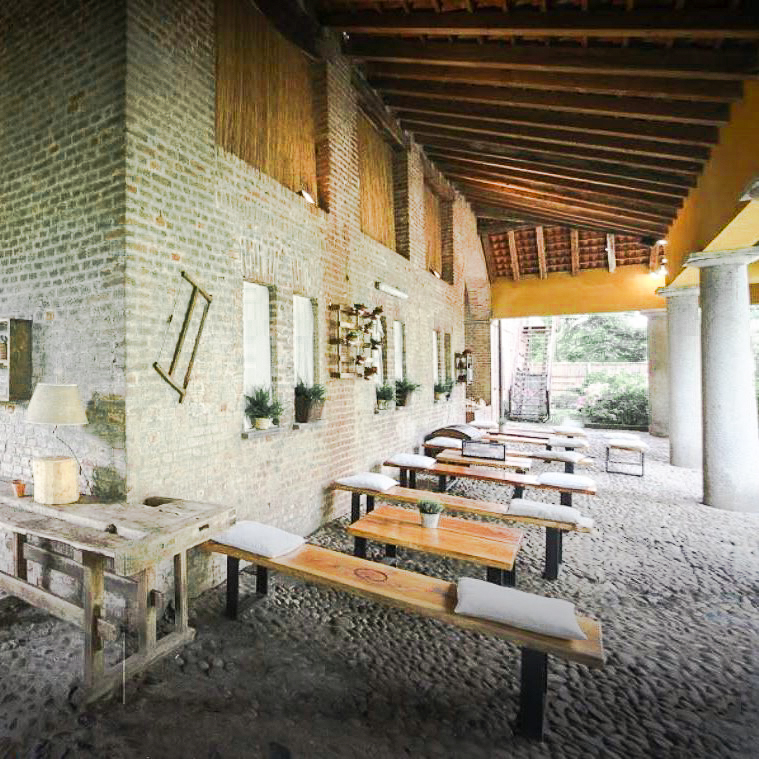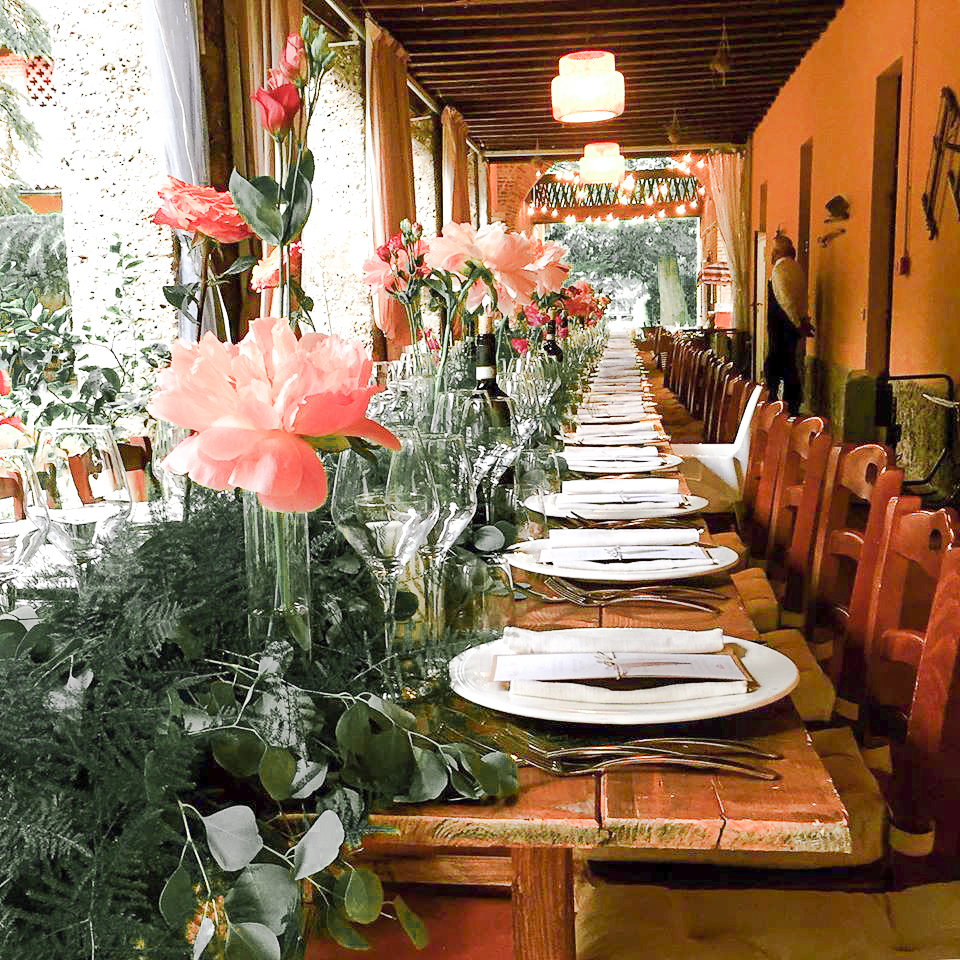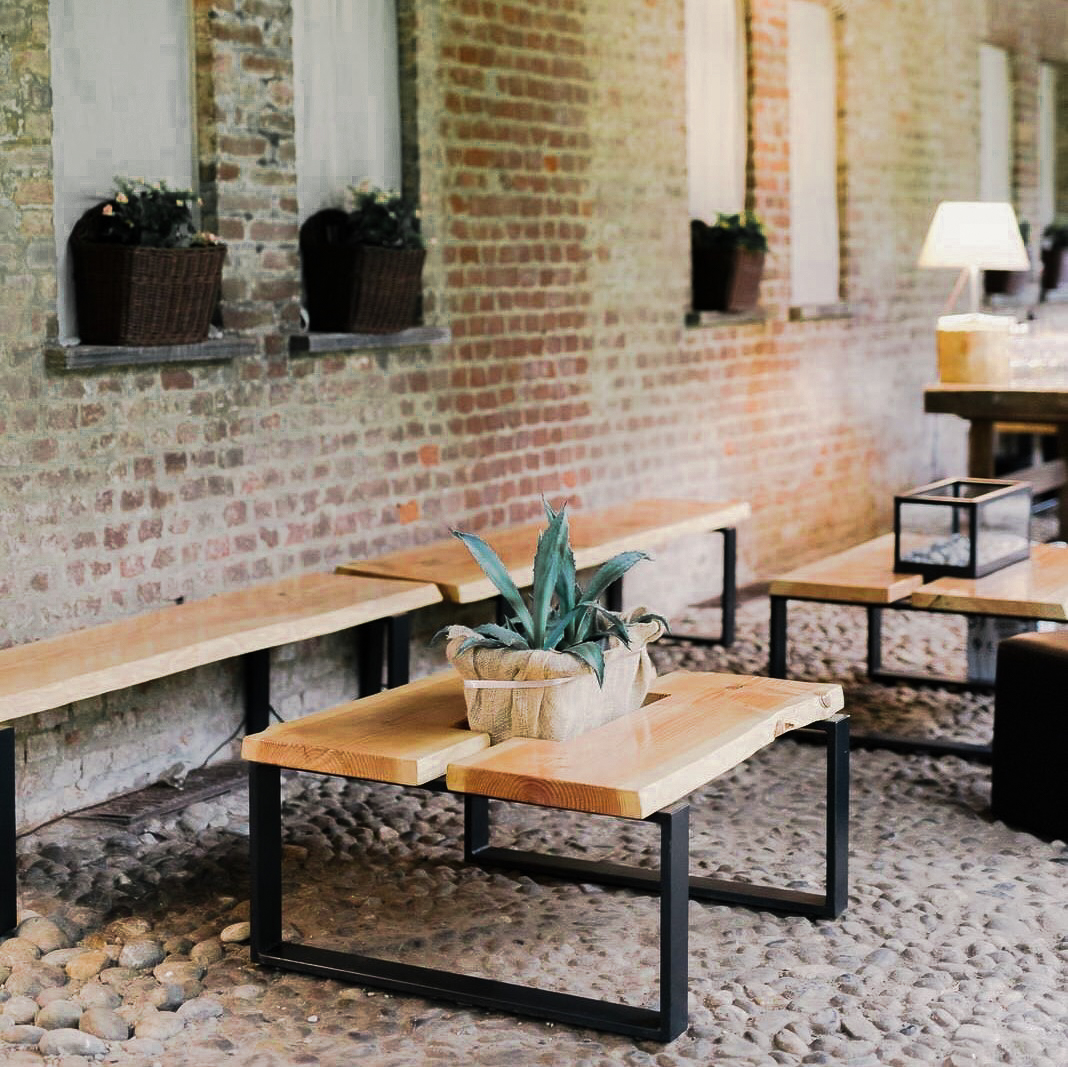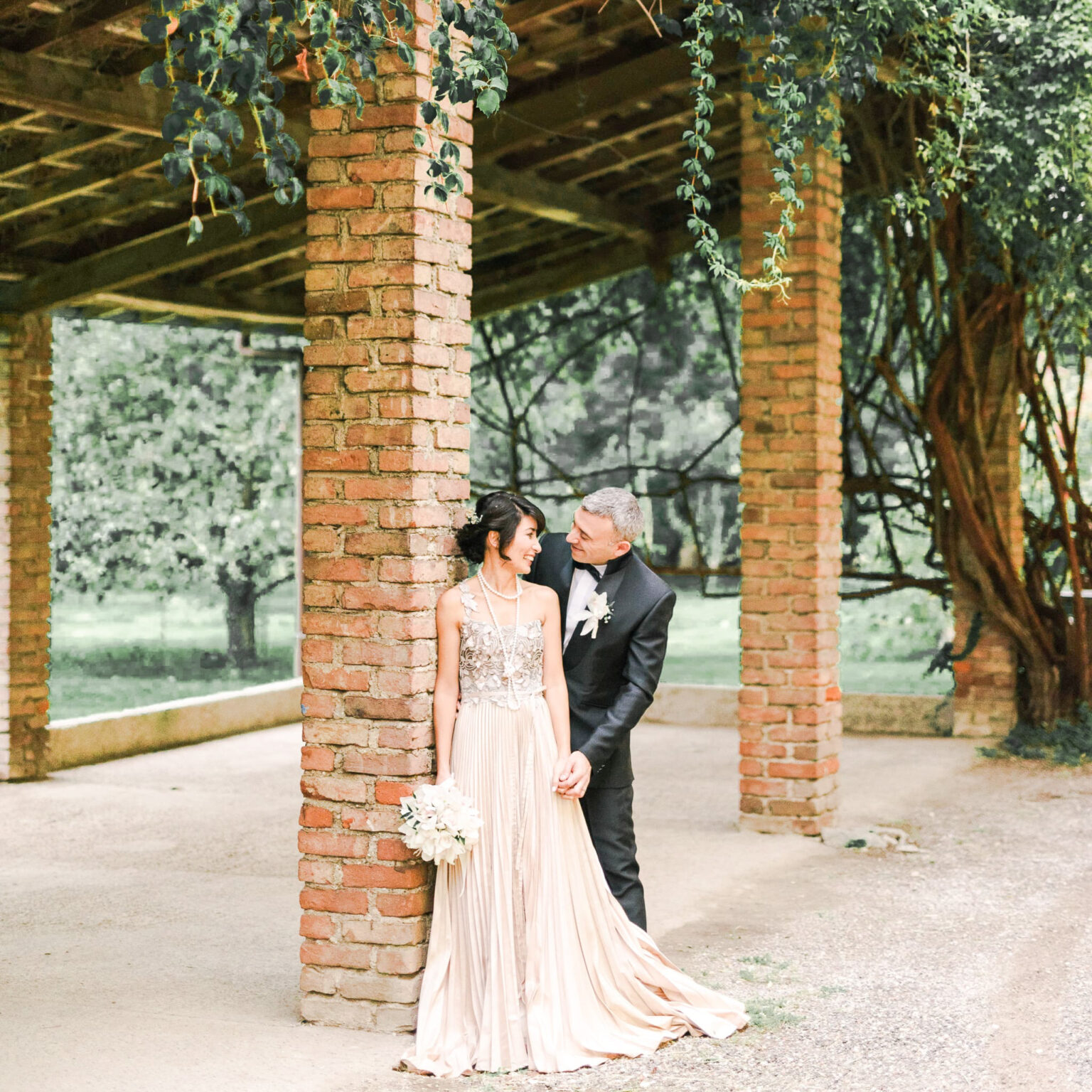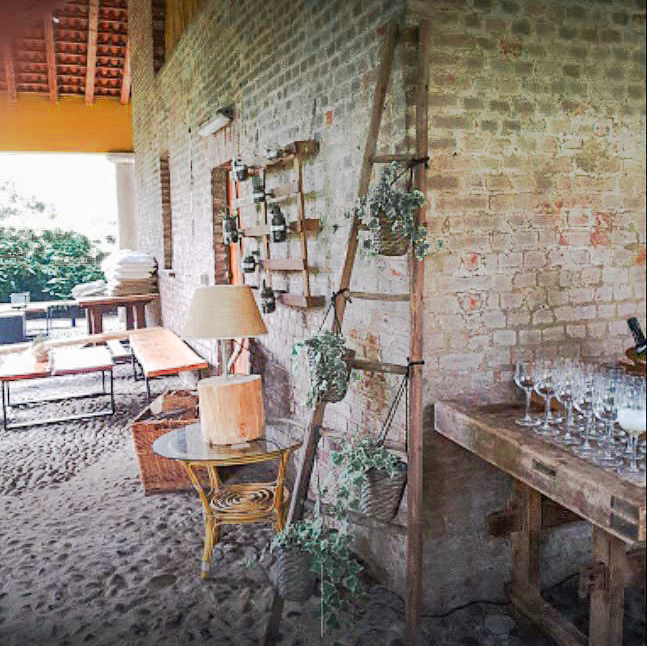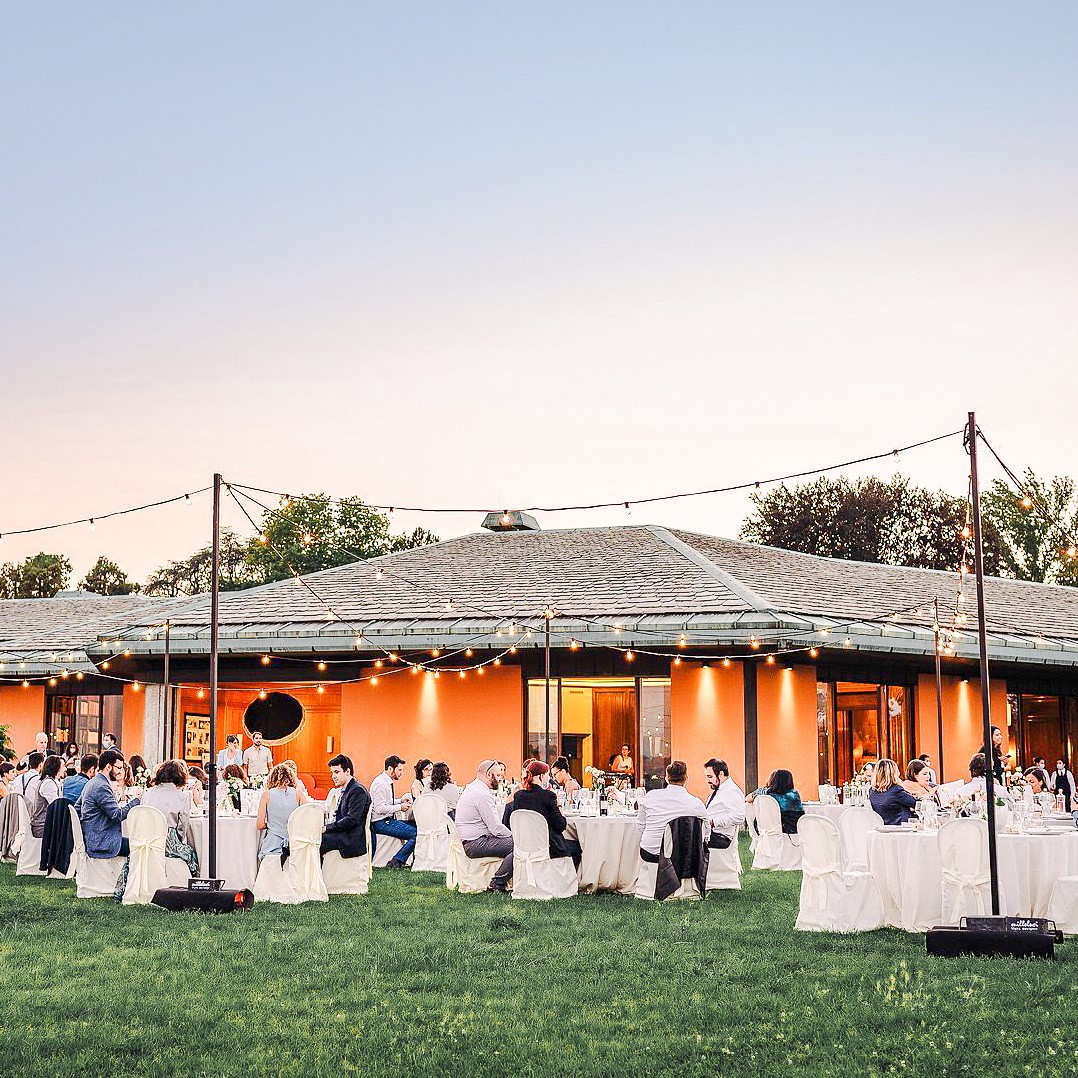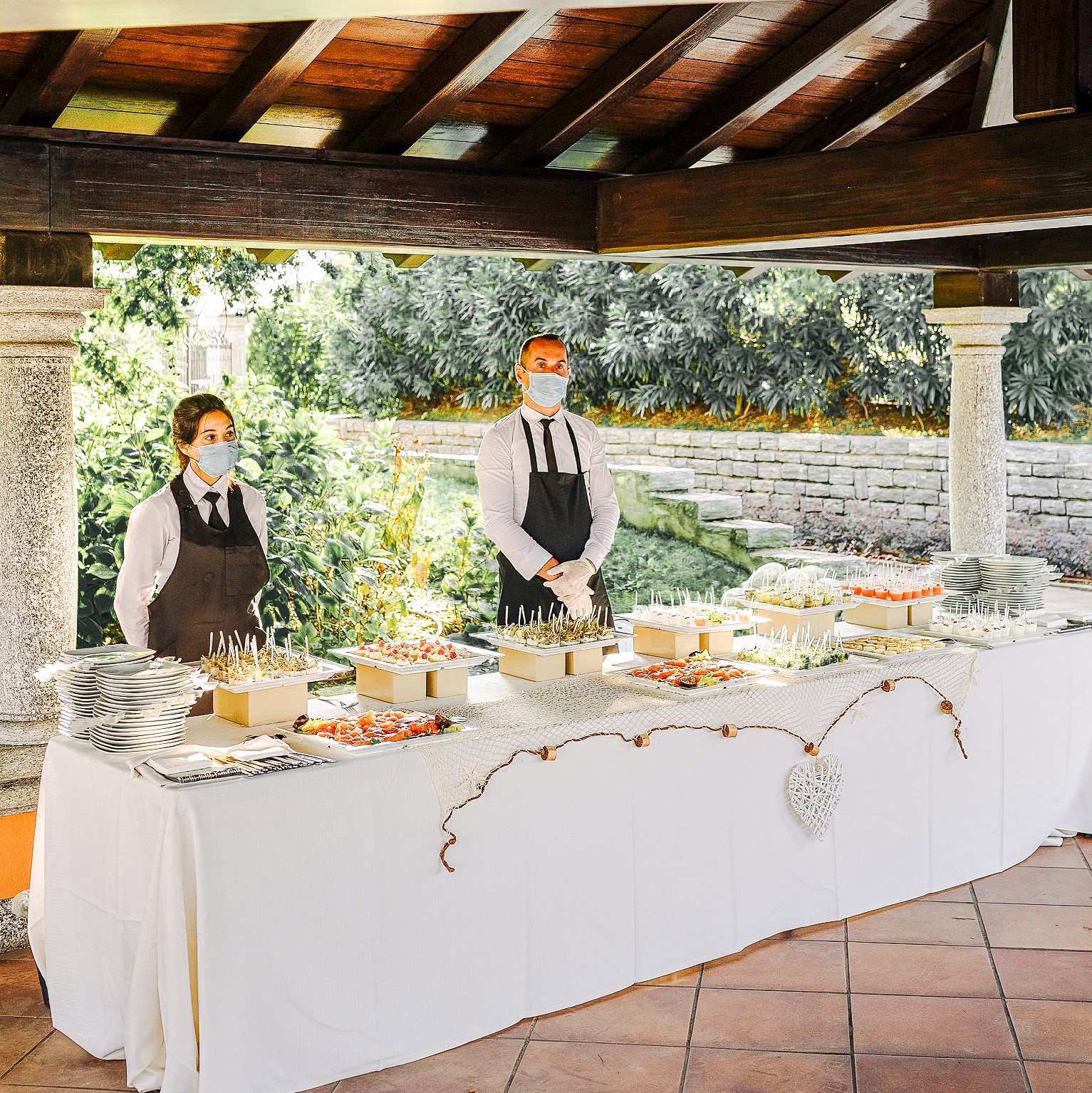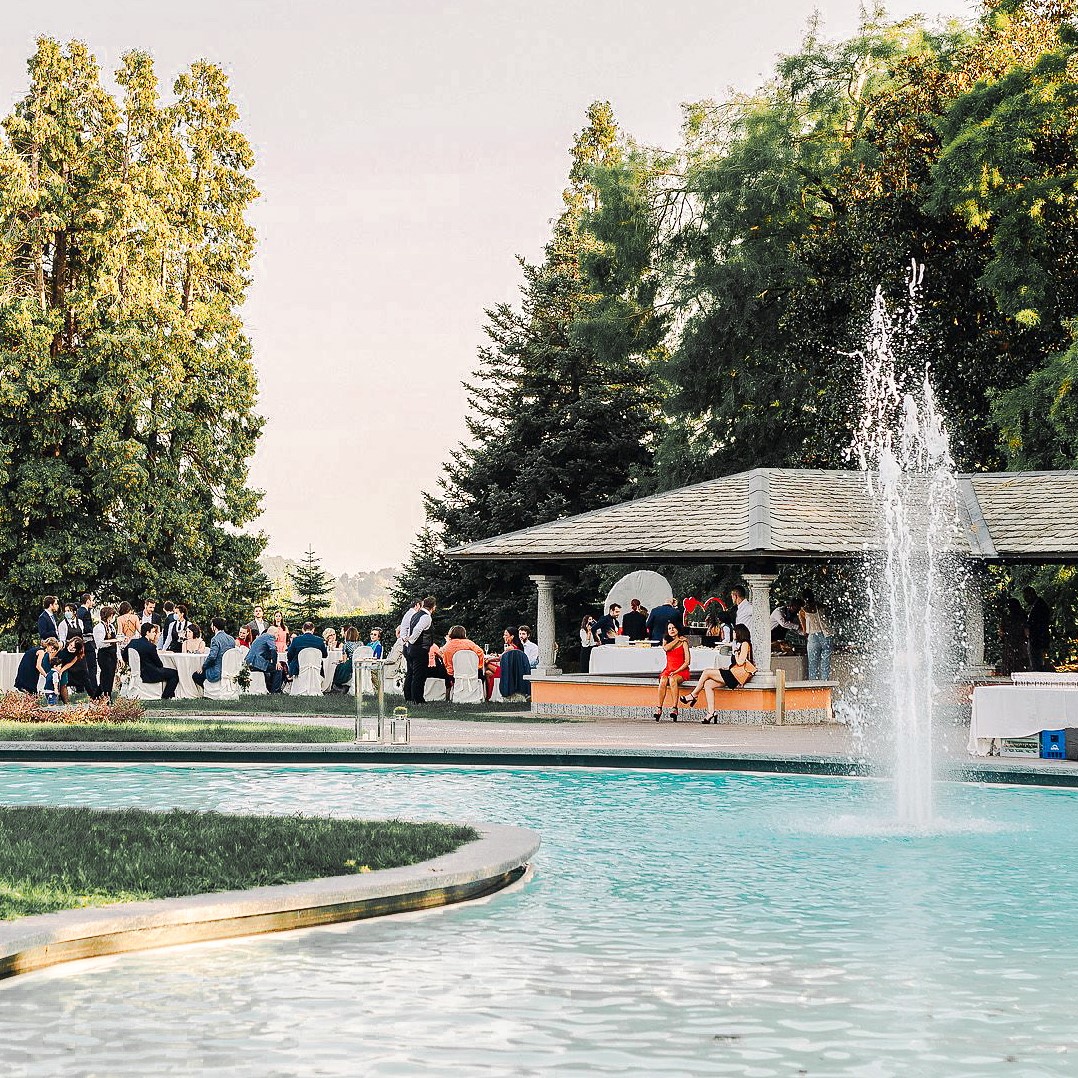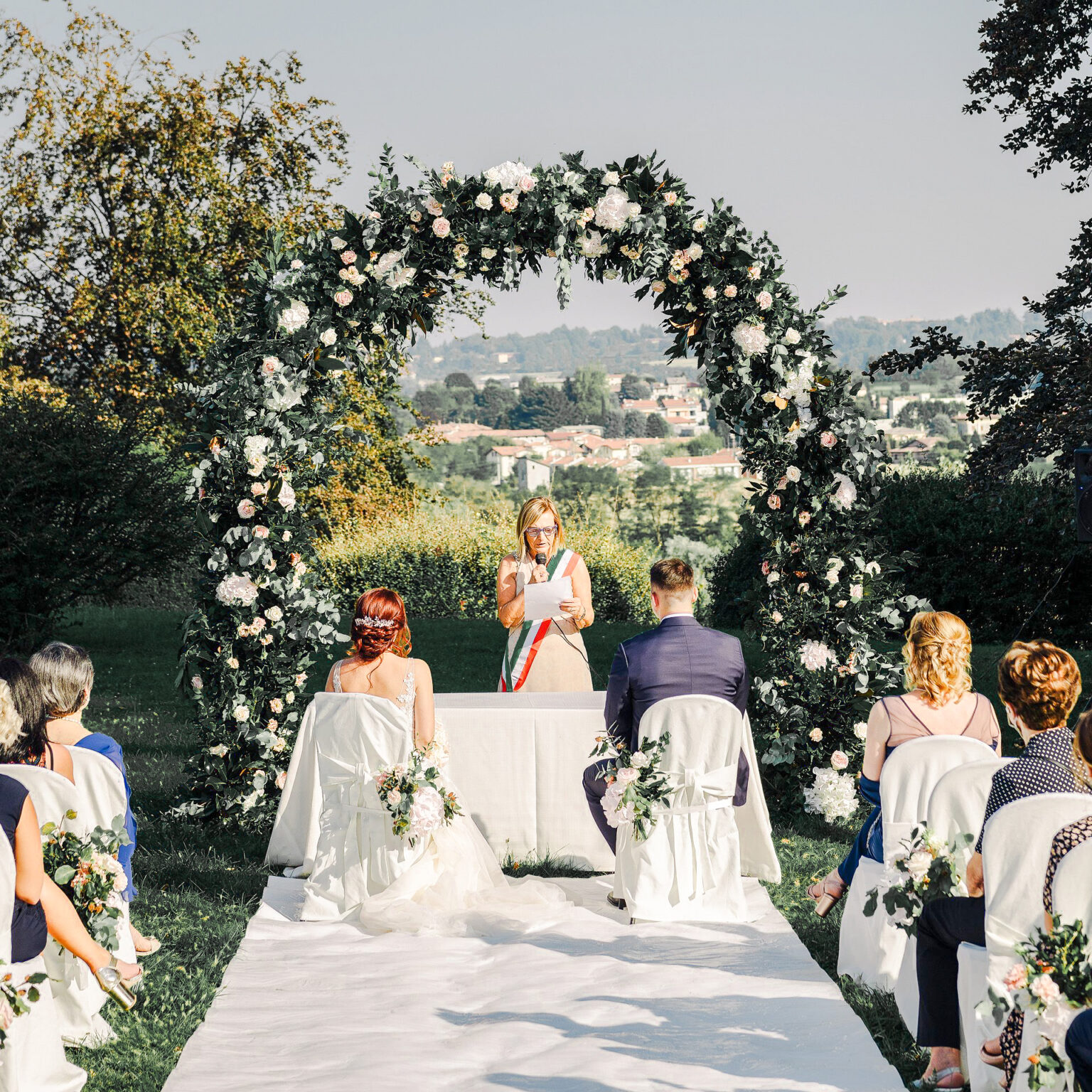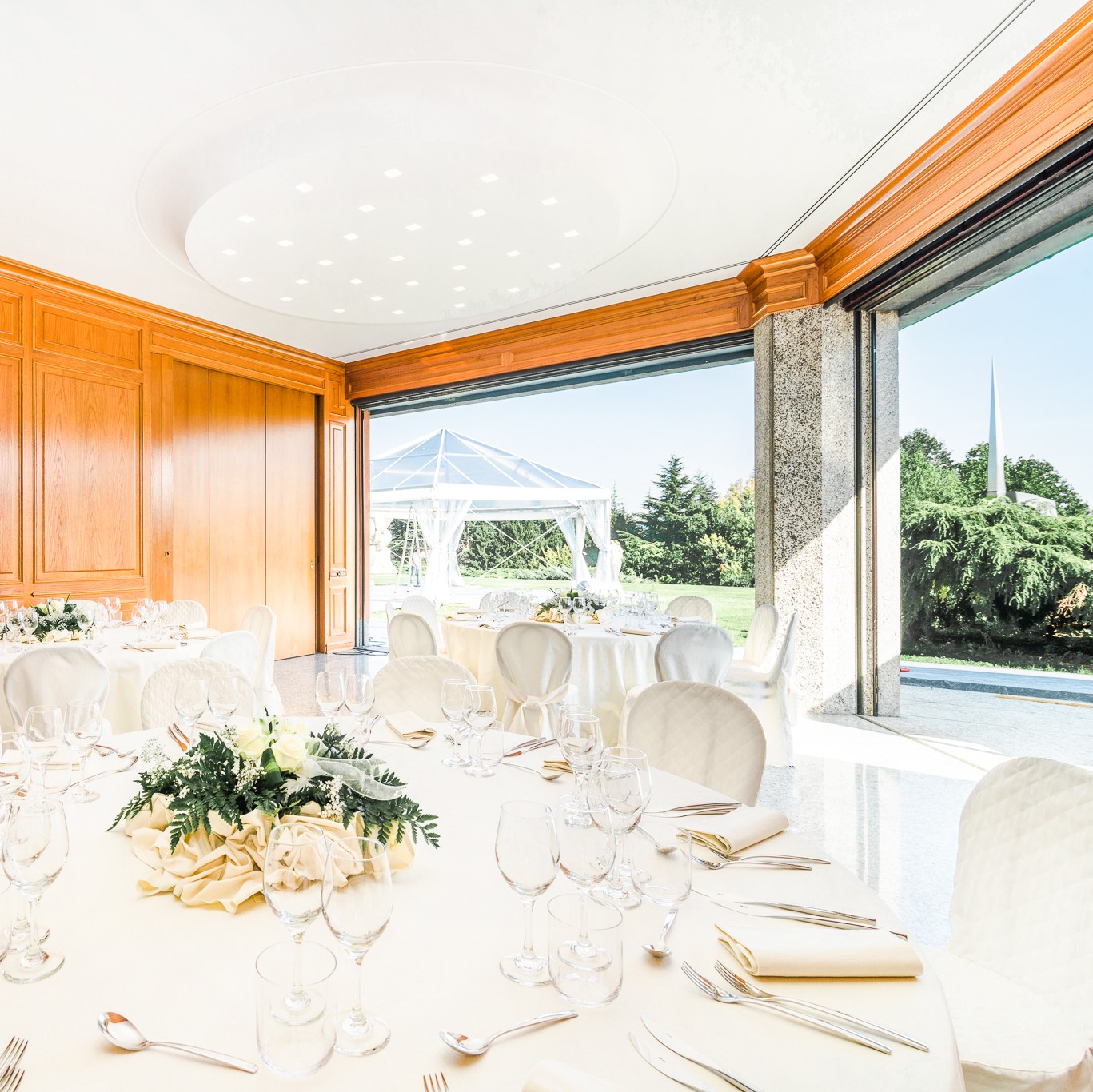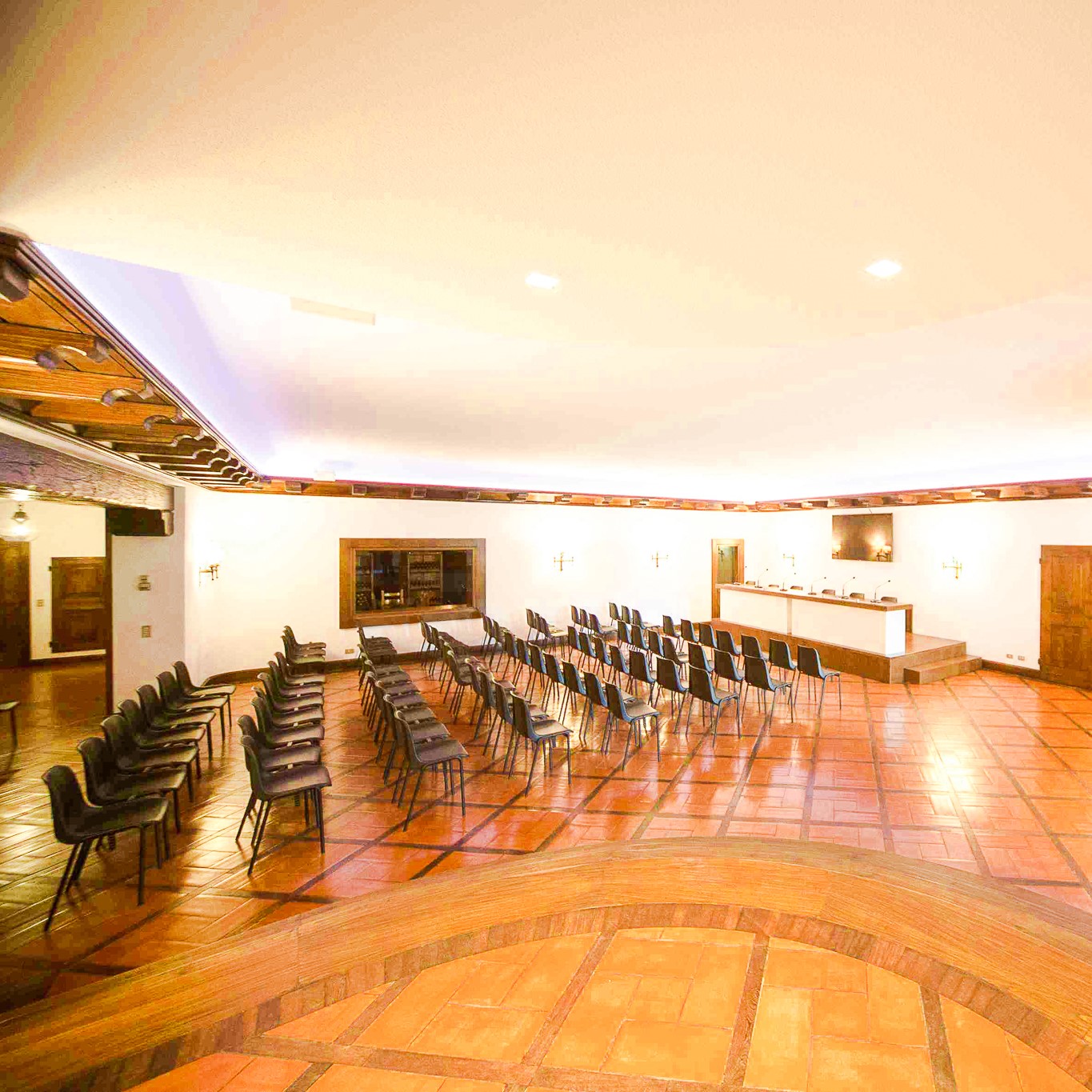 Villa Walter Fontana is a highly representative location surrounded by a secular park on a dominating position in the heart of the Brianza region.
The park extends for more than 40 thousand square meters and hosts art works from Sen. Walter Fontana private collection, and represents an oasis of peace and tranquillity for each guest.
Its luxurious inner spaces are all enlightened by a domotic system that creates unique, romantic and suggestive atmospheres, making you live the dream of an unforgettable wedding.
The interior of the villa is characterized by a large and bright ground floor which can accommodate up to 80 people in a single room, and a cellar that can be used for a tasting. The 6,200 m² park develops as a frame, a space in which to organize an aperitif, among the fruit, and the cutting of the cake.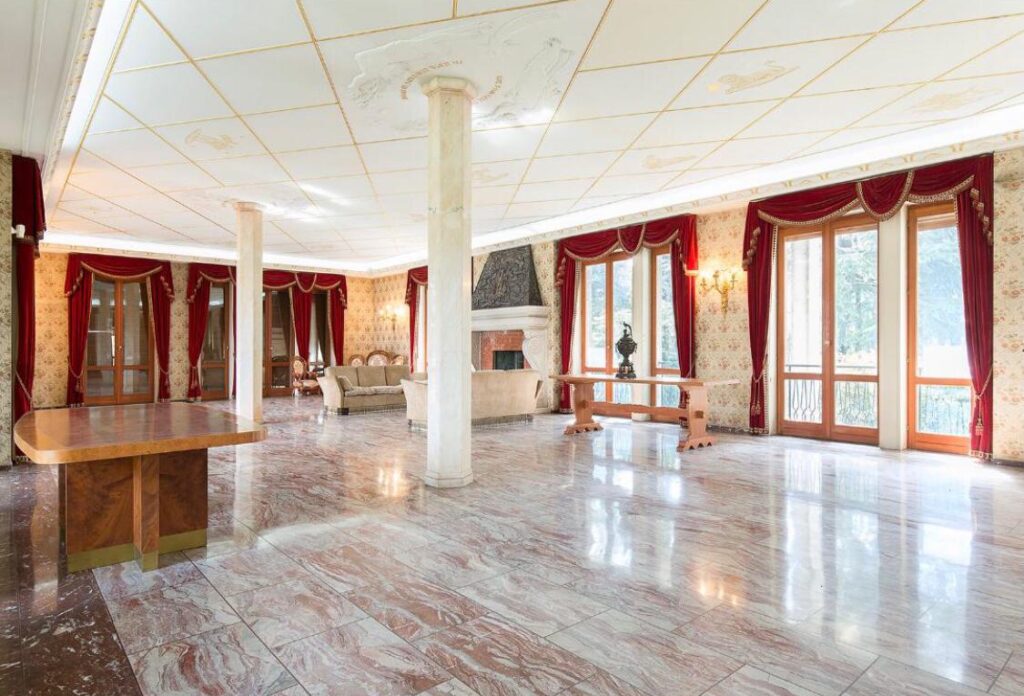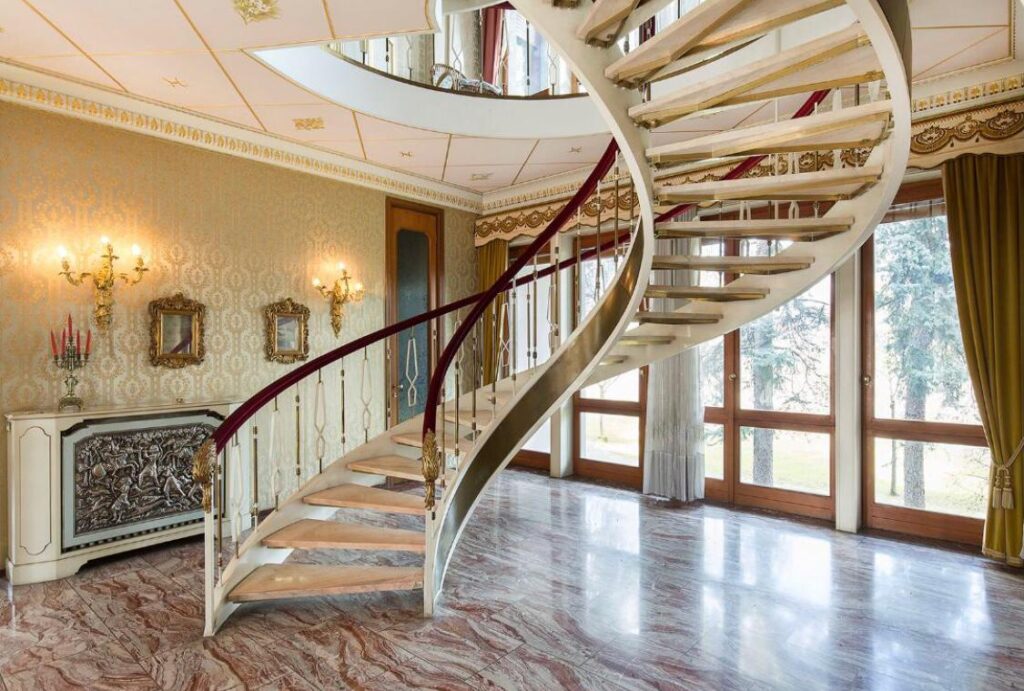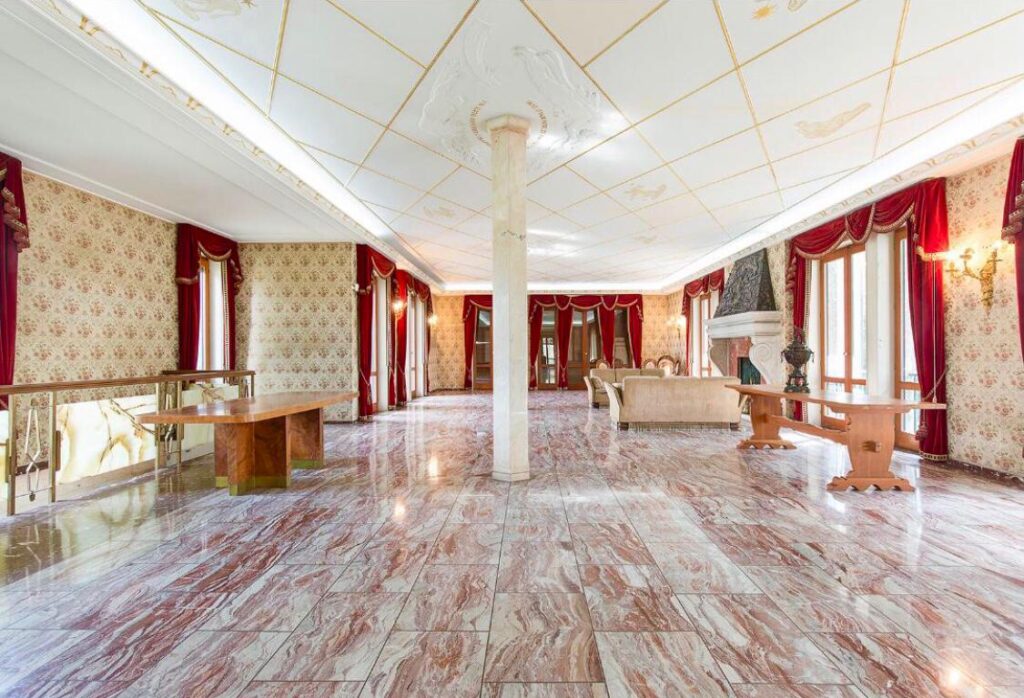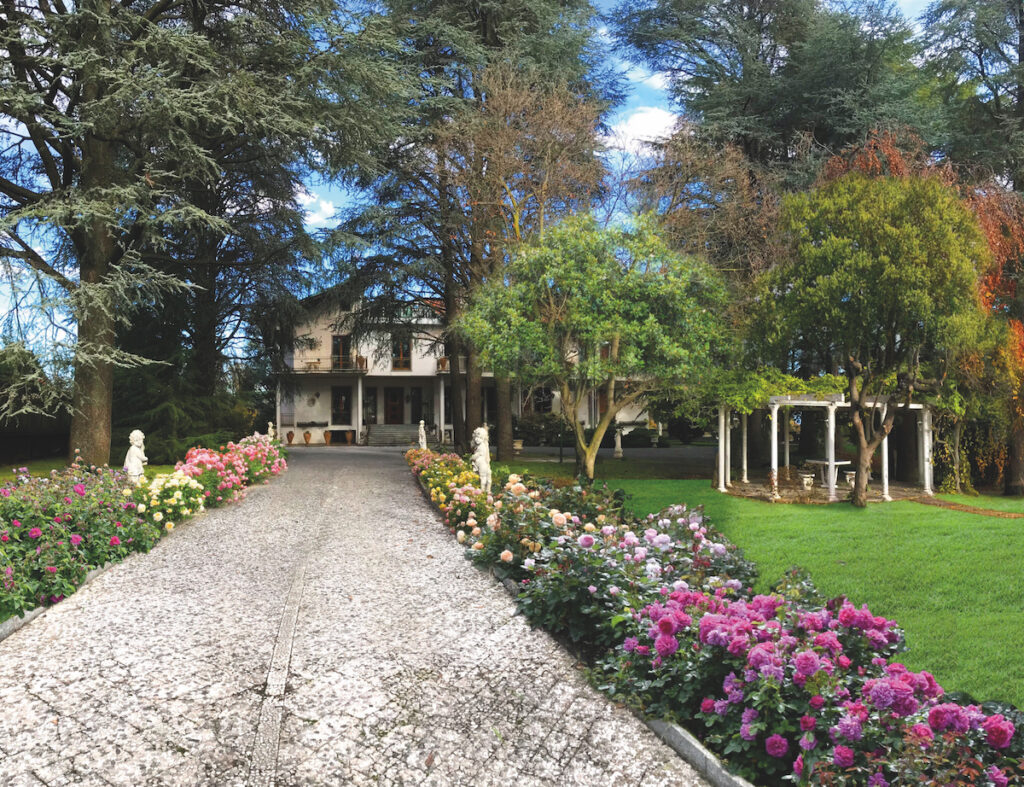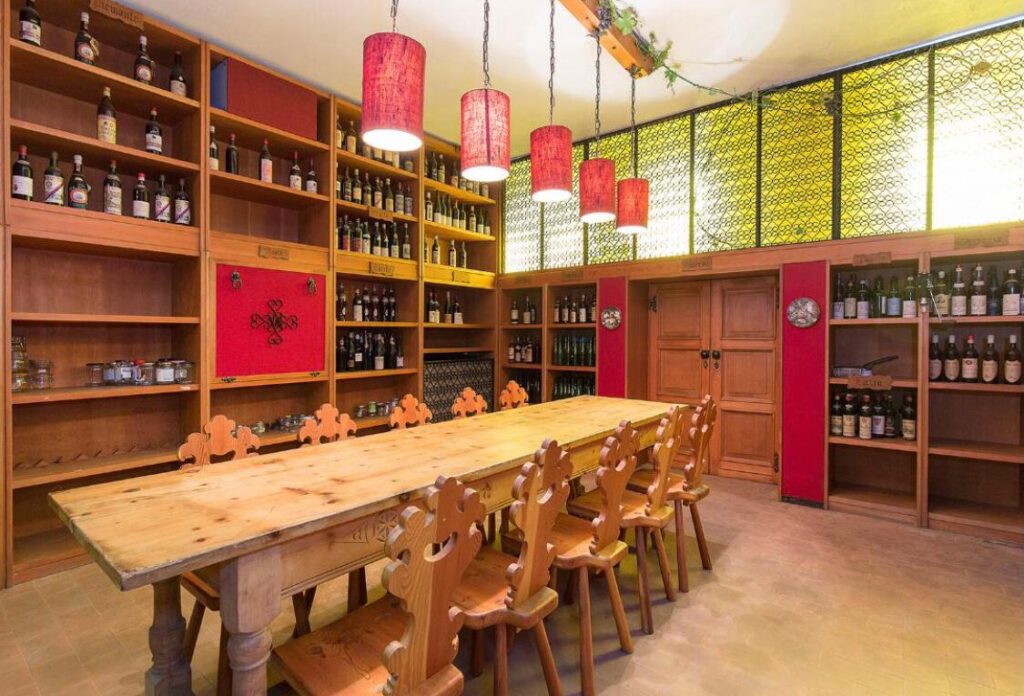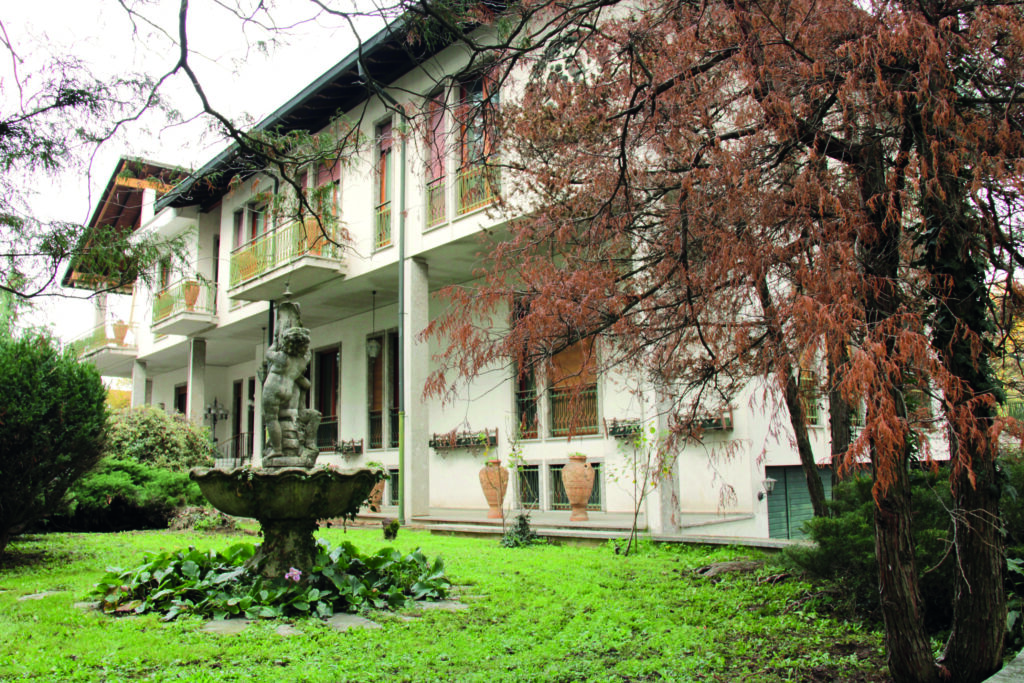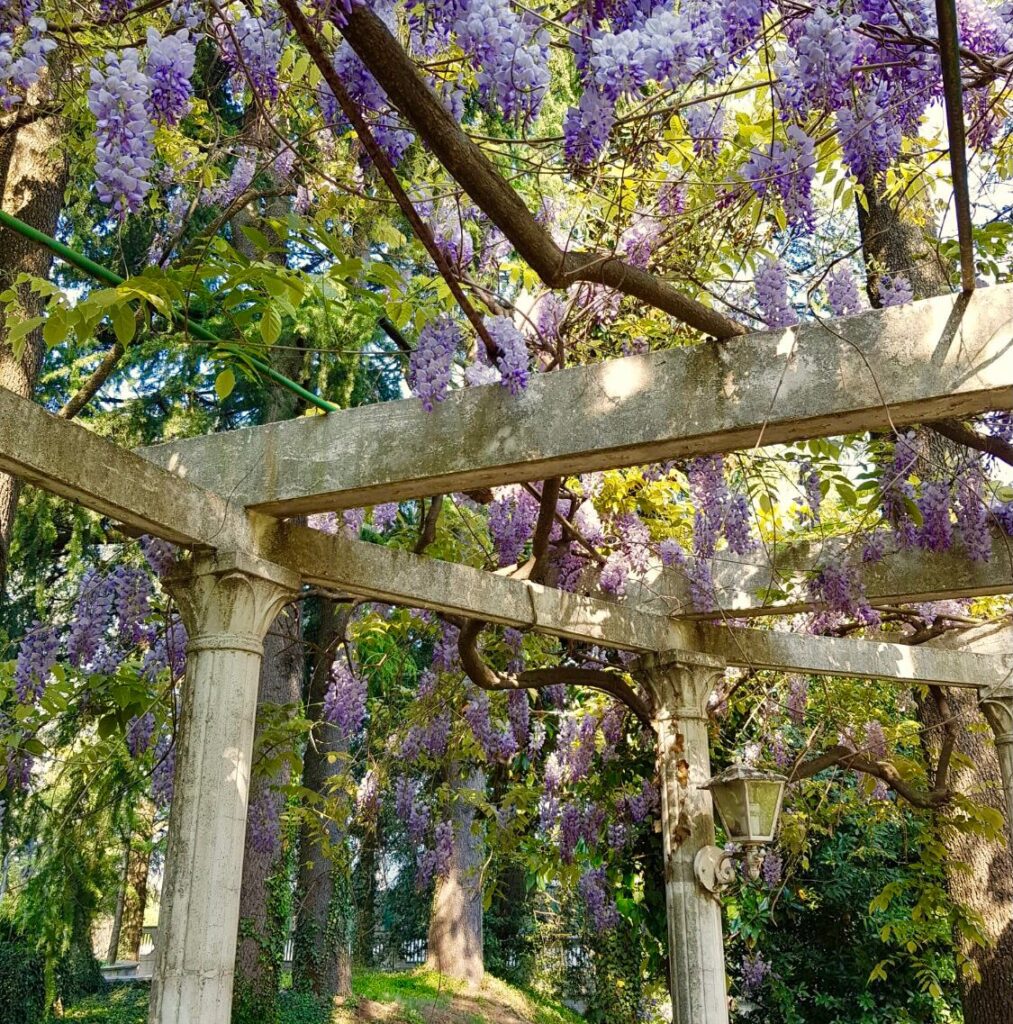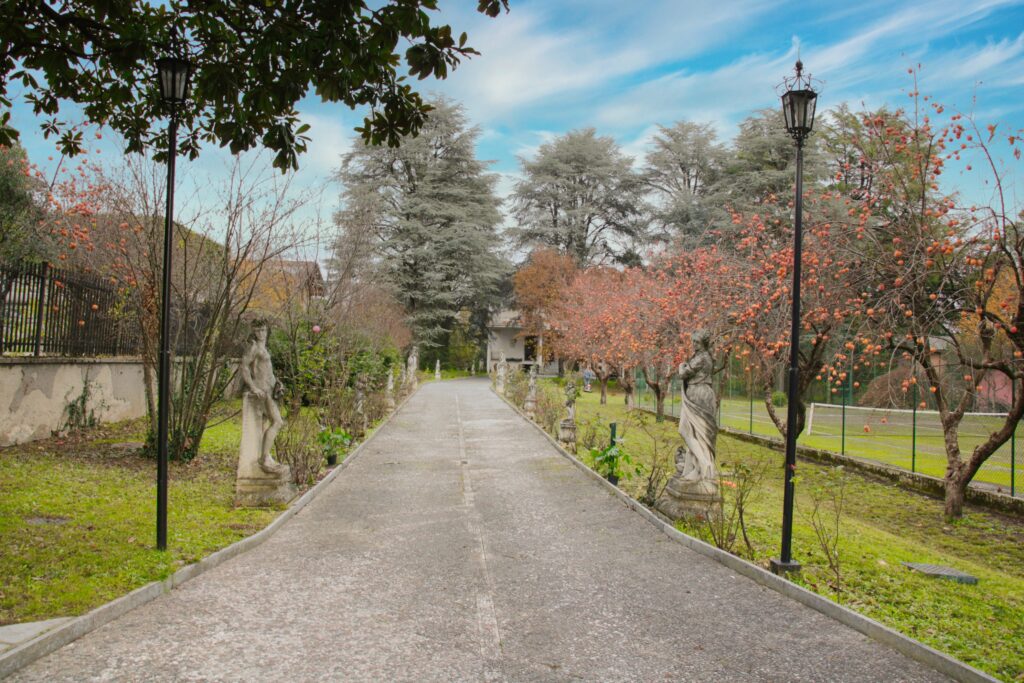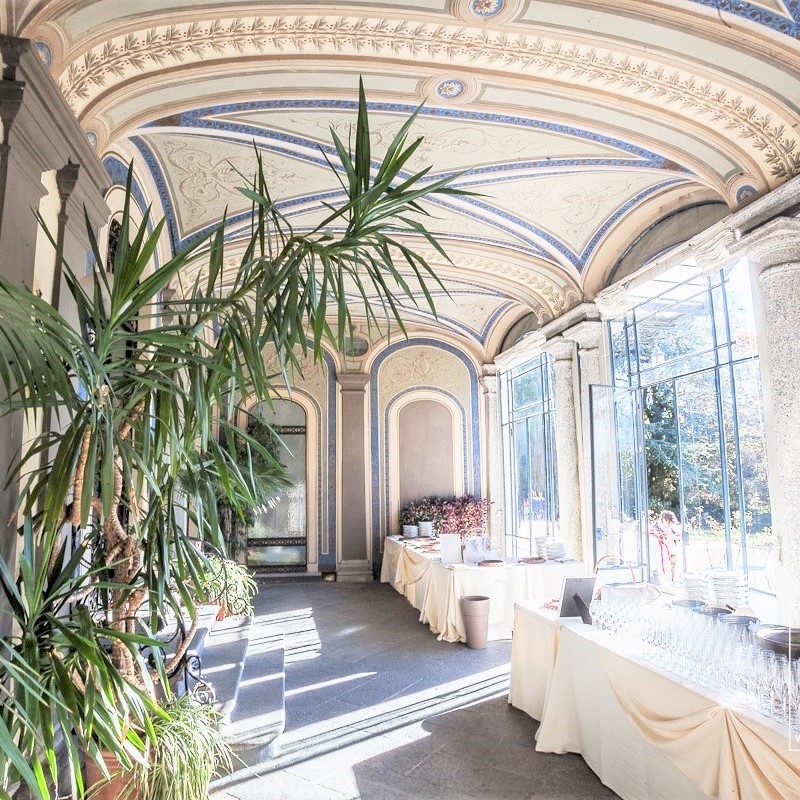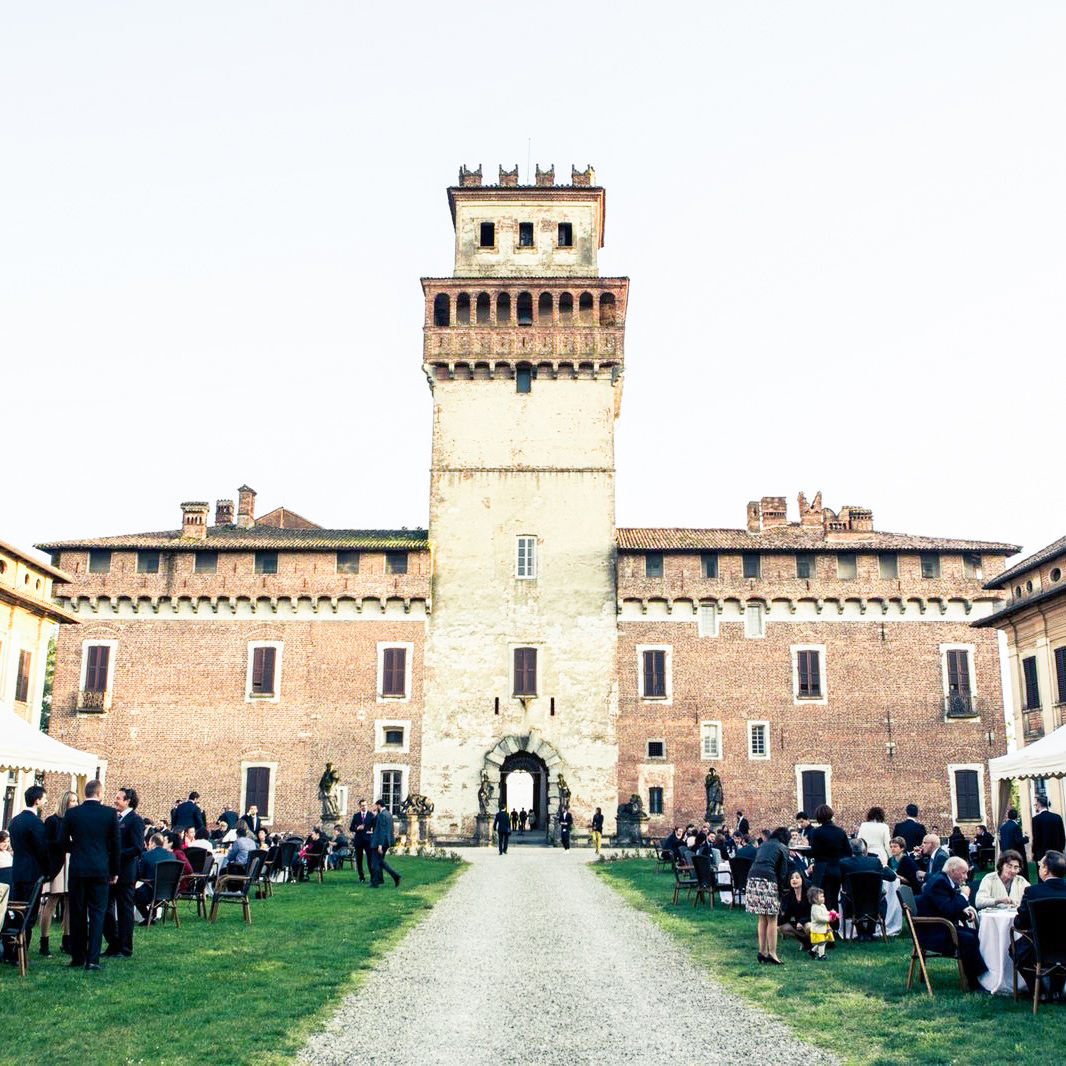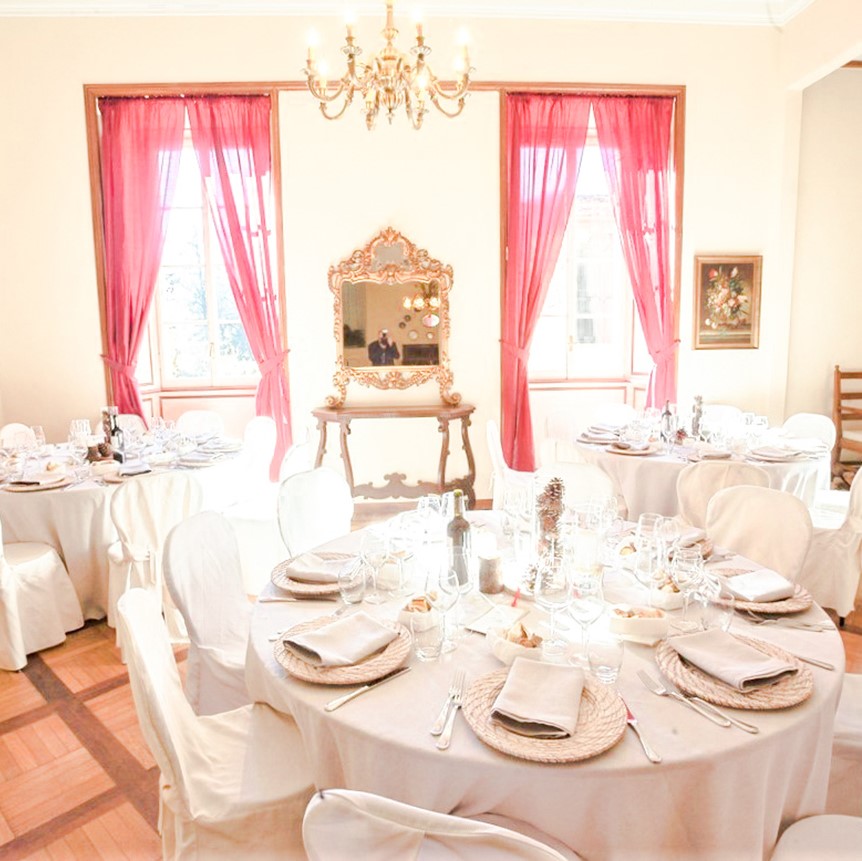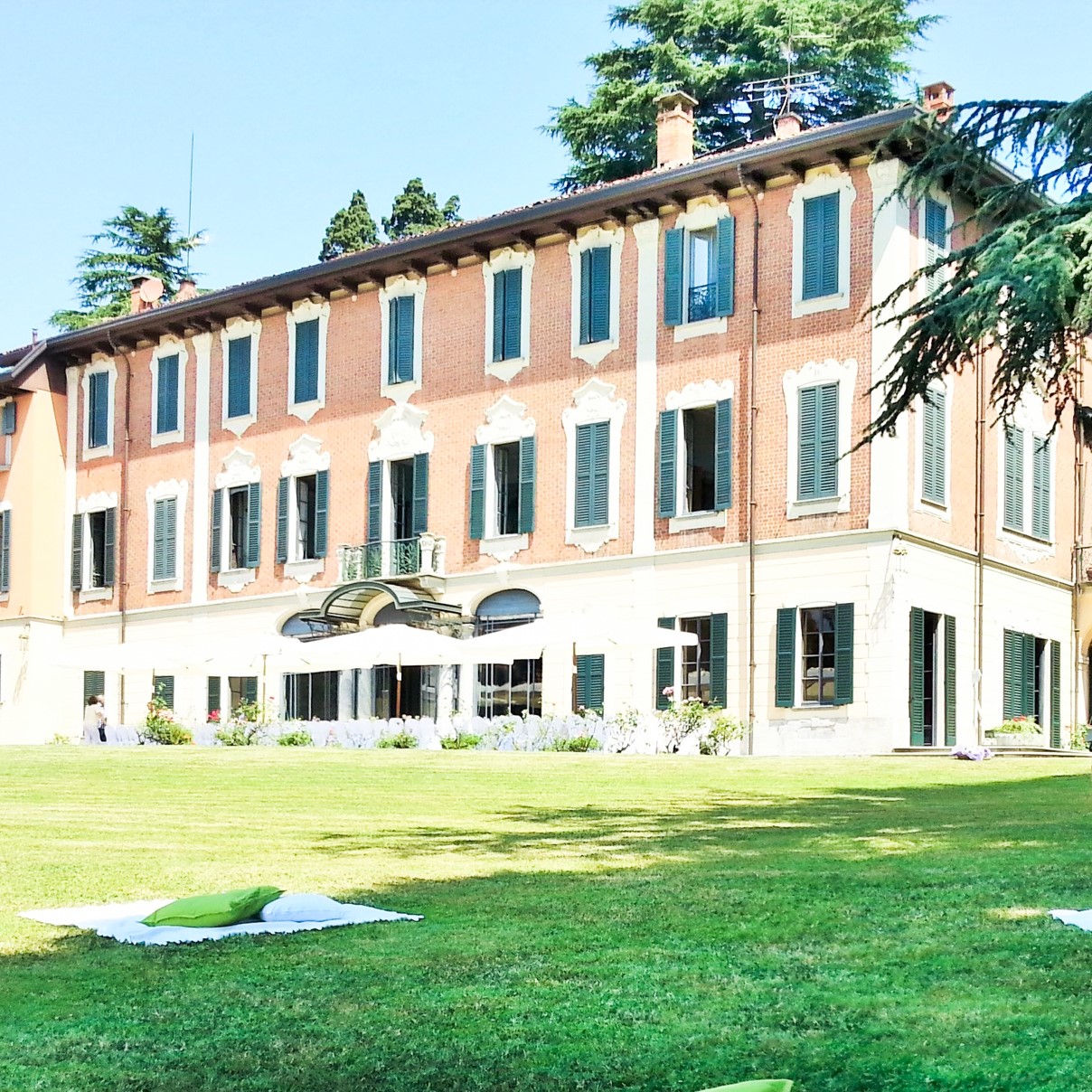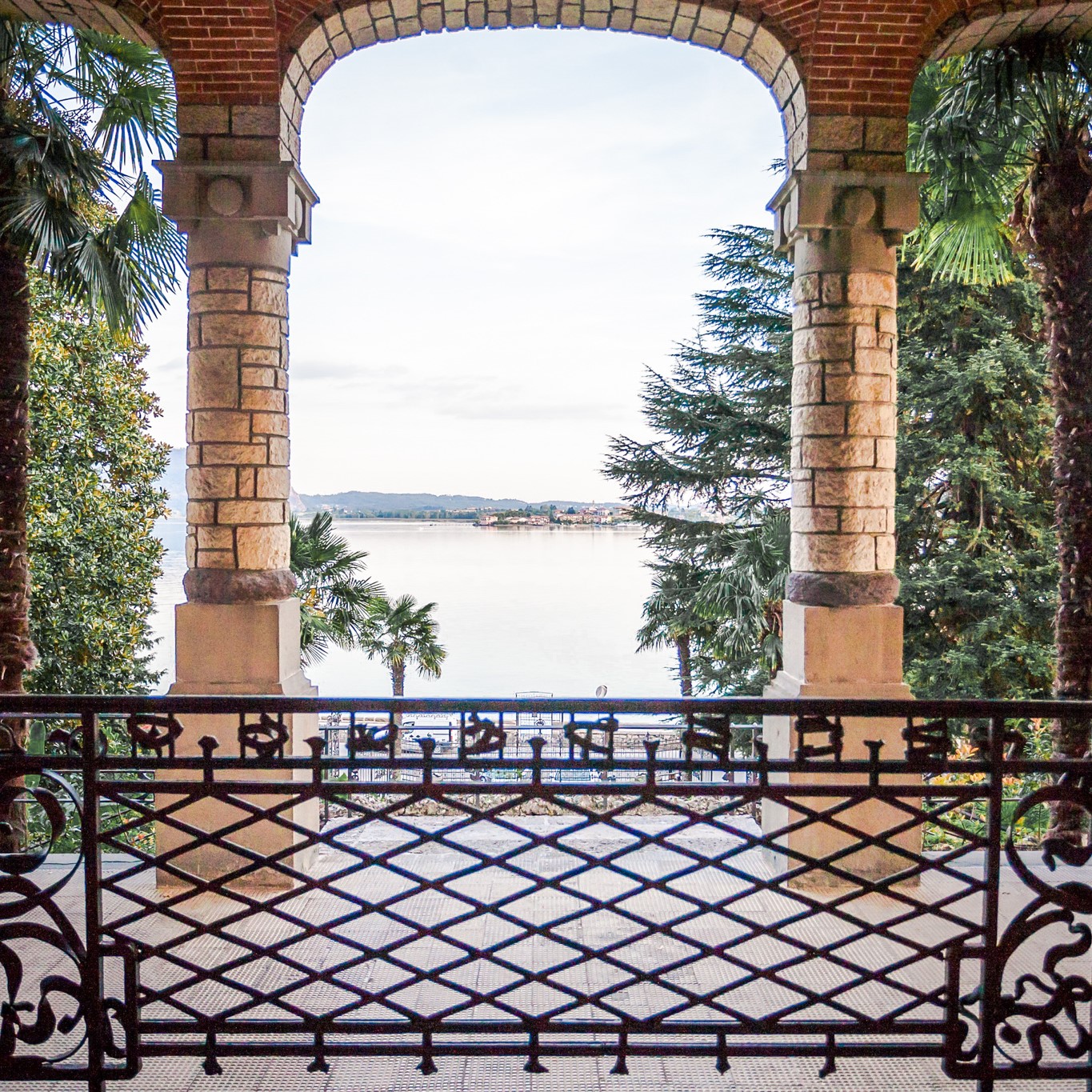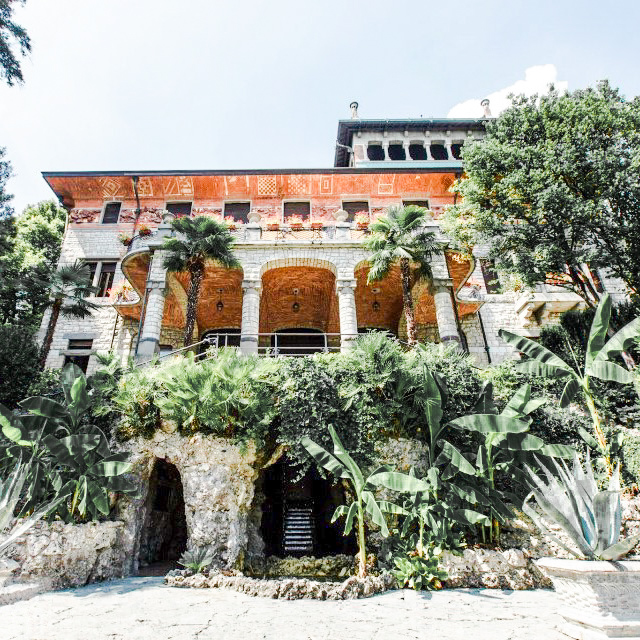 historic villas & castels
We suggest historic villas and castles with wide windows for the lover of sophistication and tradition, where vintage furniture and artworks alternate with breathtaking views, pittoresque gardens and evocative cave facing the lake.
For weddings and events marked by lightness and simplicity, we suggest farmlands, peaceful oasis far away from the choatic city lifestyle, and whose framework is made of threes and vast fields.
You will spend a day immersed in the nature, in neutral and delicate colours, and you will get in touch with the rural life, walking among orchards and tasting speciality-food products from the region.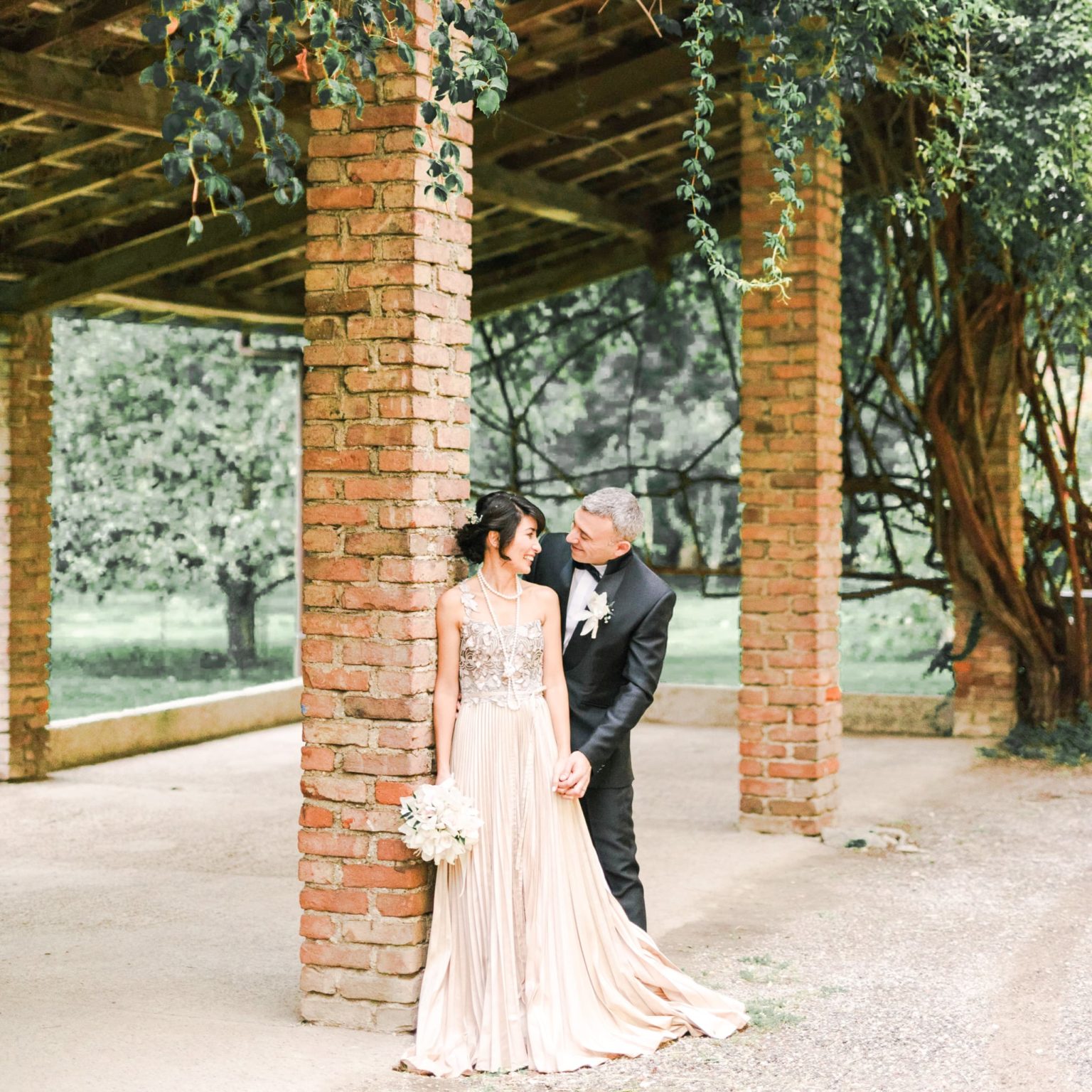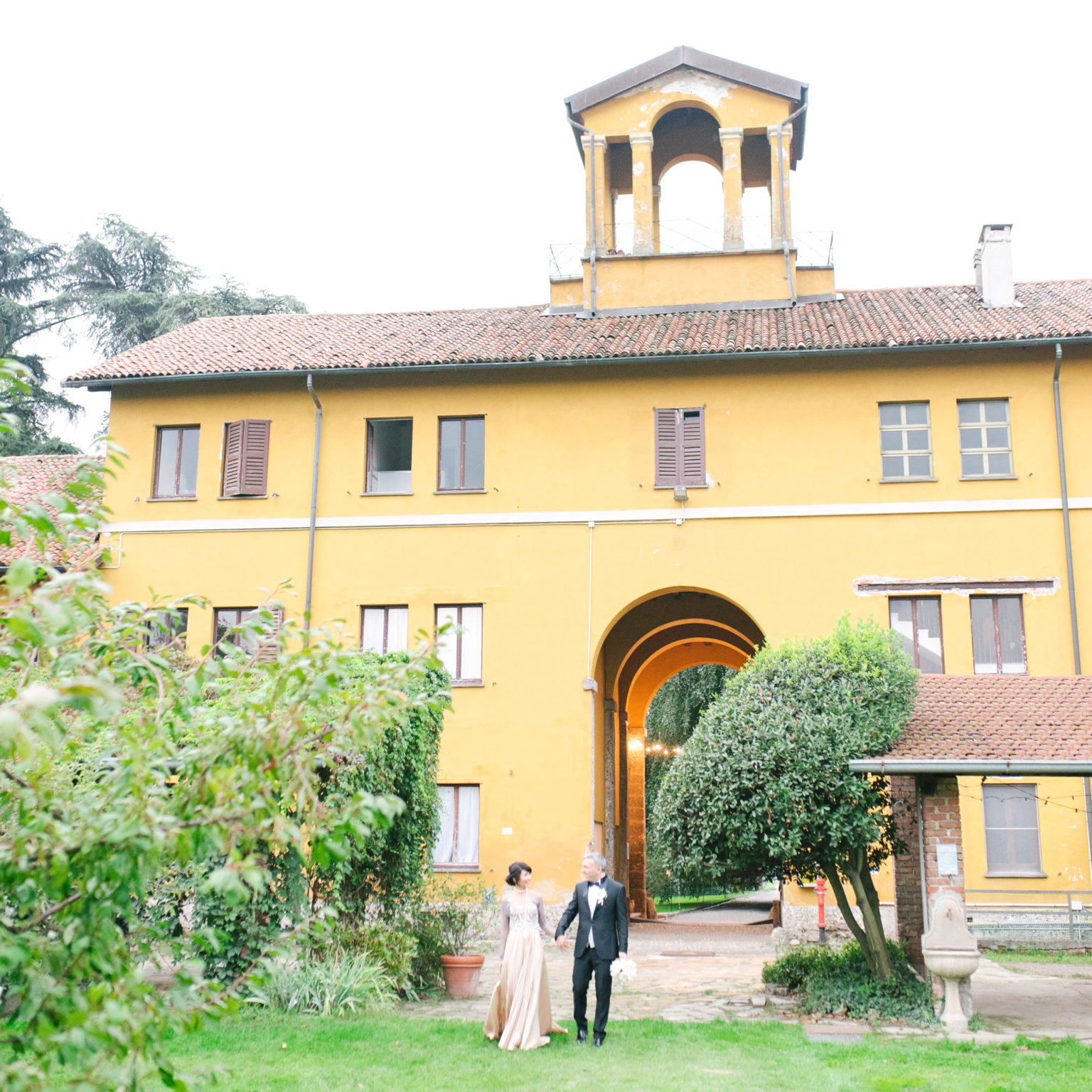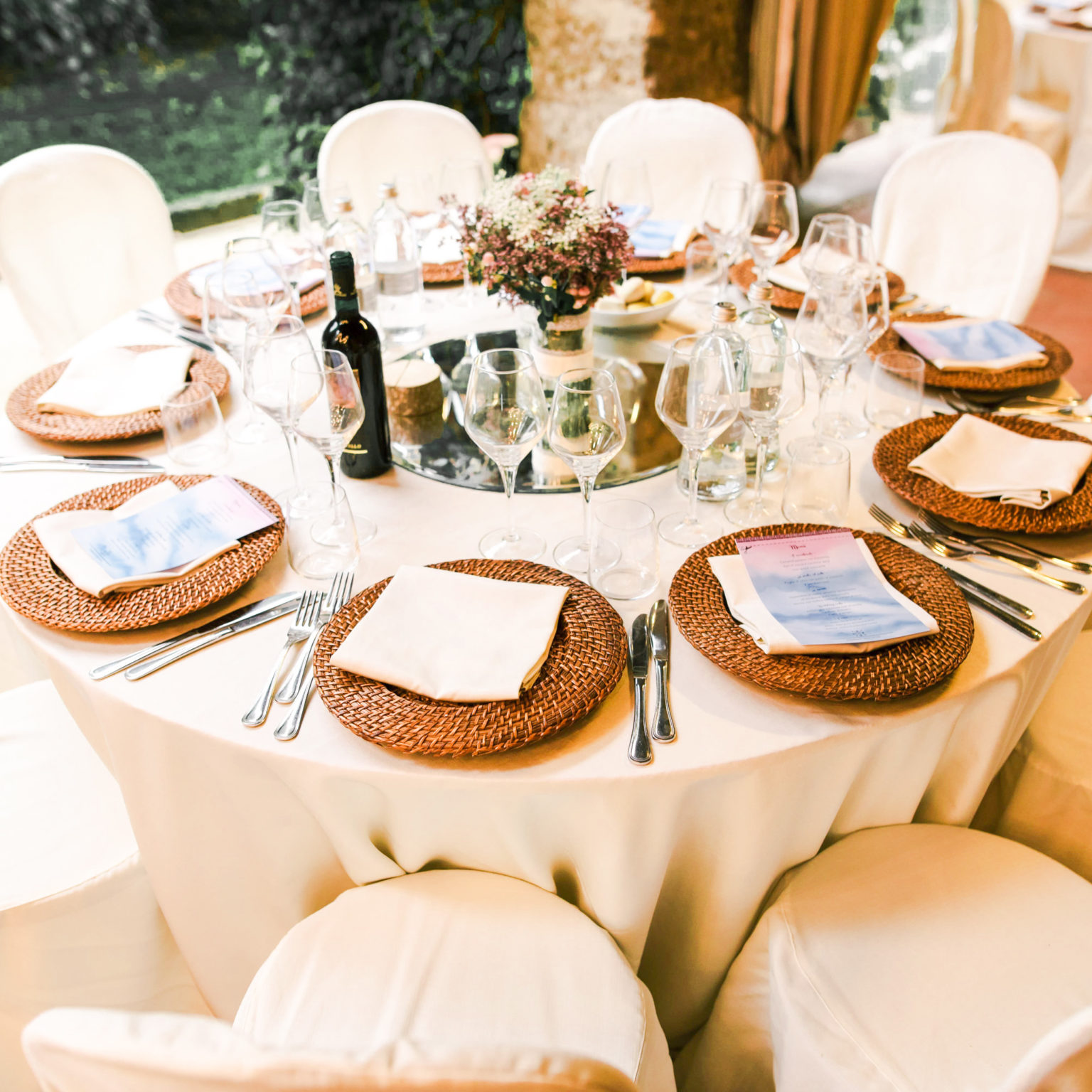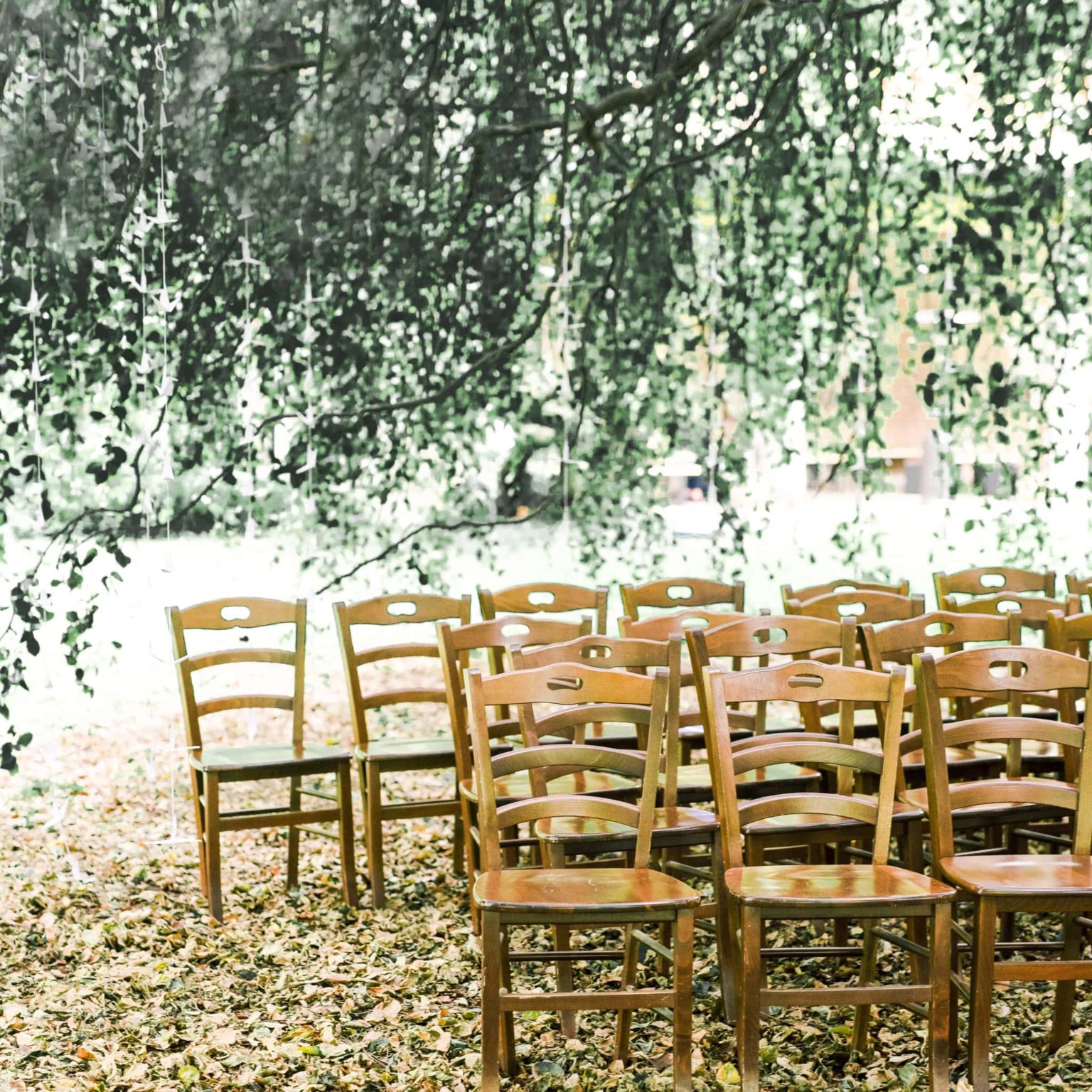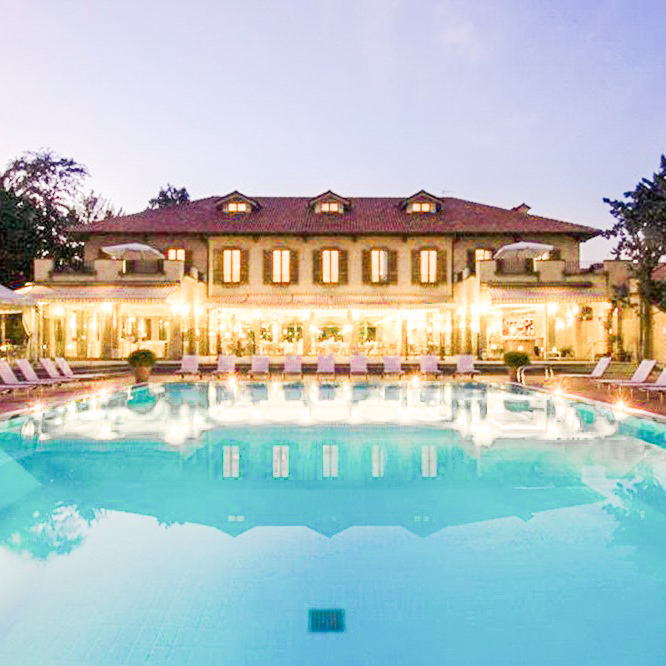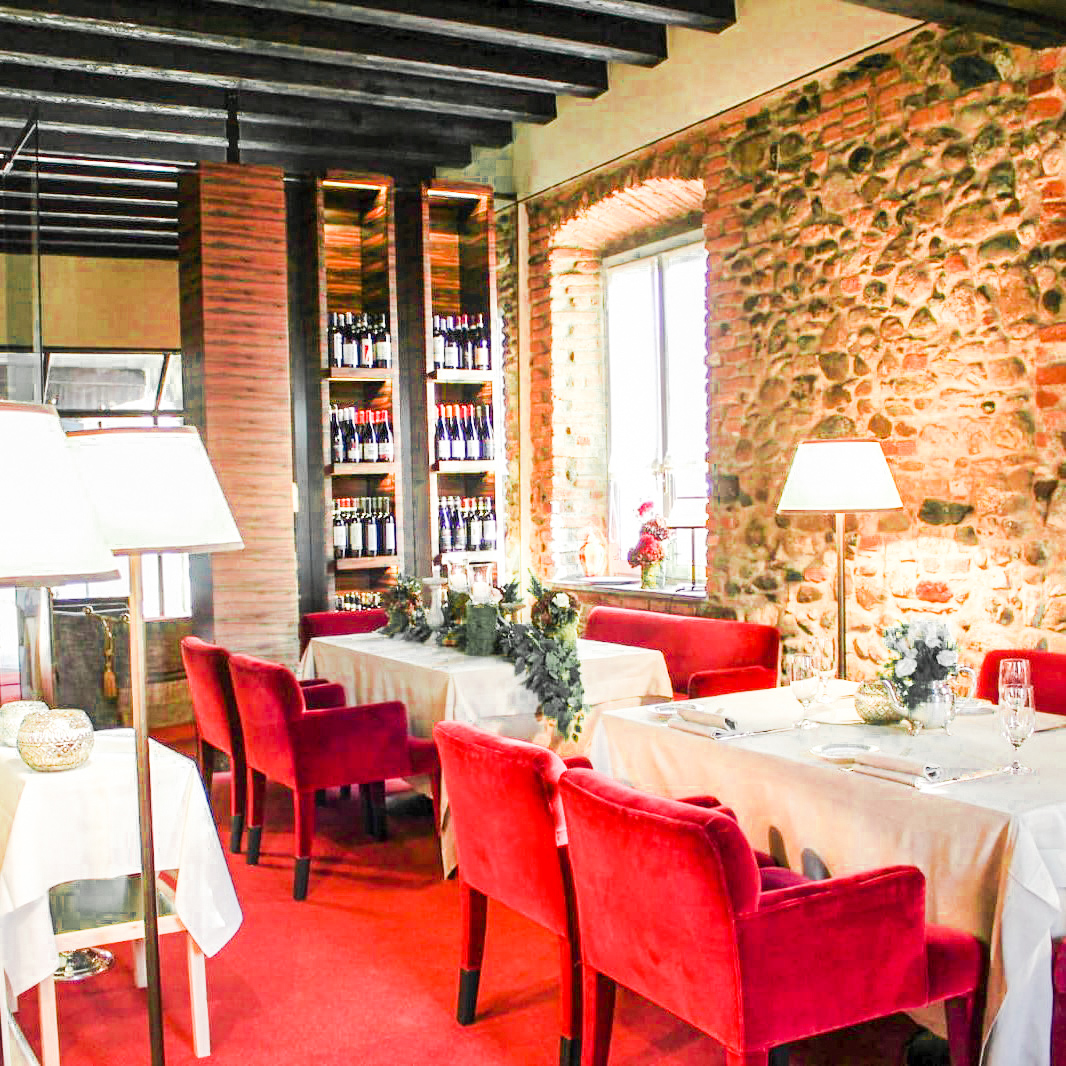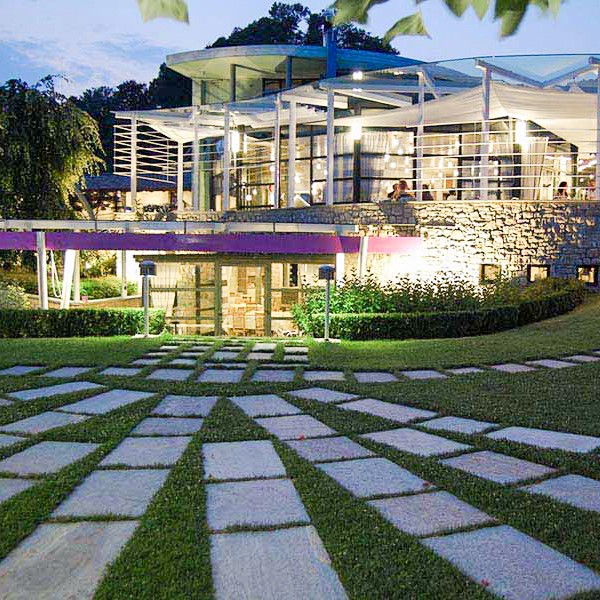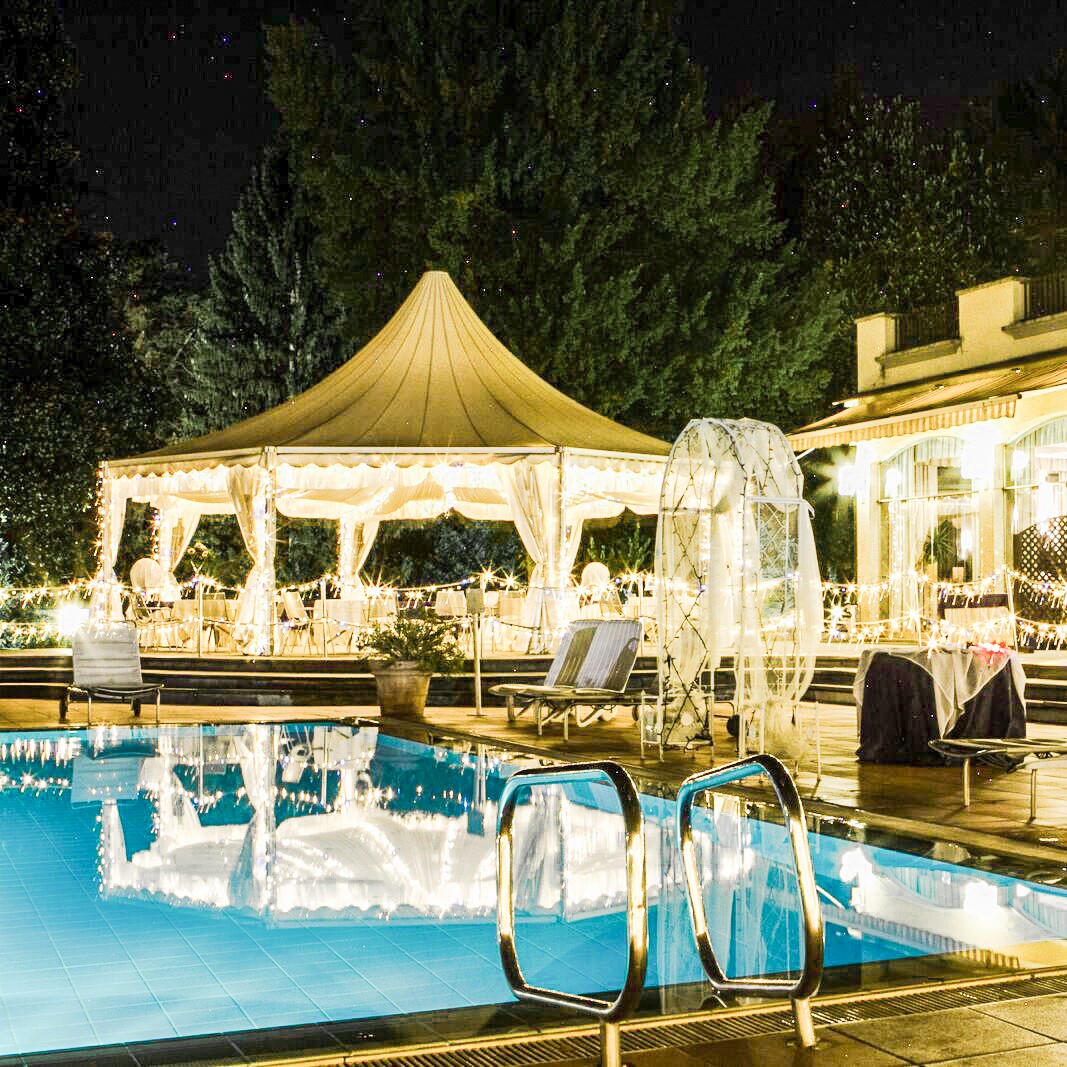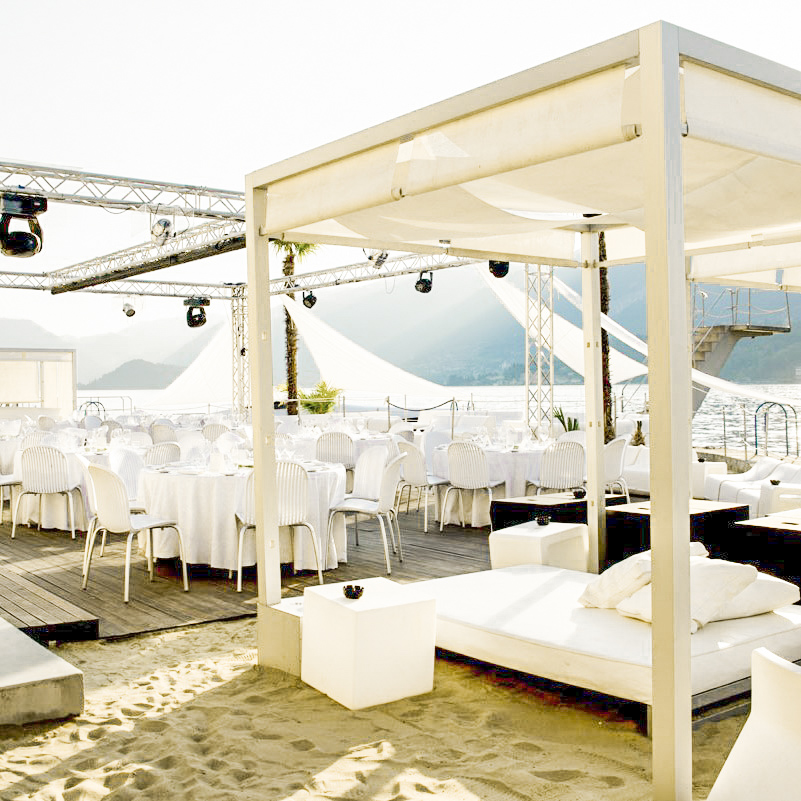 If you choose to spend the day of your wedding in a restaurant, we have selected some locations for the high quality of the food and mise en place, for the spacious and elegant inner rooms.
These locations have huge outdoor spaces, perfect frameworks for your shootings, where you can set up the buffet and the cake cutting.
Glass buildings, huge greenhouses full of plants of any kind, park-museum among modern pieces of art, are the best solution if you are looking for an unconventional environment for your event.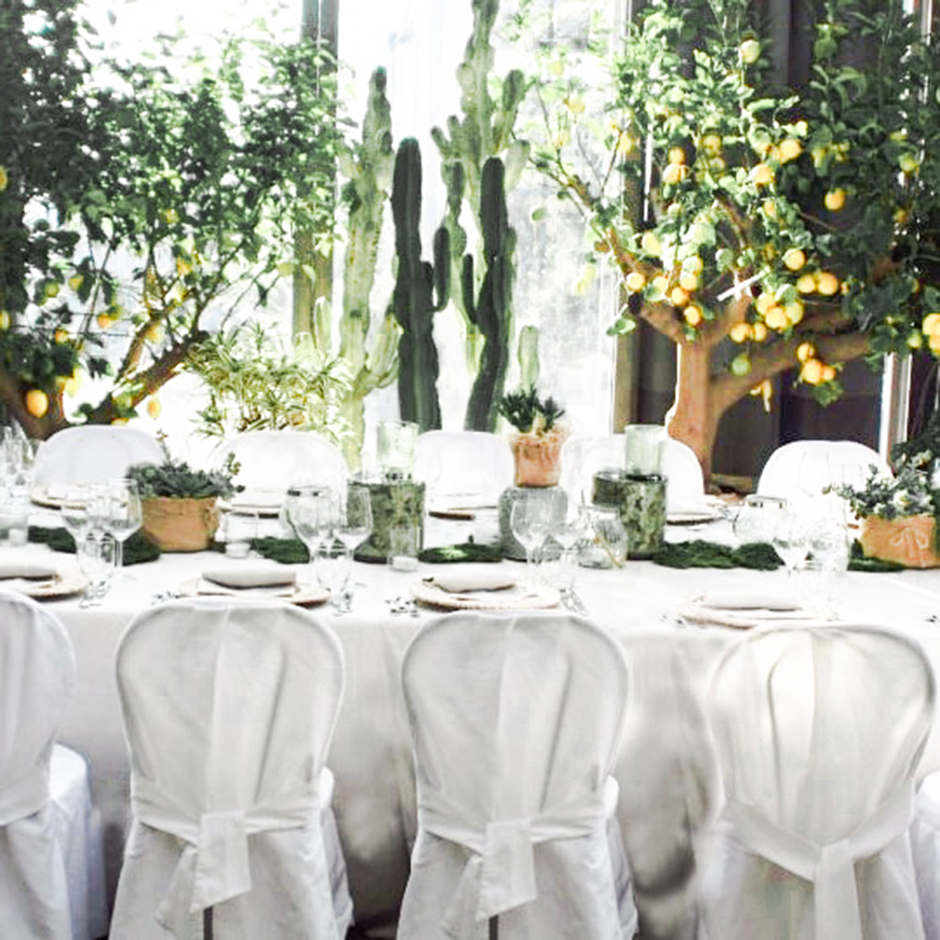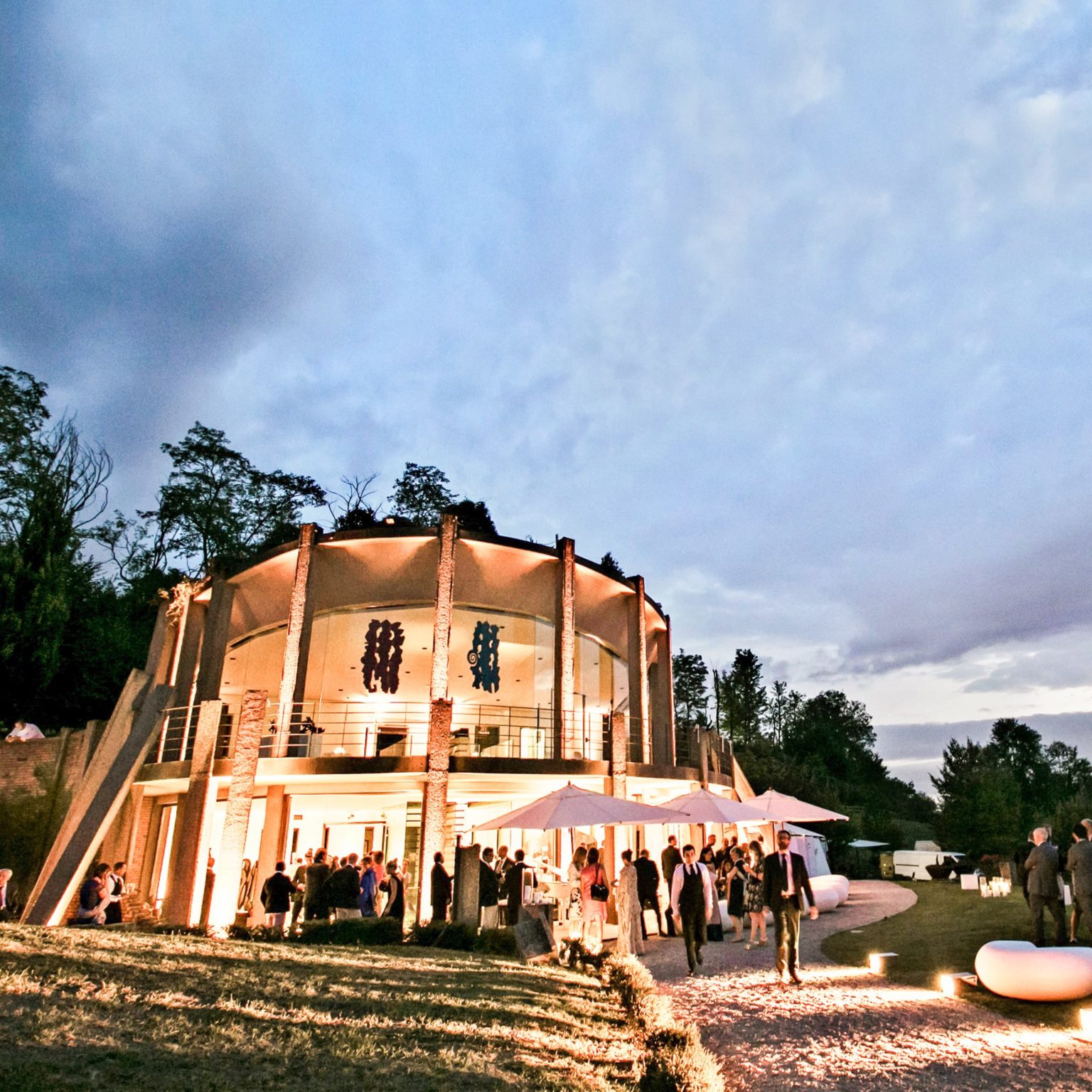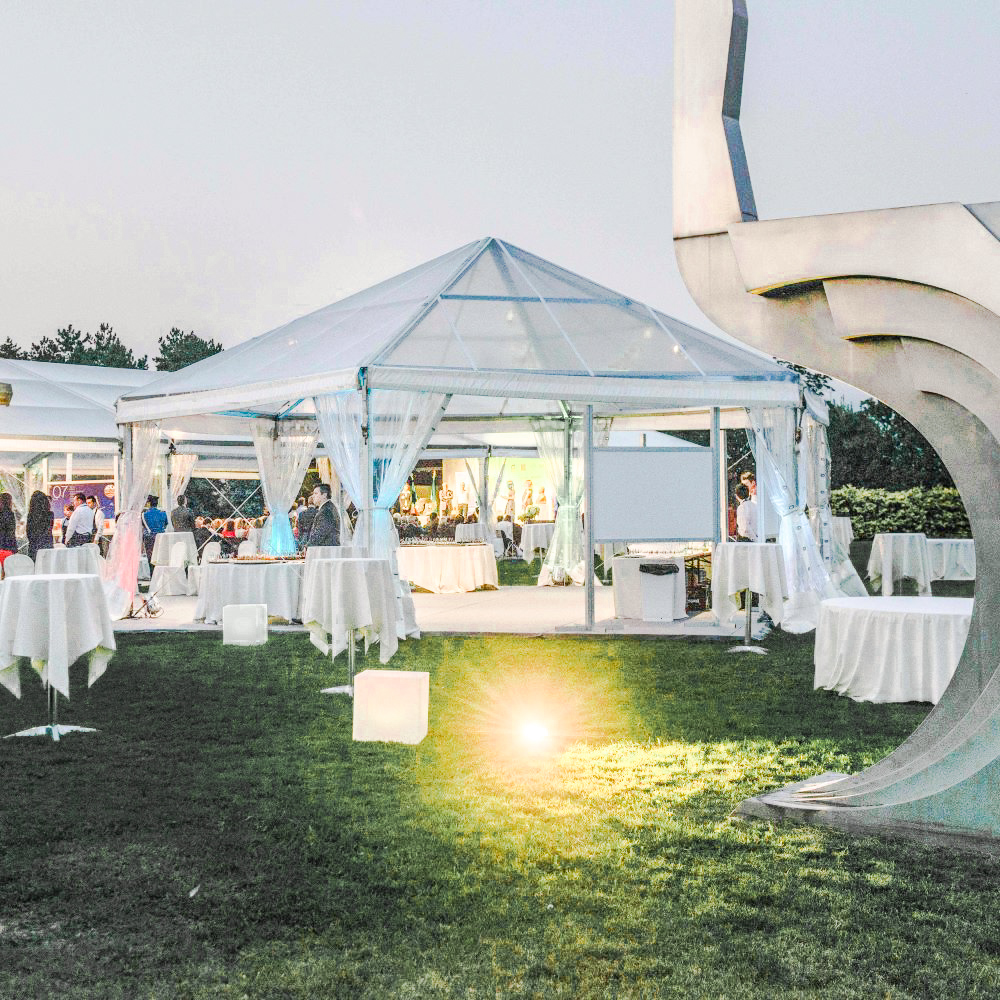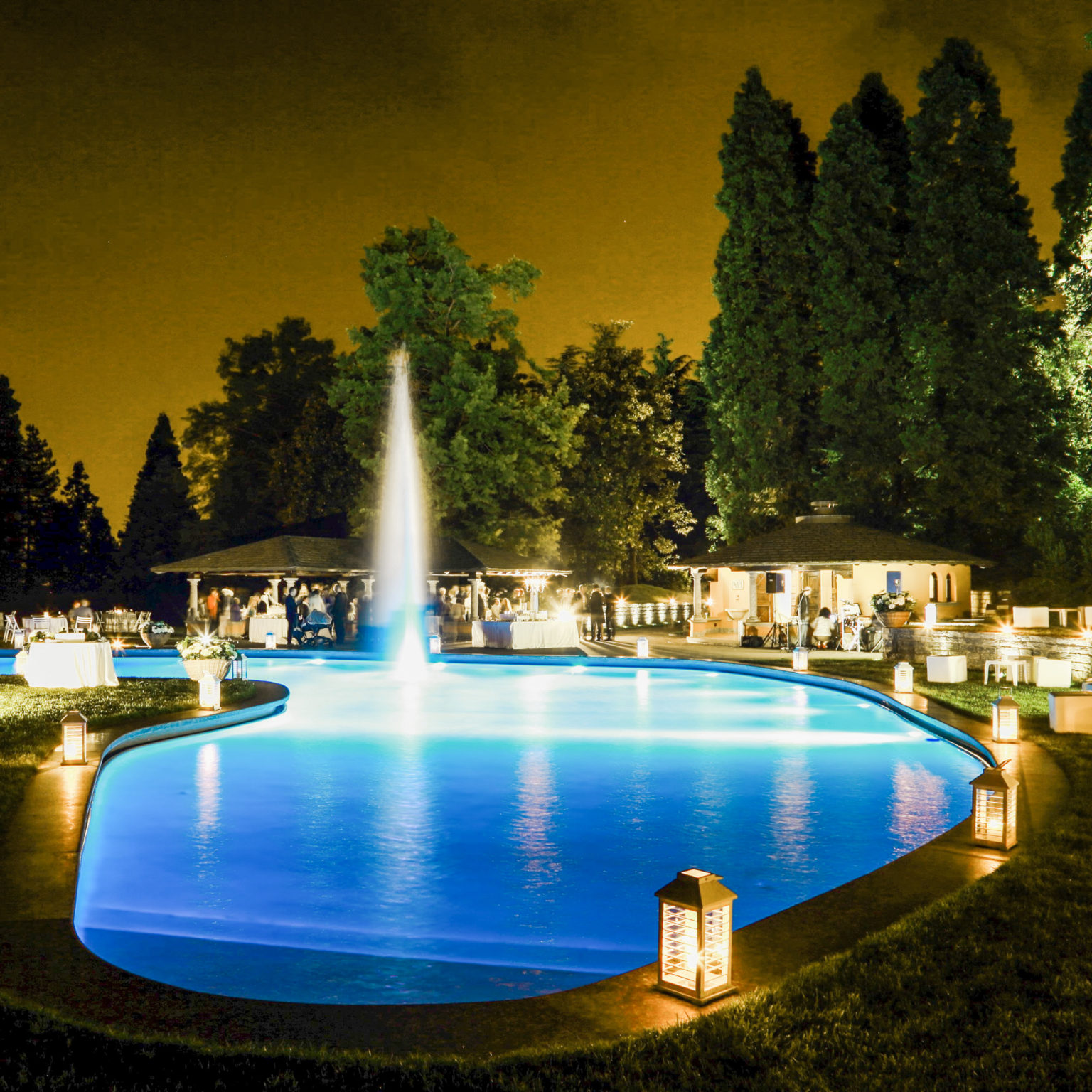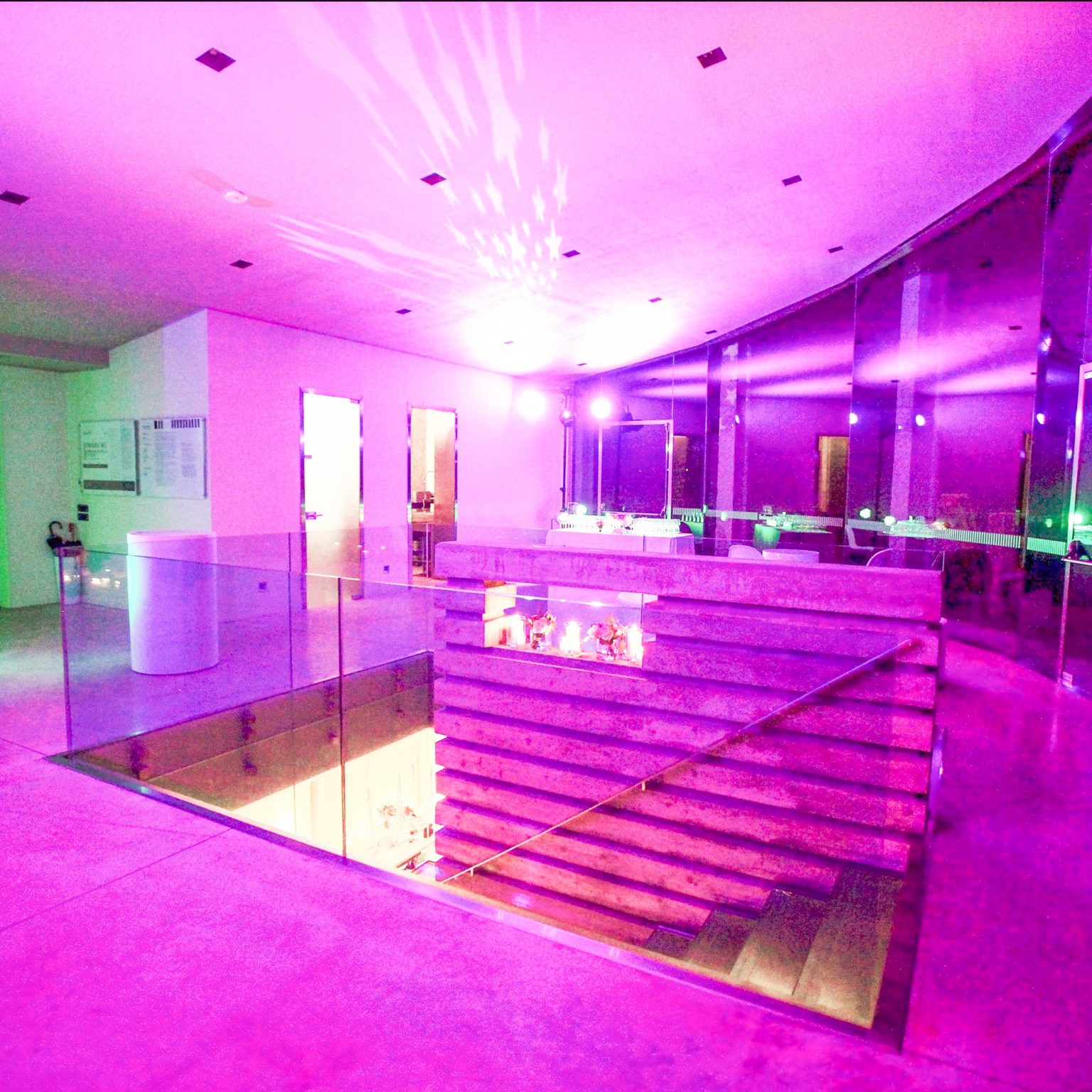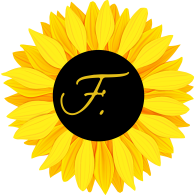 .building memories together….
Via Alcide de Gasperi 103, Giussano (MB)
info@fevents.it
Phone: +39  342 0545113
VAT: 08742730966