«Non c'è cosa più bella di vestirsi di emozioni».
Our first partner concerning dresses and accessories is Medlar's clothing company, which is also our physical location. Medlar's has a 40 year experience in the wedding sector and a wide offer of wedding dresses both for the bride, the bridegroom and all family members. It sells the best brand names (among which Pignatelli, Versali and Lubiam), characterized by excellent fabrics and materials to be combined with trendy accessories.
Medlar's staff will support you step by step in the wedding dress choice, this will be crafted to make your outfit look unique and flawless.
Medlar's ceremony responsible will dress your wedding with elegance, supporting your decisional process and making the right recommendations.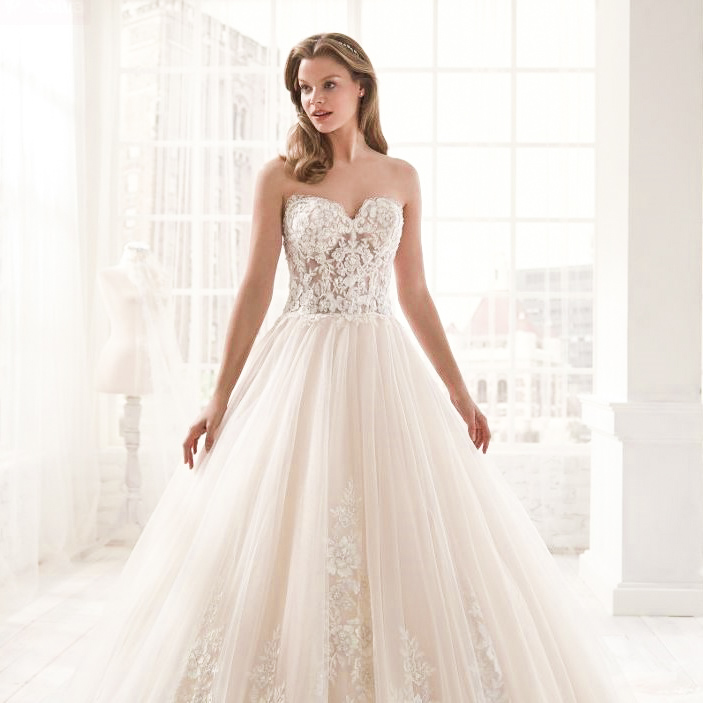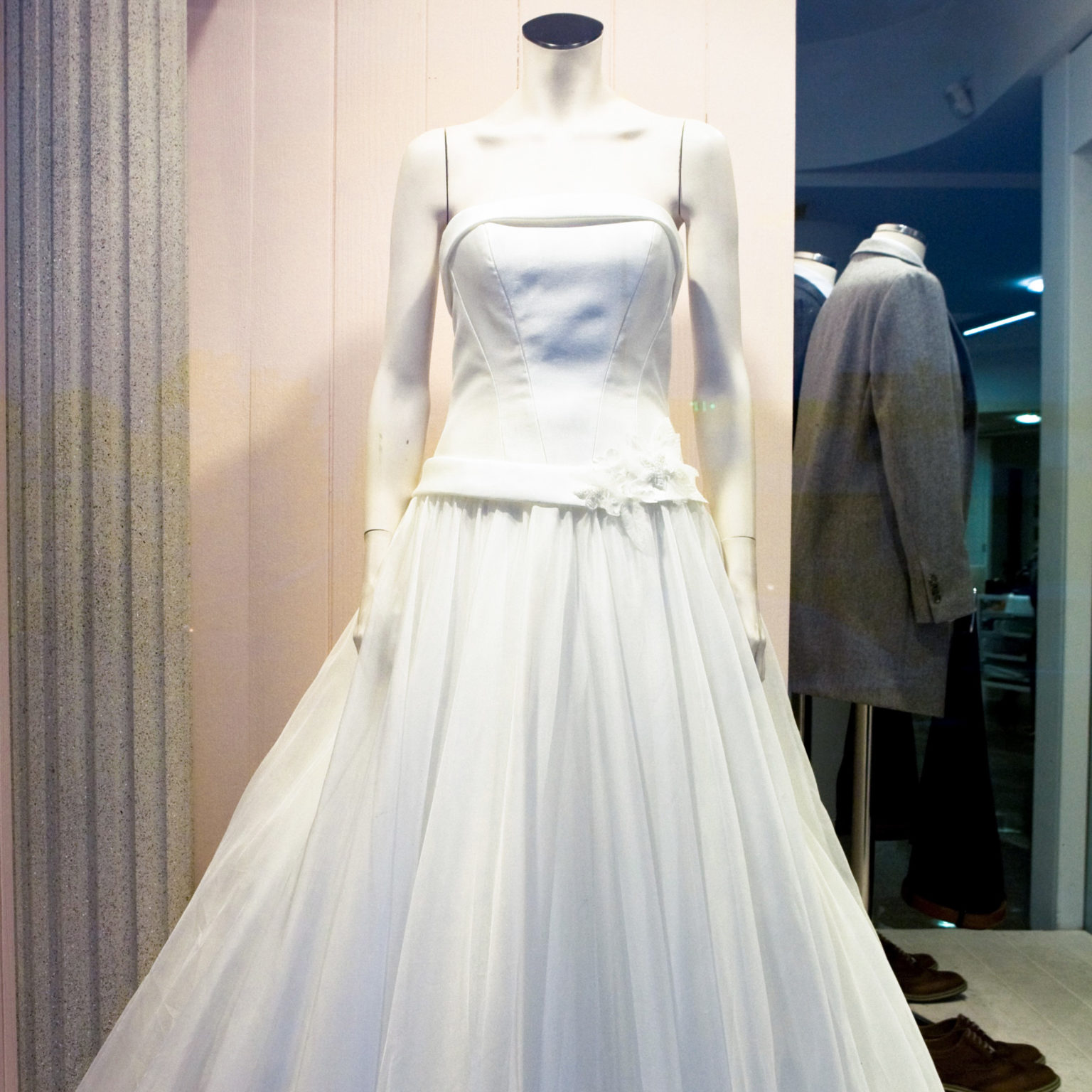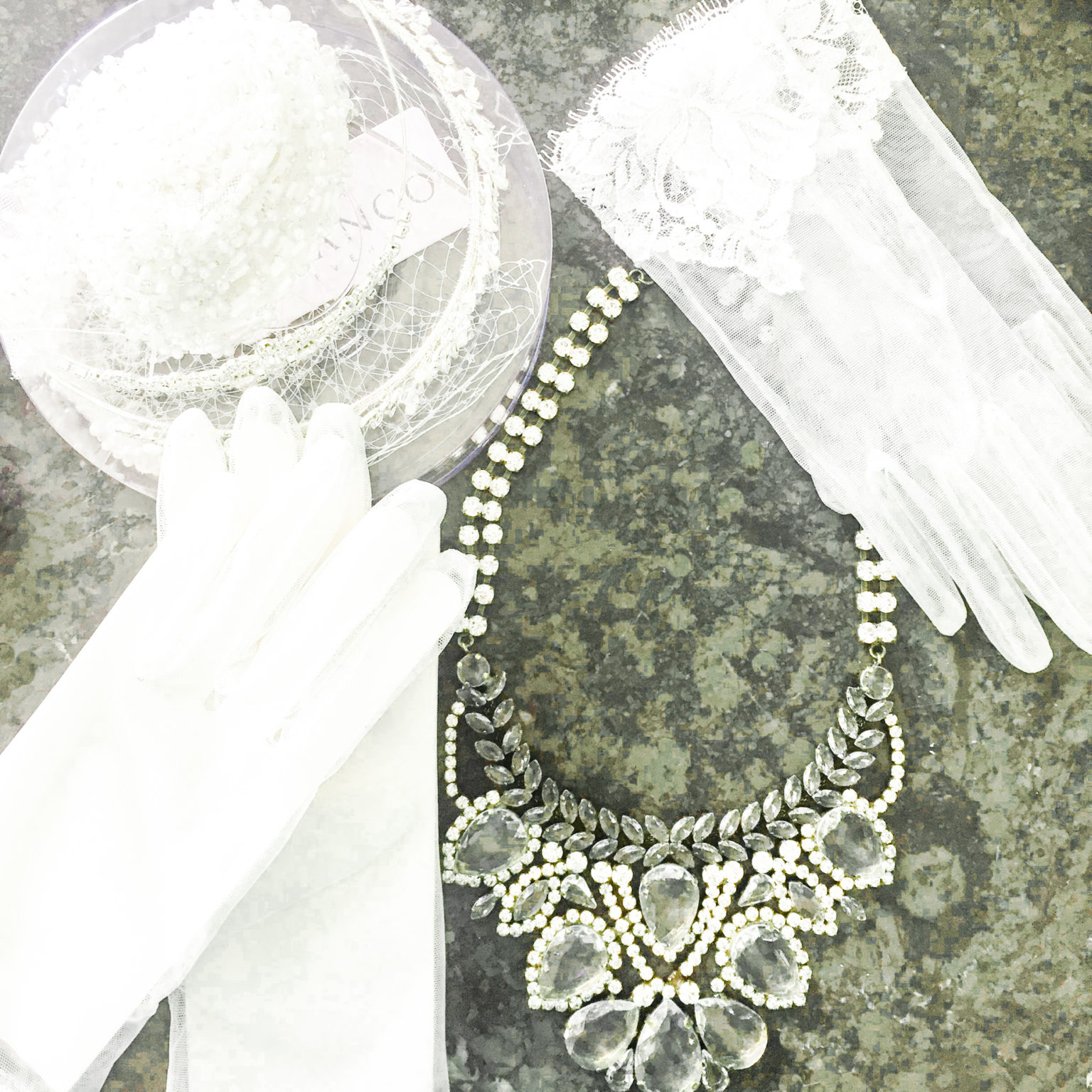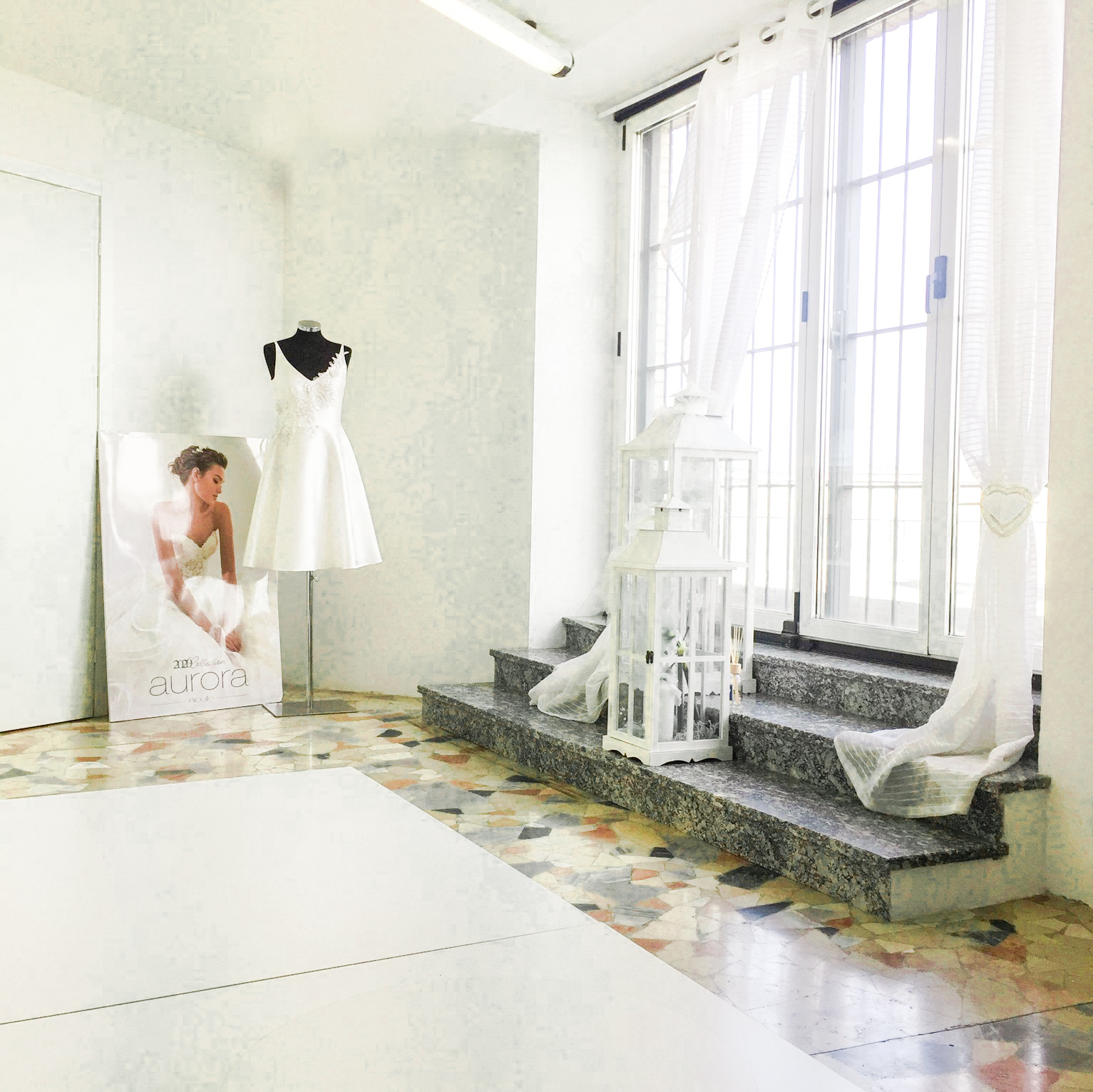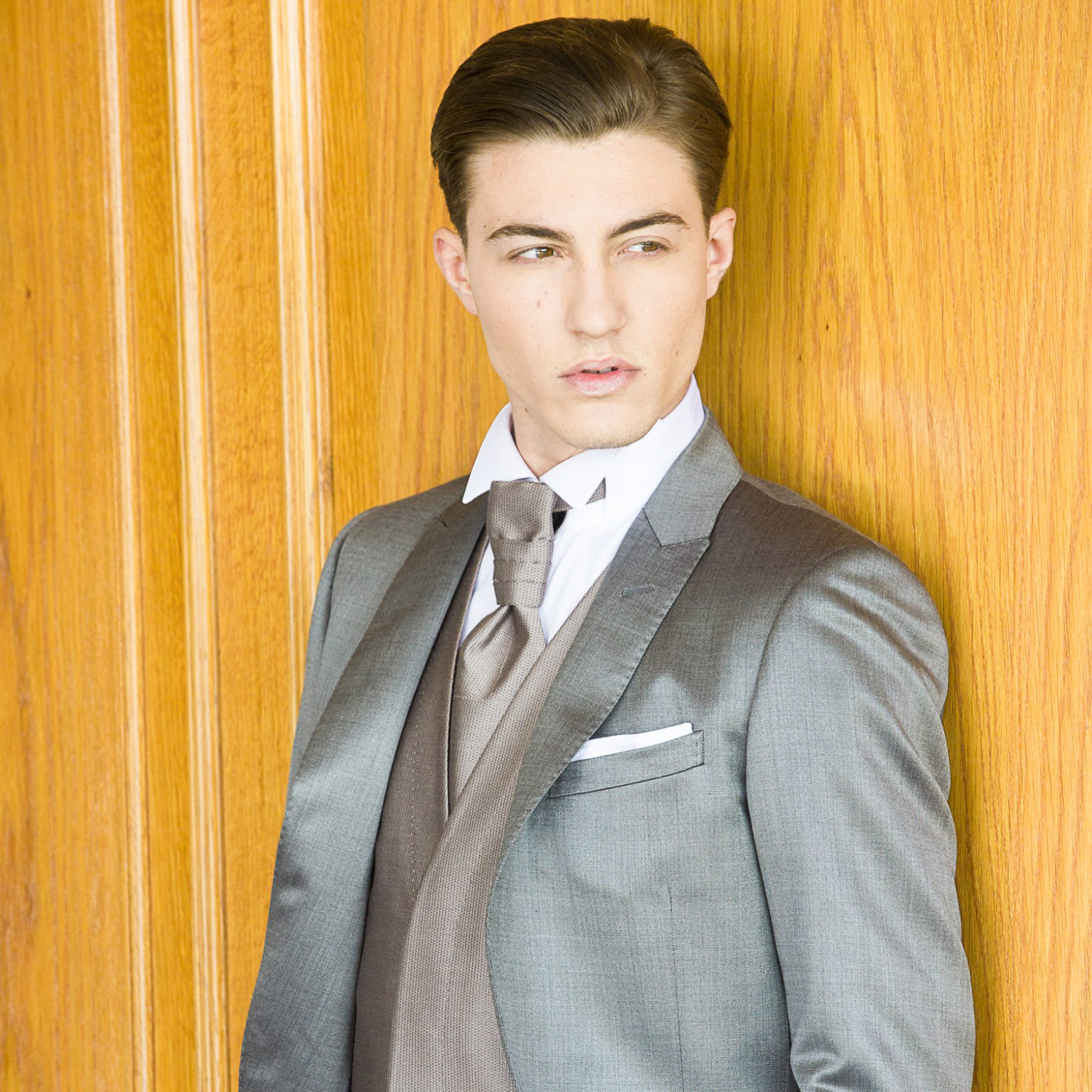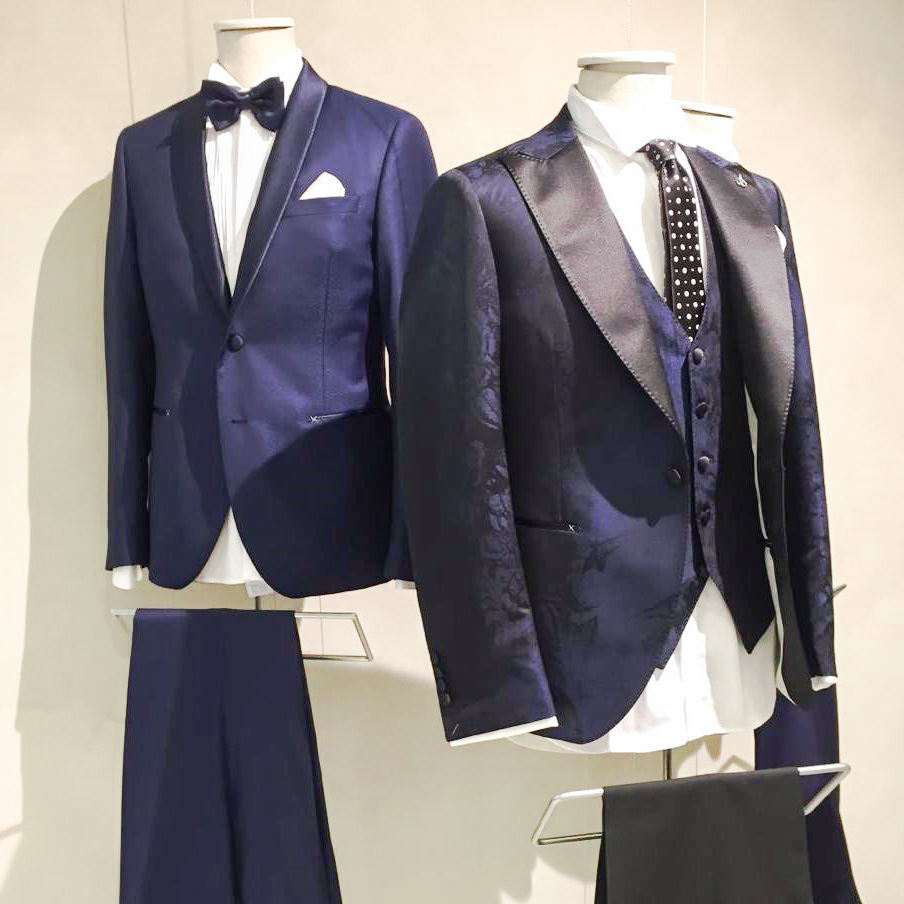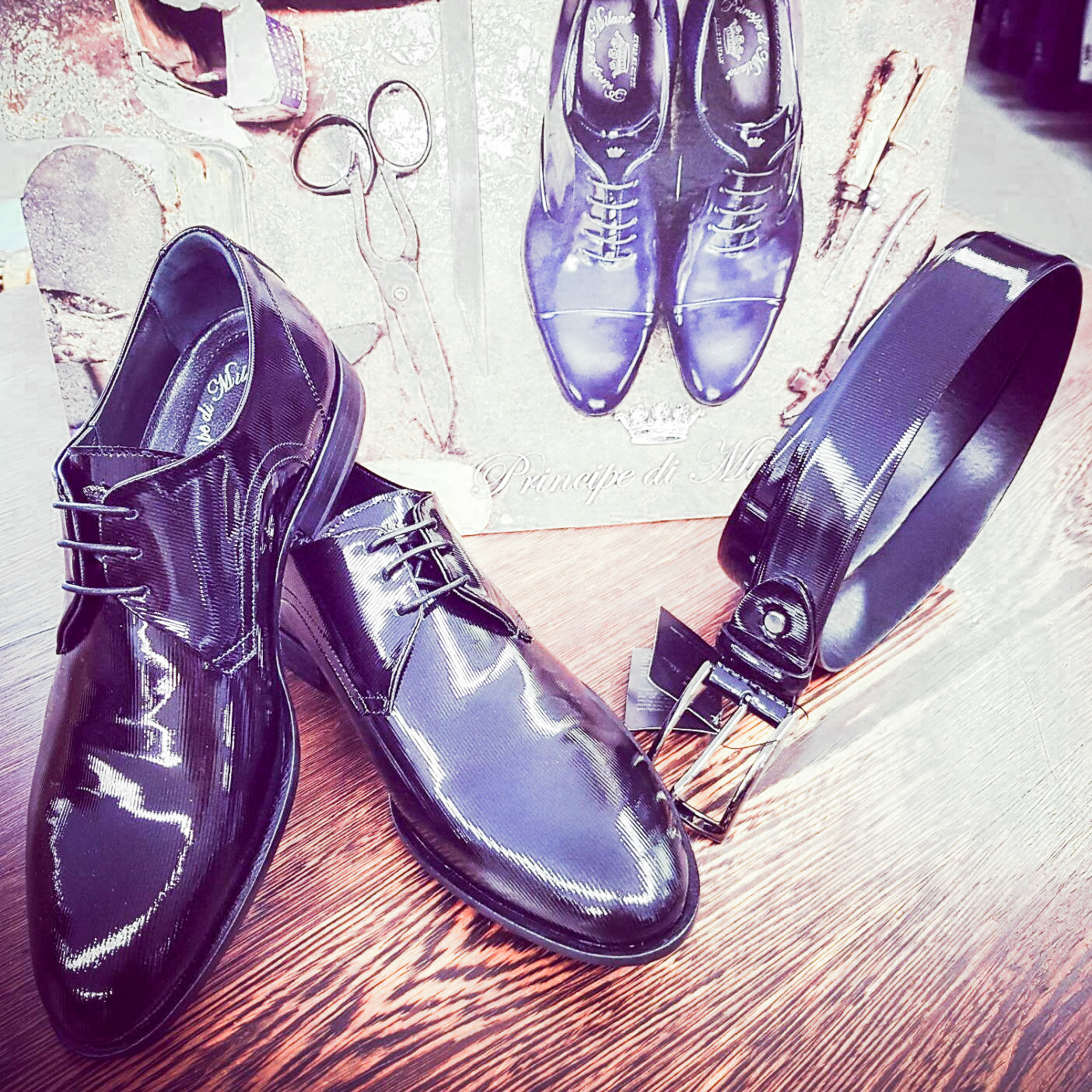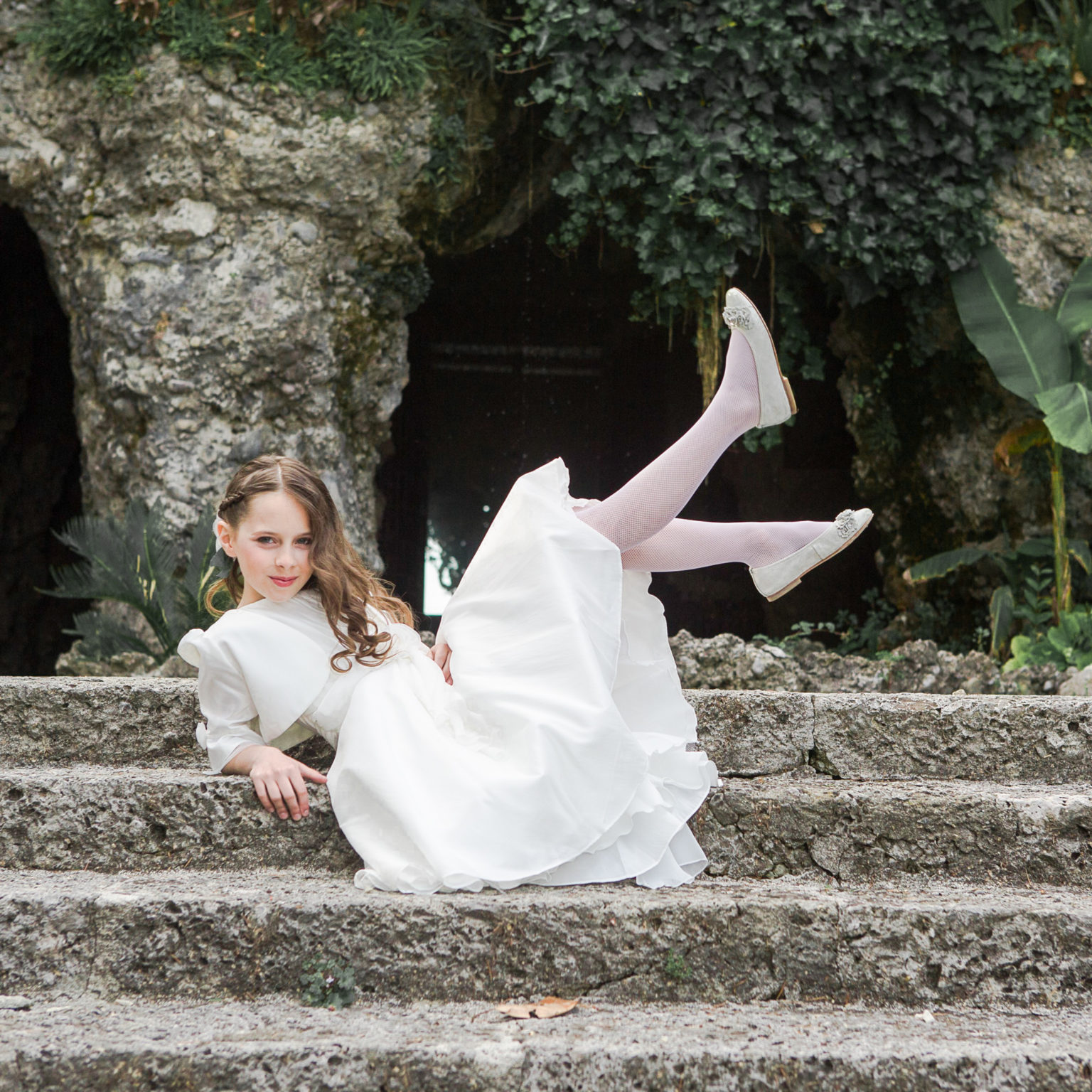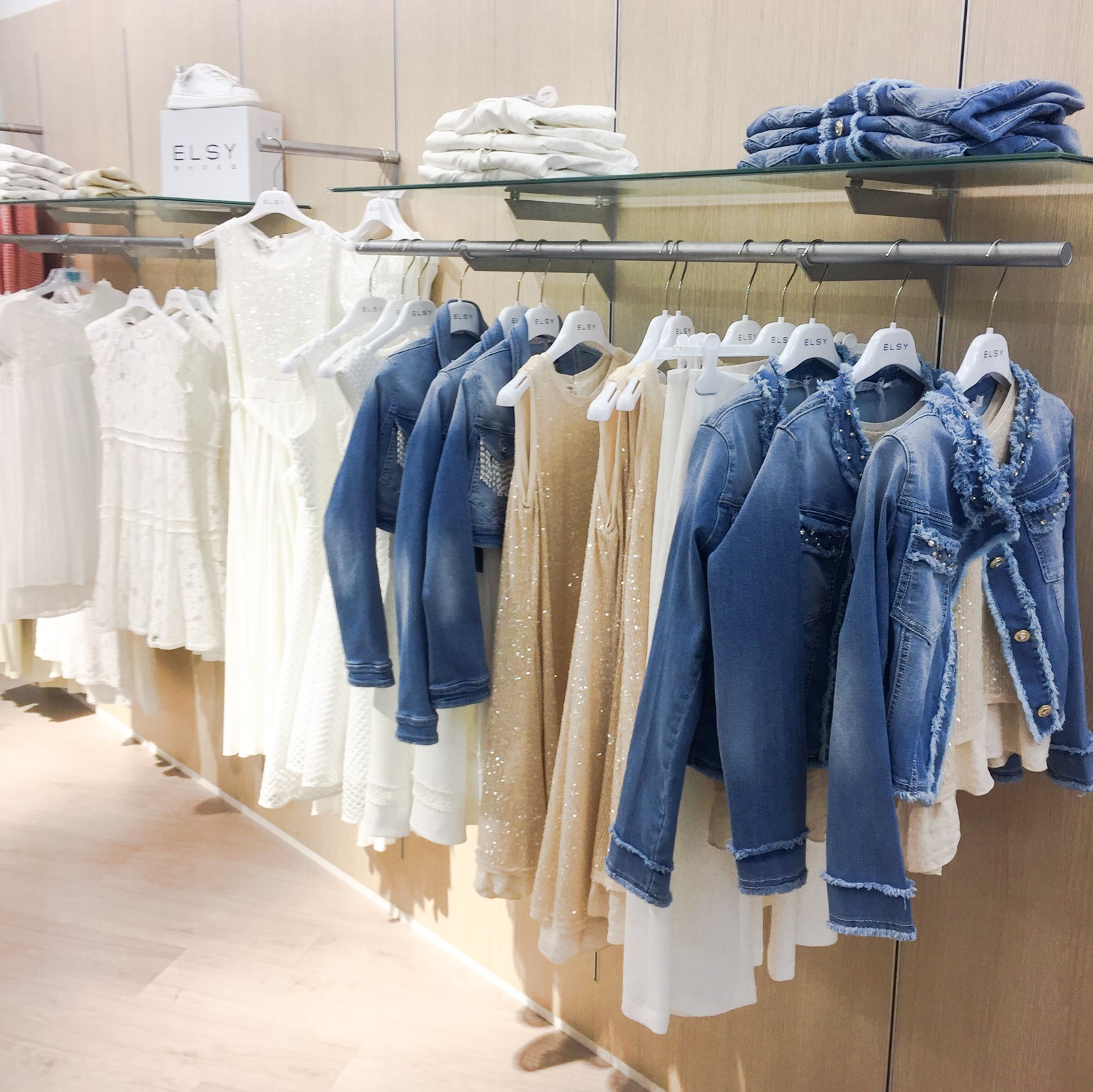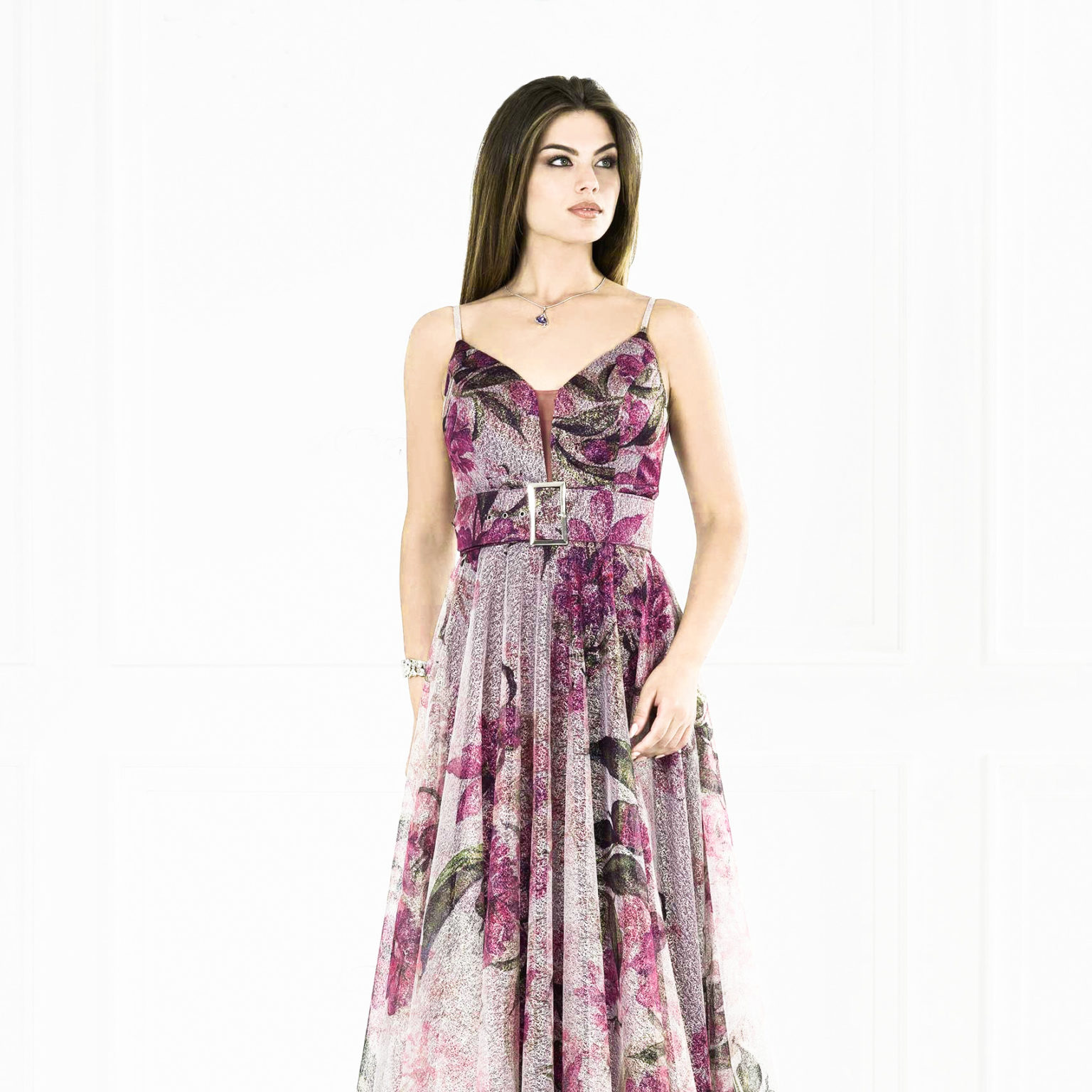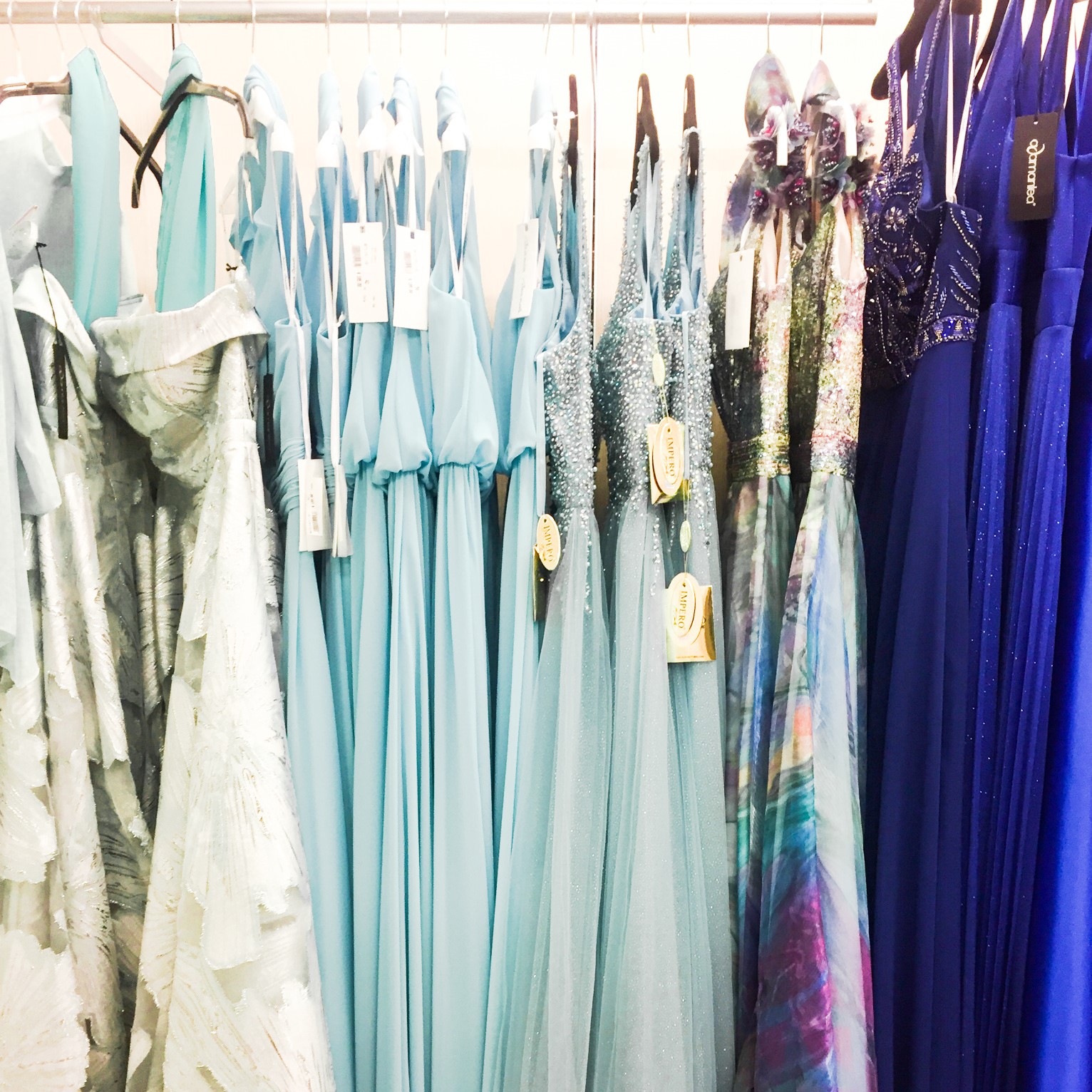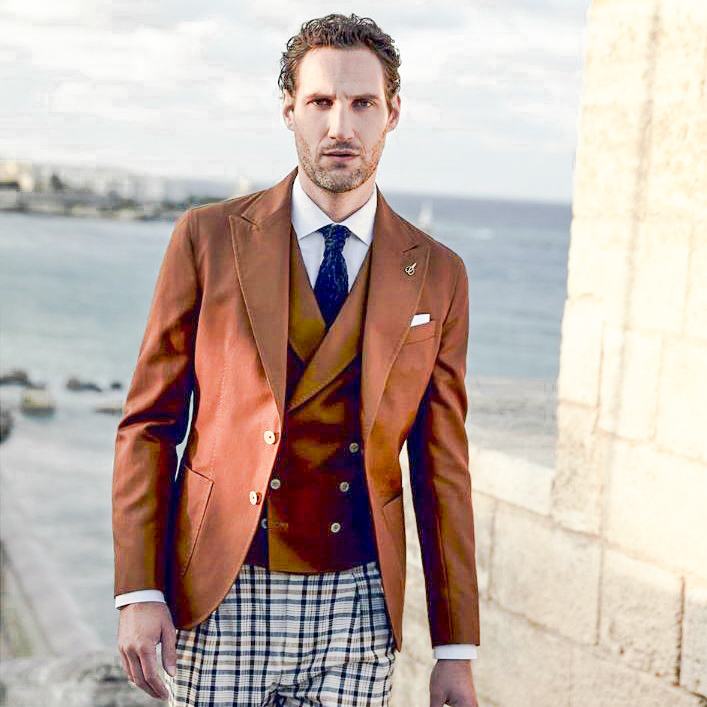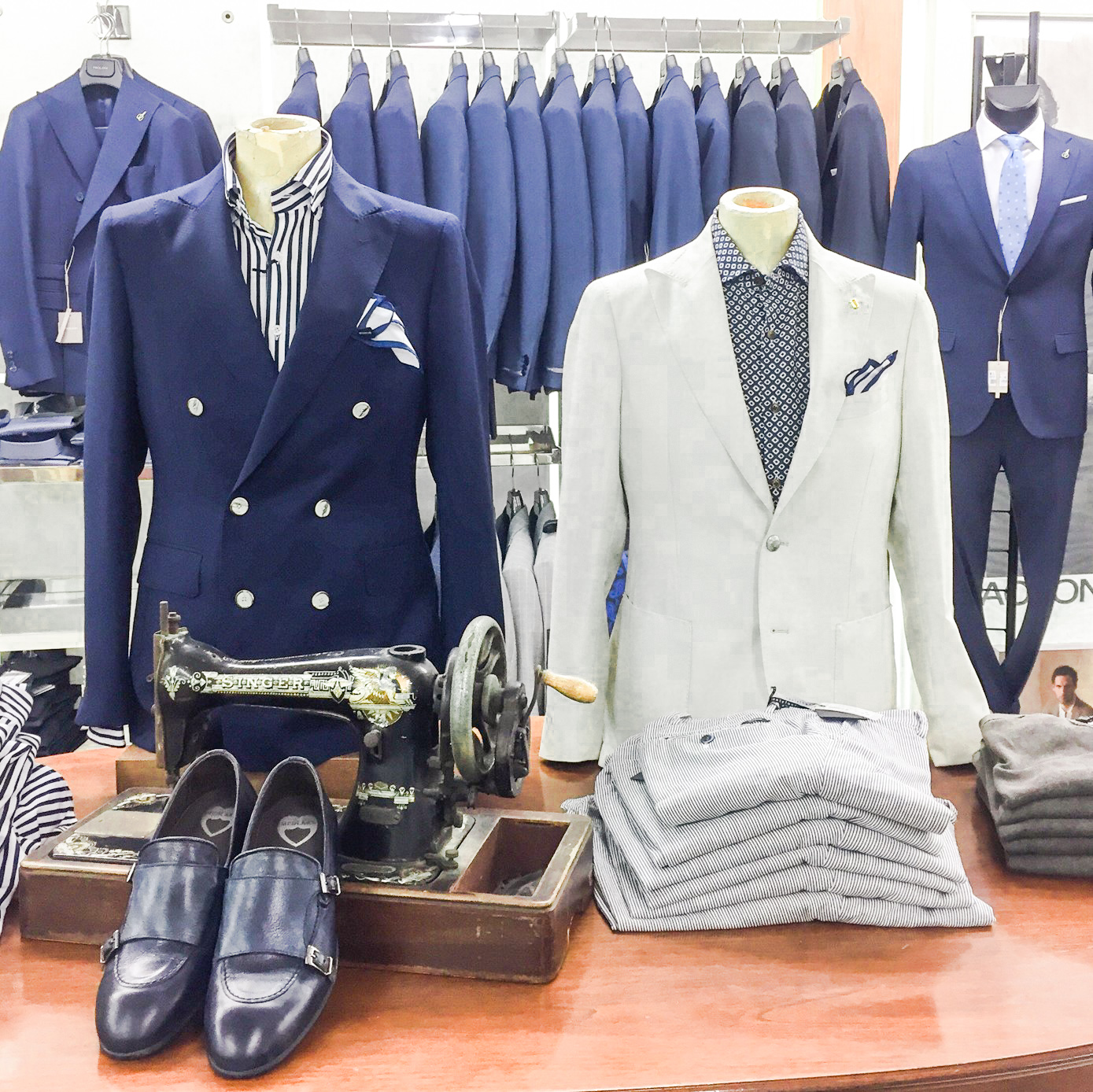 The couple family members' outfit will be studied thoroughly by a professional team at Medlar's that will make sure that both fabrics and colours will match perfectly.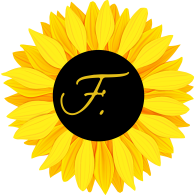 .building memories together….
Via Alcide de Gasperi 103, Giussano (MB)
info@fevents.it
Phone: +39  342 0545113
VAT: 08742730966