«Dio ci ha dato i ricordi in modo che potessimo avere le rose di giugno nel mese di dicembre».
Decoration represents the cornerstone and the real identity of your event.
Starting the project by hearing your requests, we will offer you and your guests the right options to live a unique atmosphere, turning your dreams in an enchanting truth.
Our trademark is about providing beauty and perfection in every floral decoration. Following a custom-made project, we use high quality flowers that will keep its beauty during the entire event duration.

.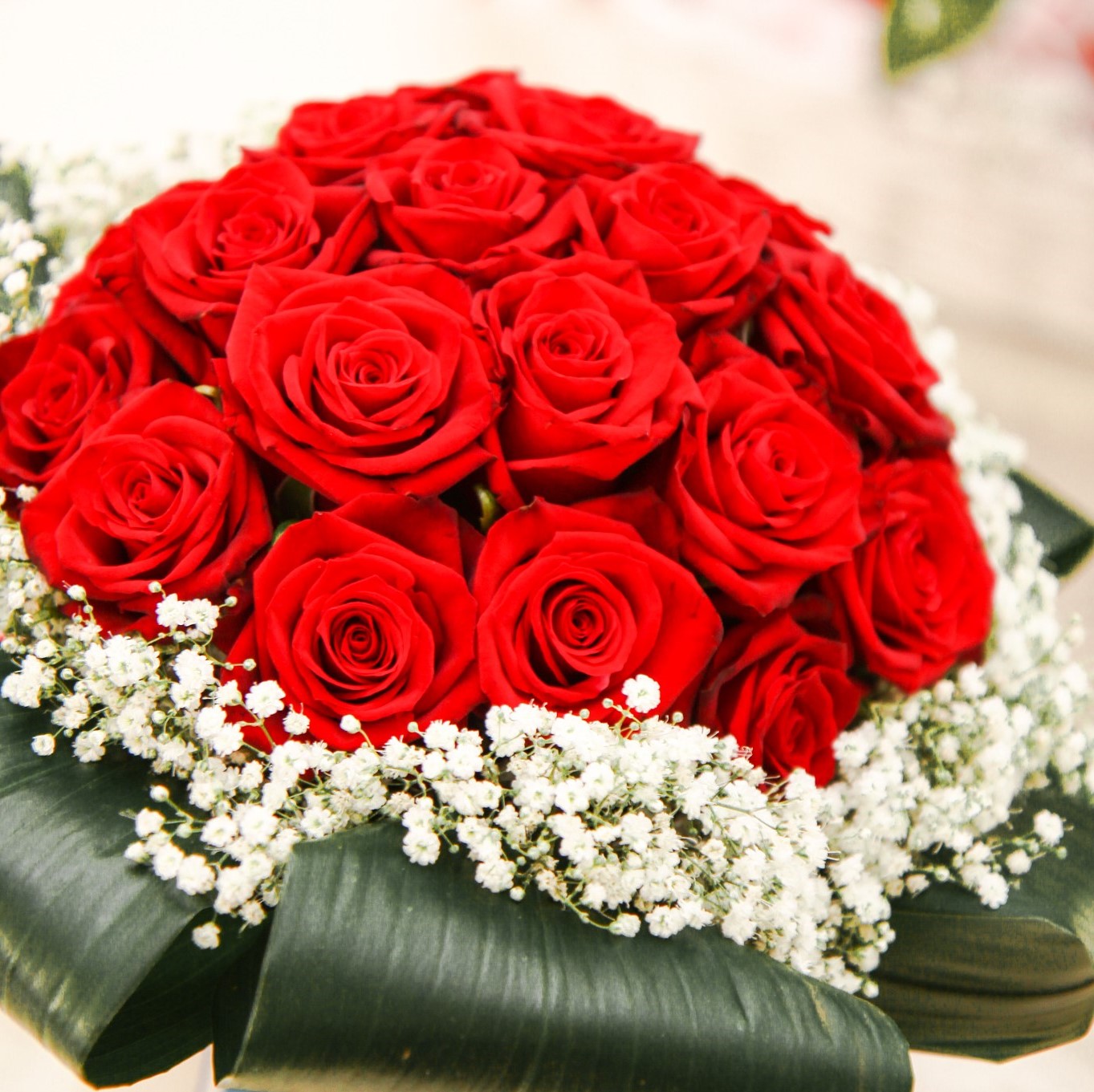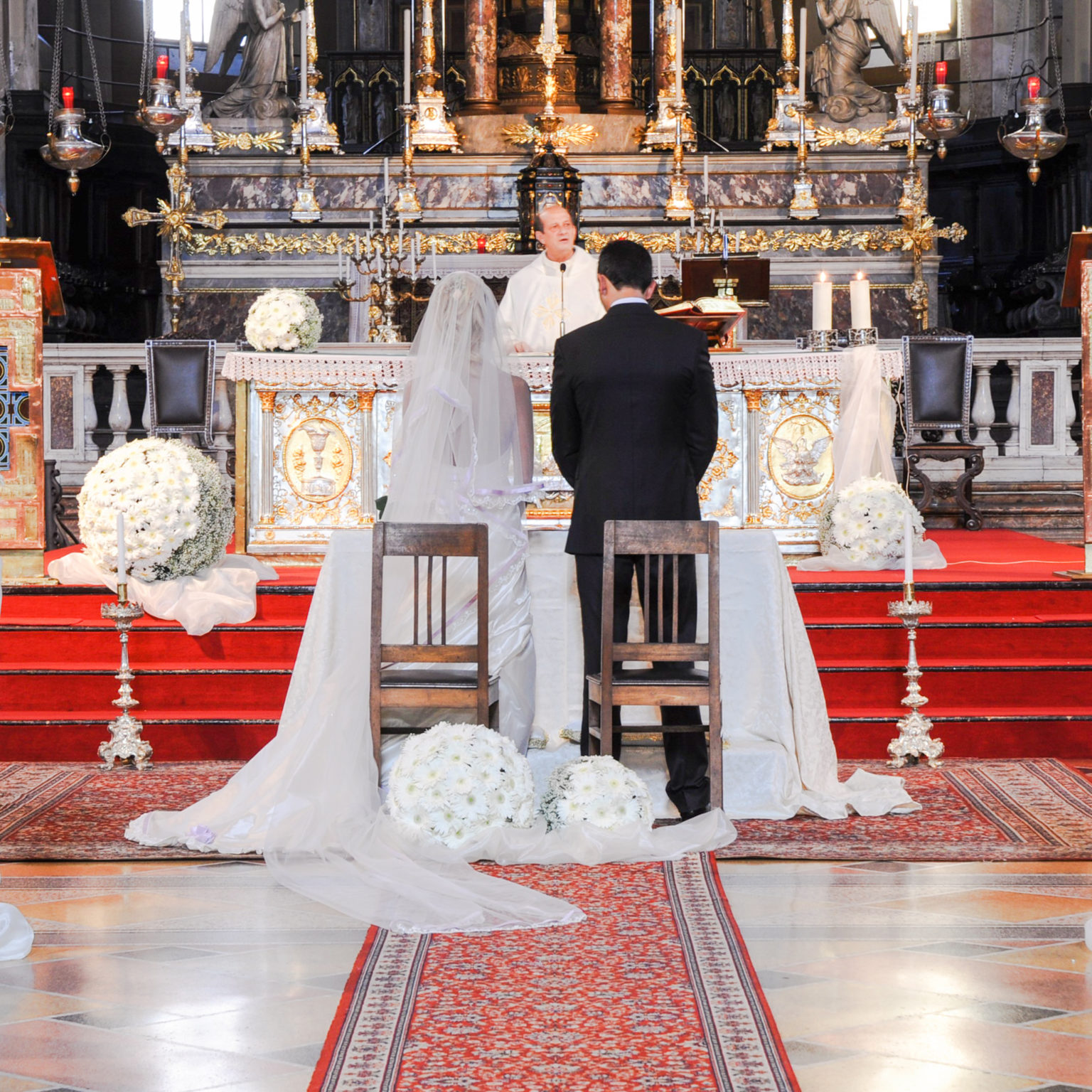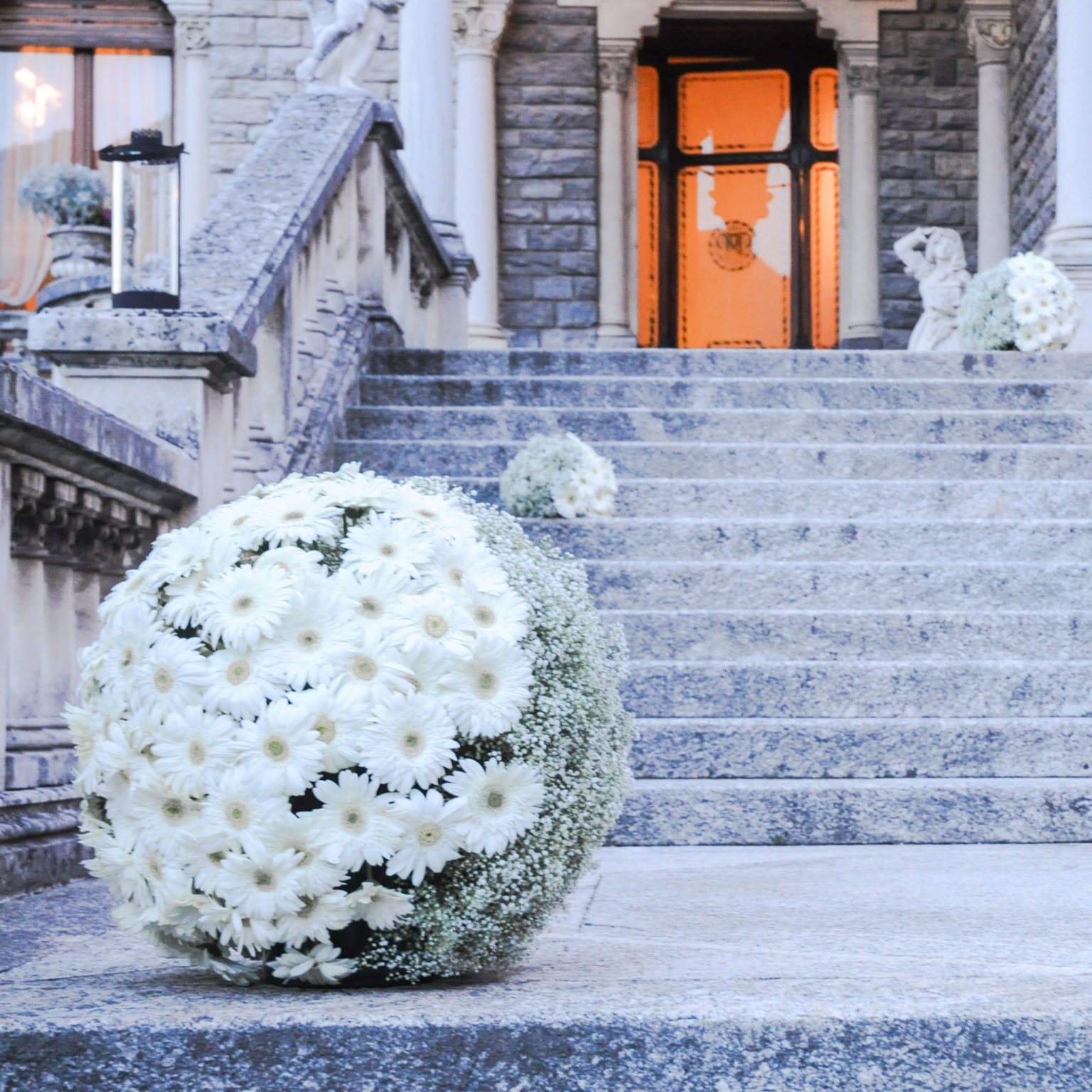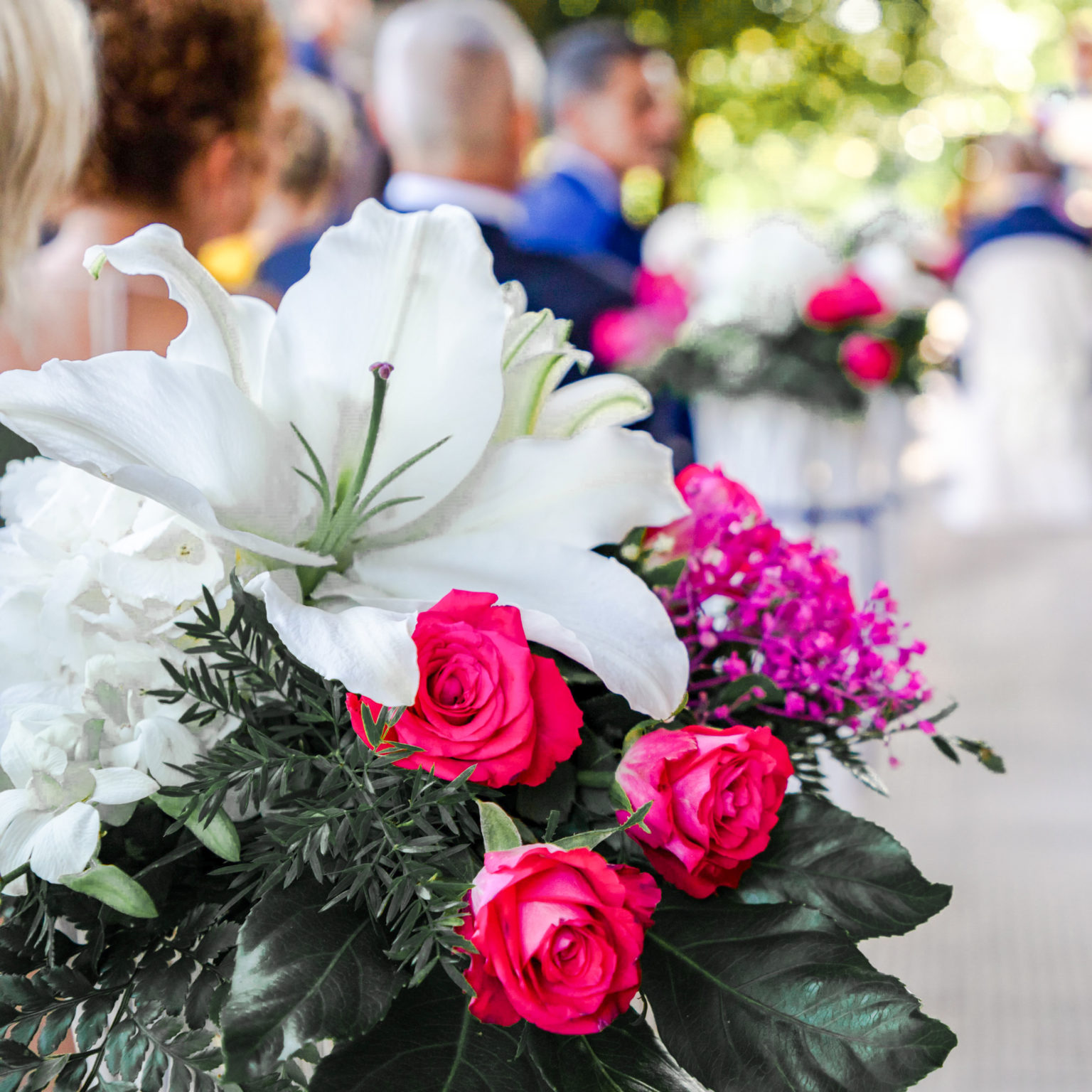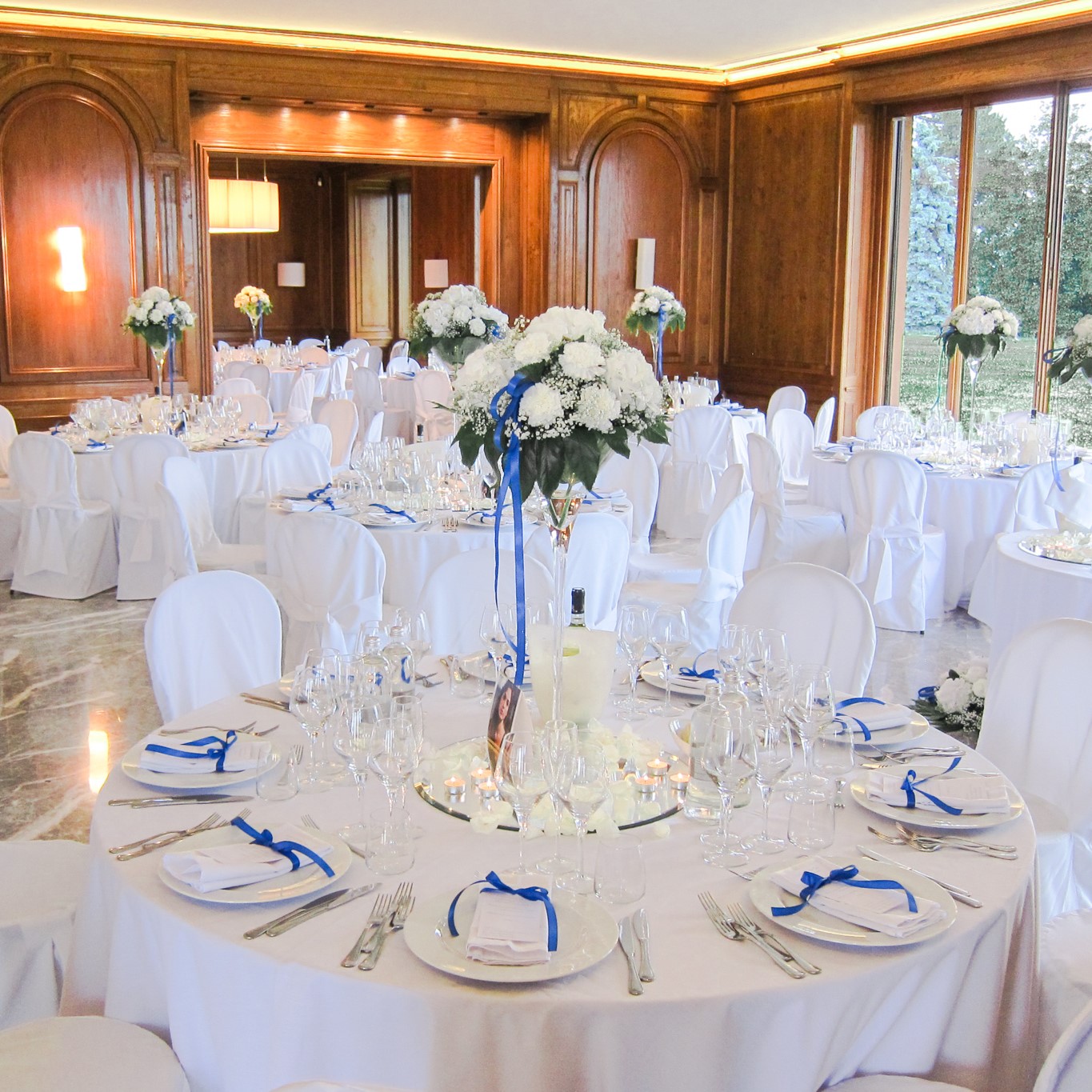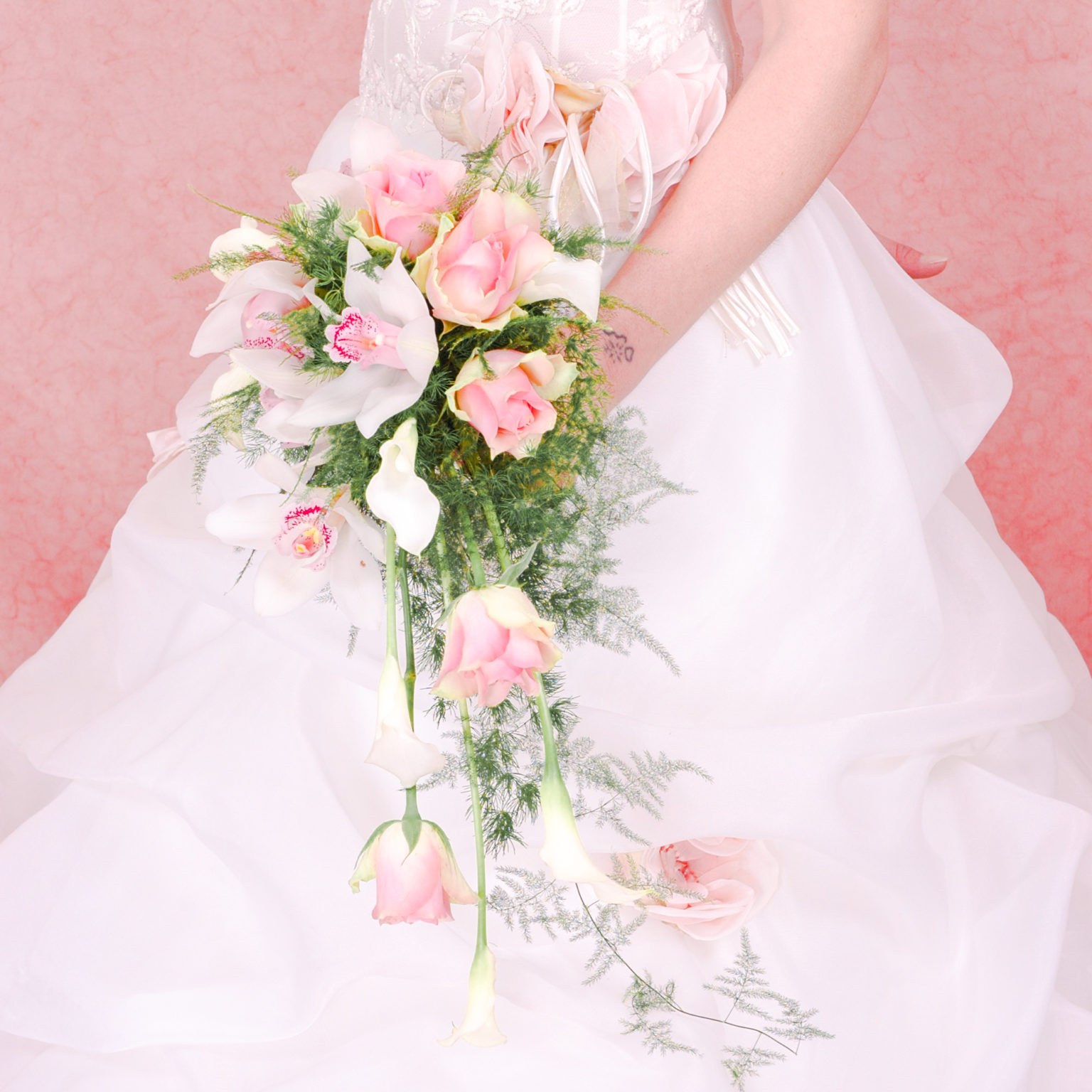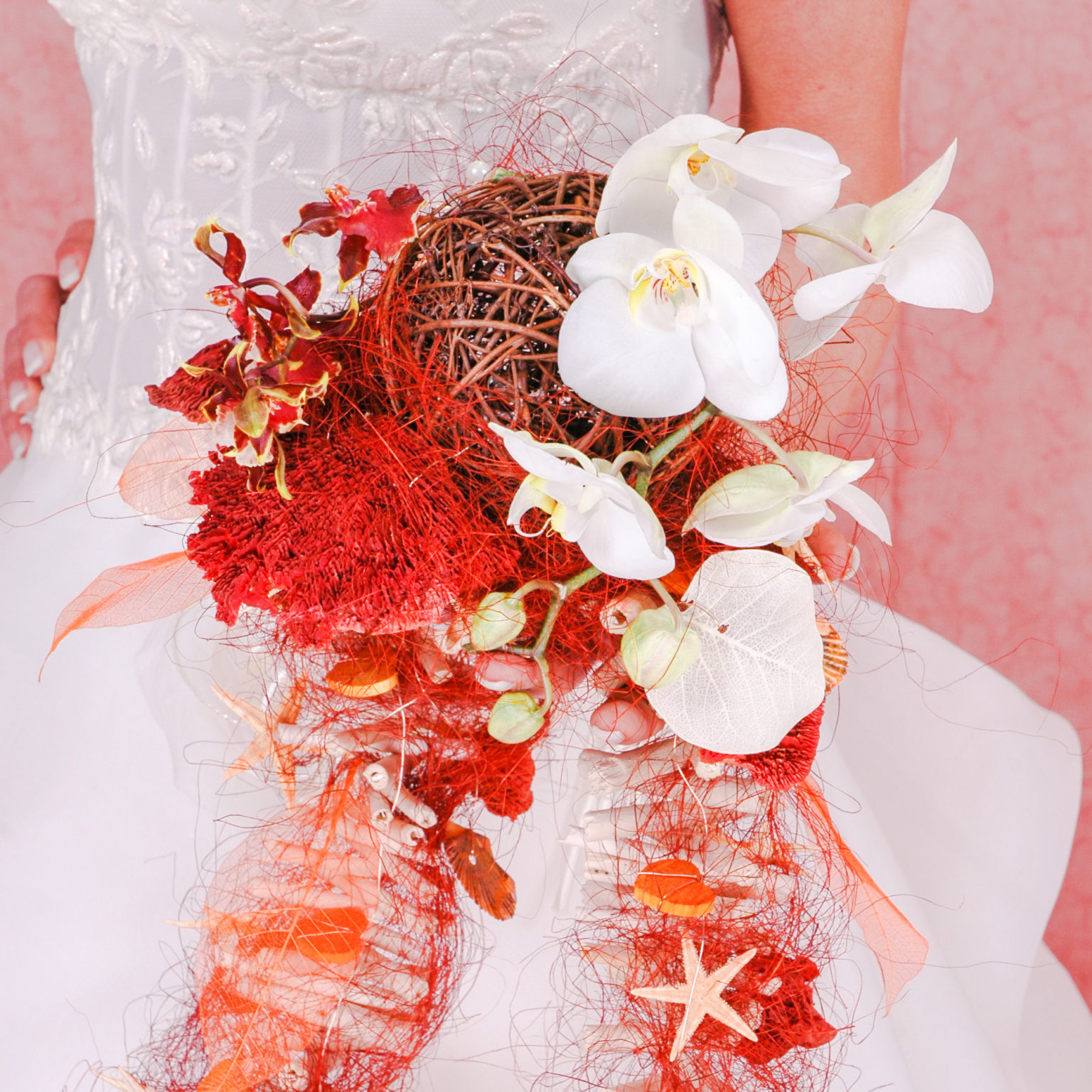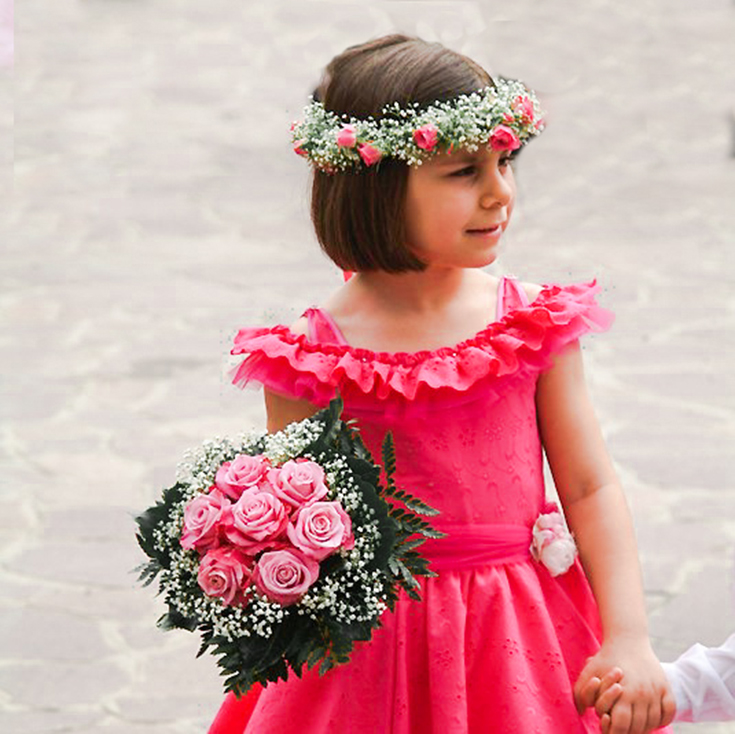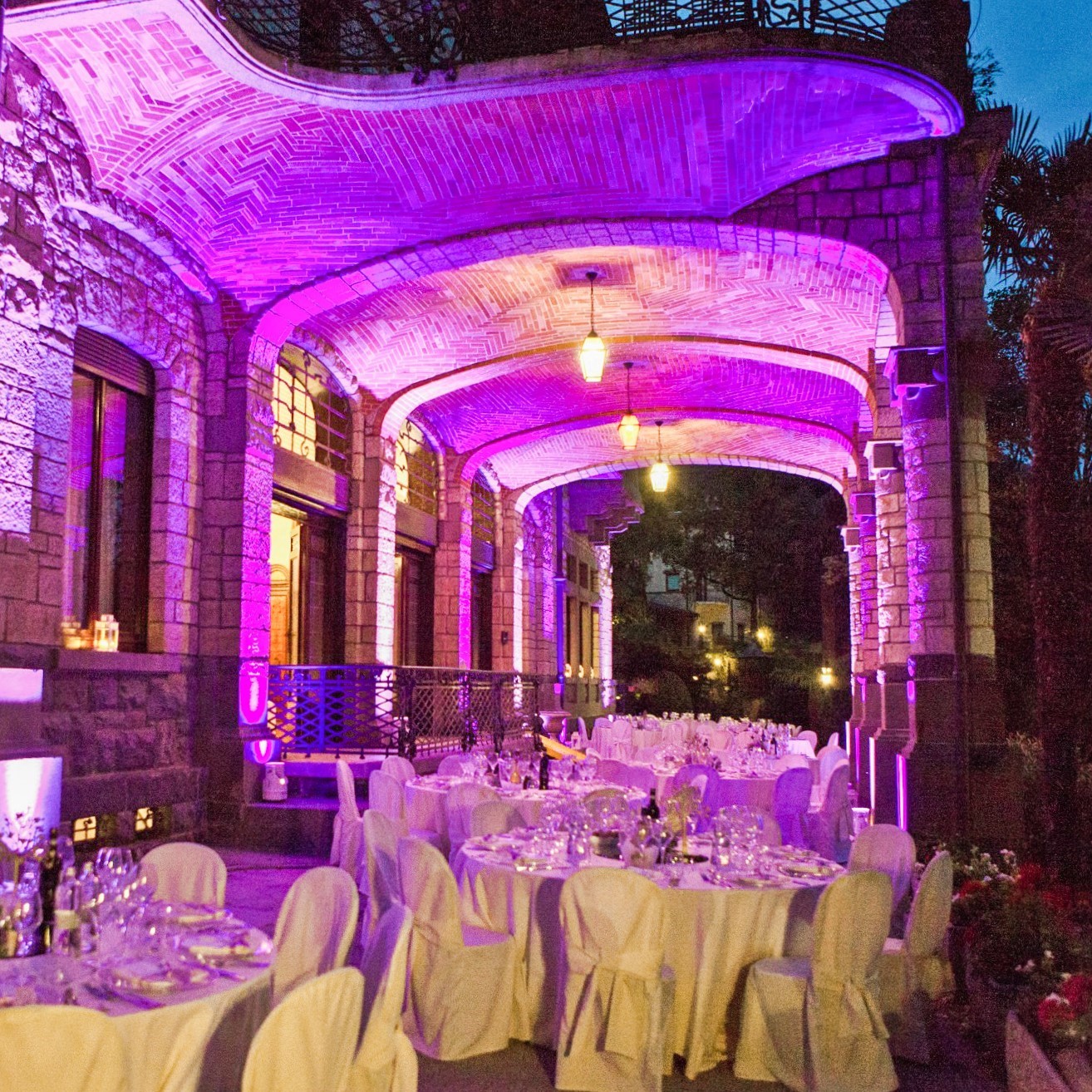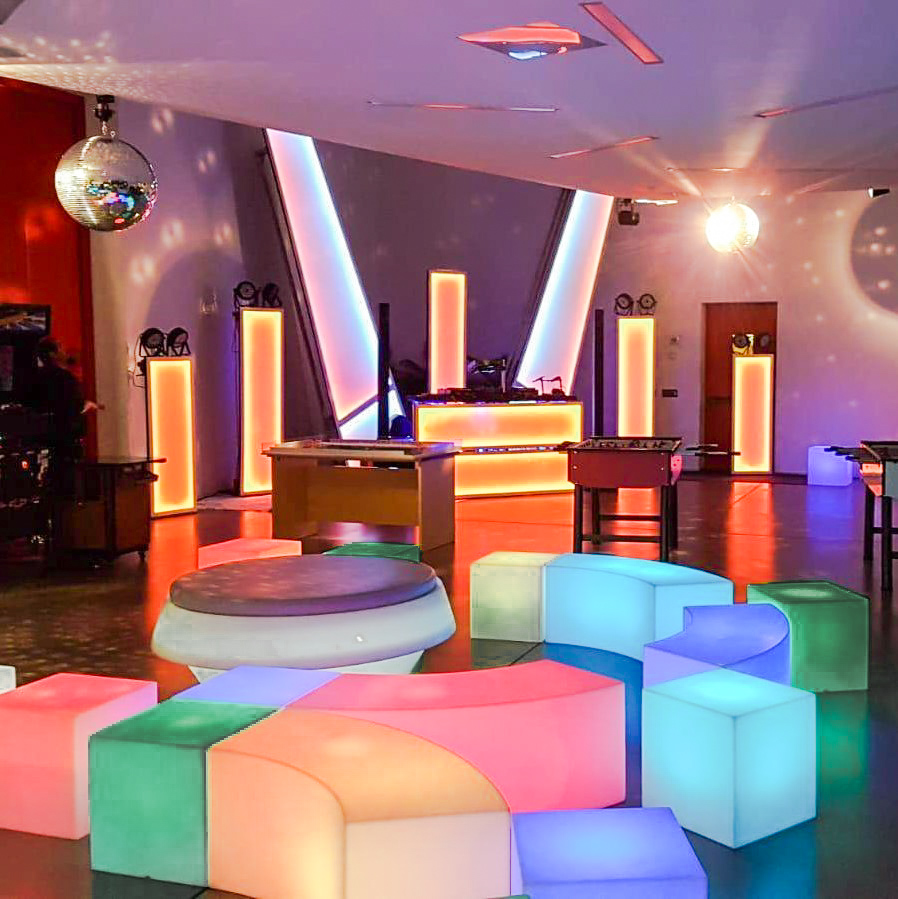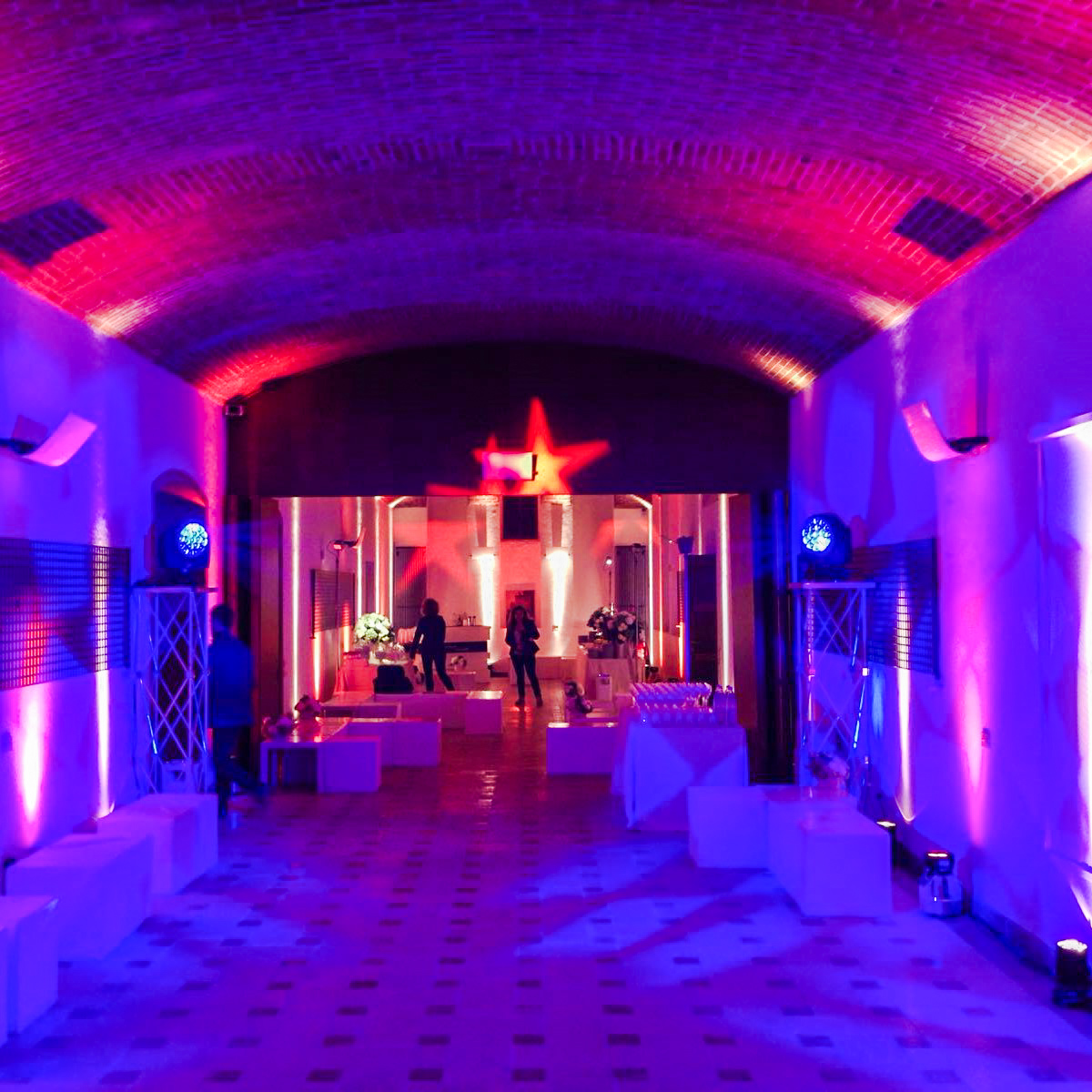 Light and light effect will bring out the colours of your event, creating an atmosphere of great charm.
With professionals from the sector, equipped with the latest devices we will create unique and personalised projects.
Confetti, party favours, wedding table and graphic design, every aspect will be coordinated according to the project of your event.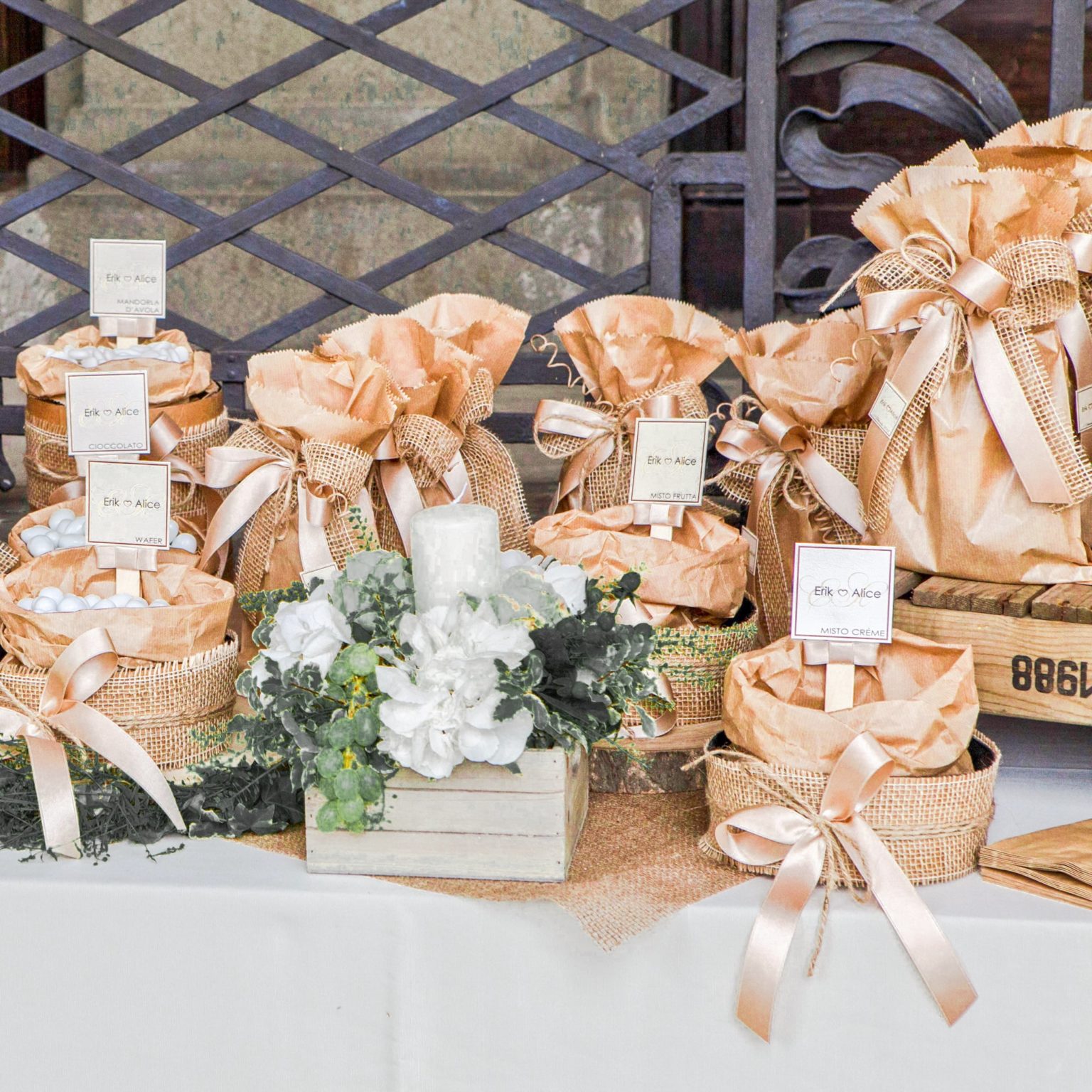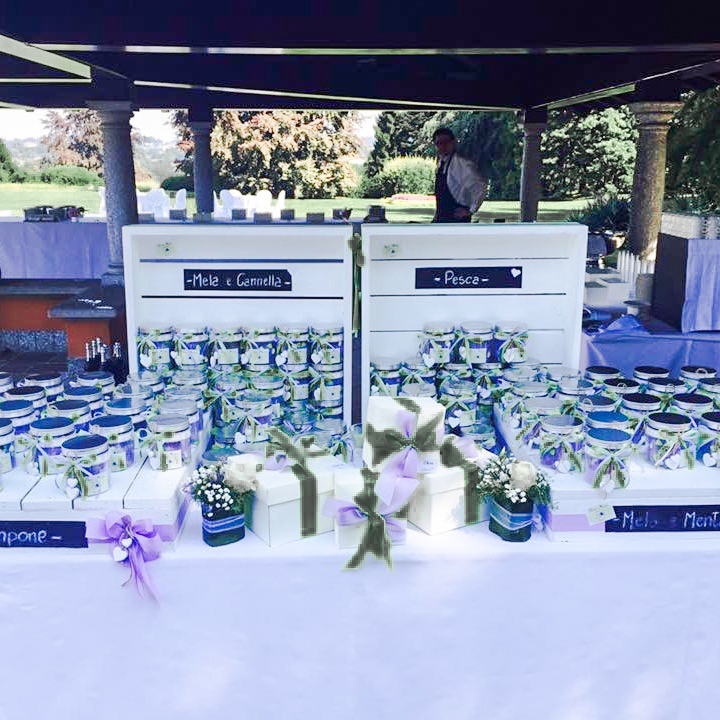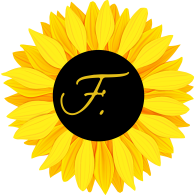 building memories together…..
Via Alcide de Gasperi 103, Giussano (MB)
info@fevents.it
Phone: +39  342 0545113
VAT: 08742730966