«La fotografia è un'ottima crema per le rughe del viso».
Beyond the wedding ring, pictures and photos will be the only tangible memory reminding you of your wedding day. For this reason, it is pivotal to assign this task to great professionals that will advise and help taking the most beautiful shots. 
With our professional photographers and videomakers you can be sure to have pictures of the highest quality, both with the posing and the reportage style, creating an exceptional and timeless photobook. 
This service includes the photographer that will be accompany from the beginning to the end of the day. Choosing the photos, the graphics and the design of the photo album will be done according to your requests.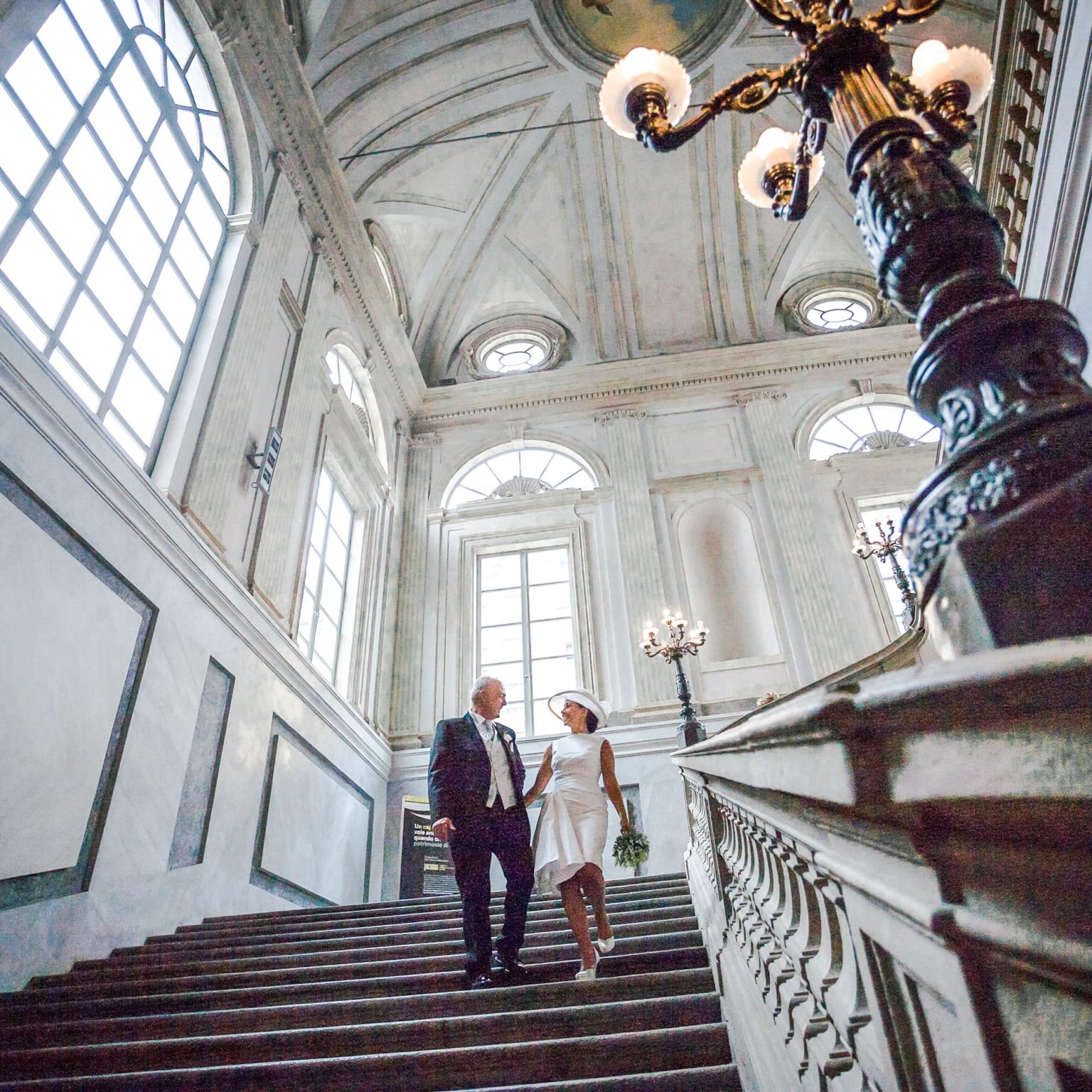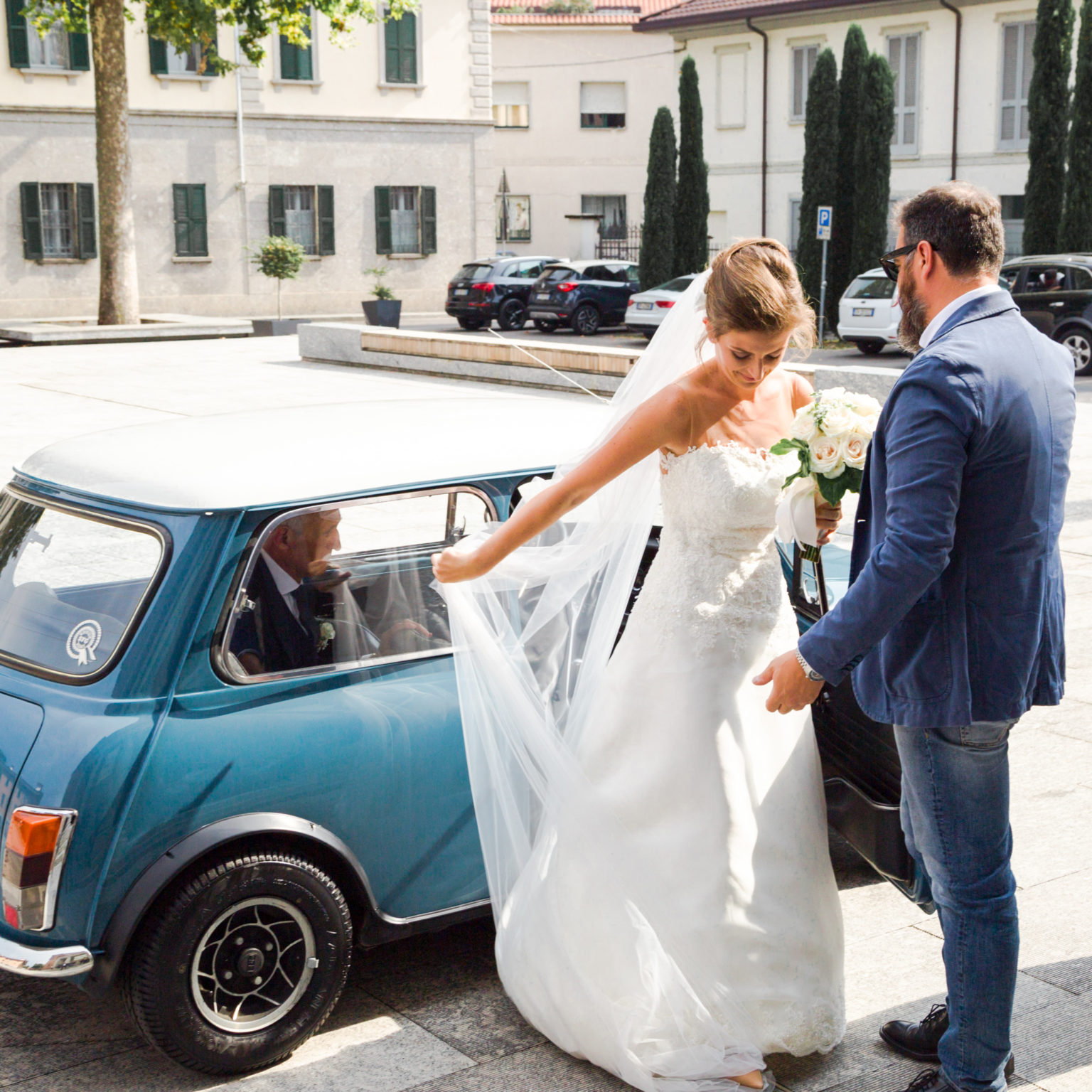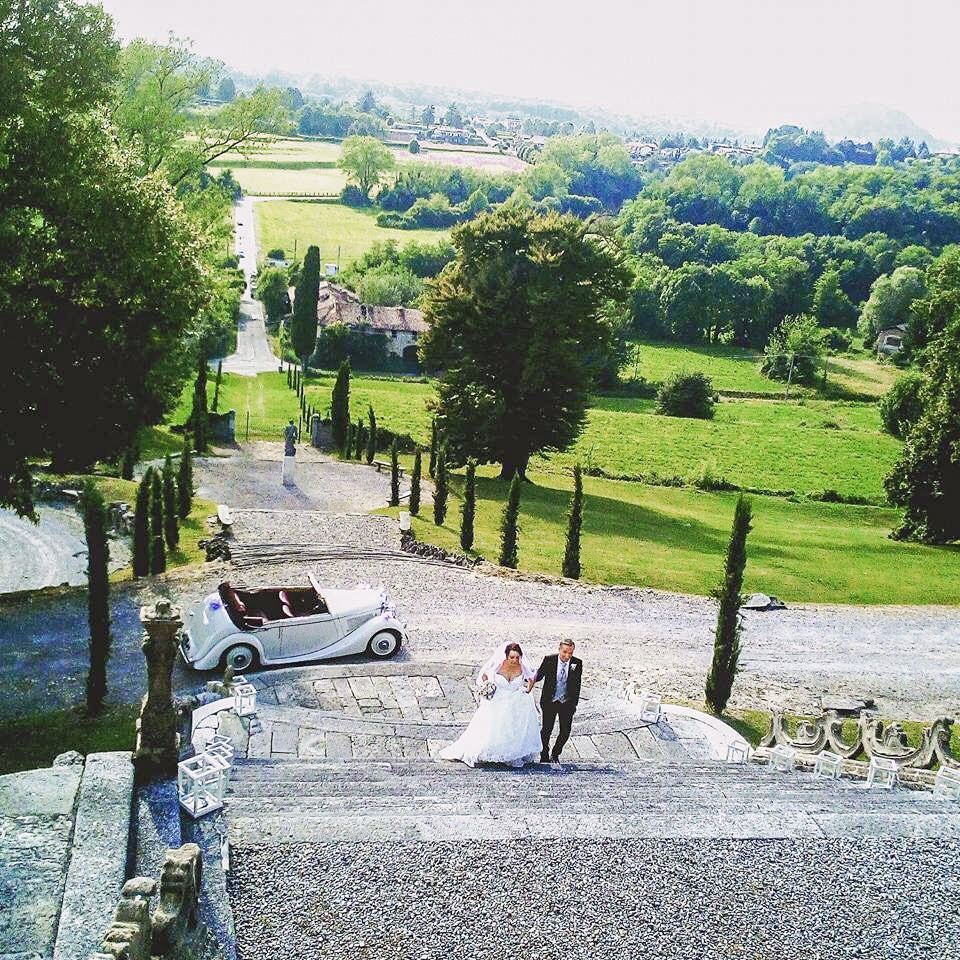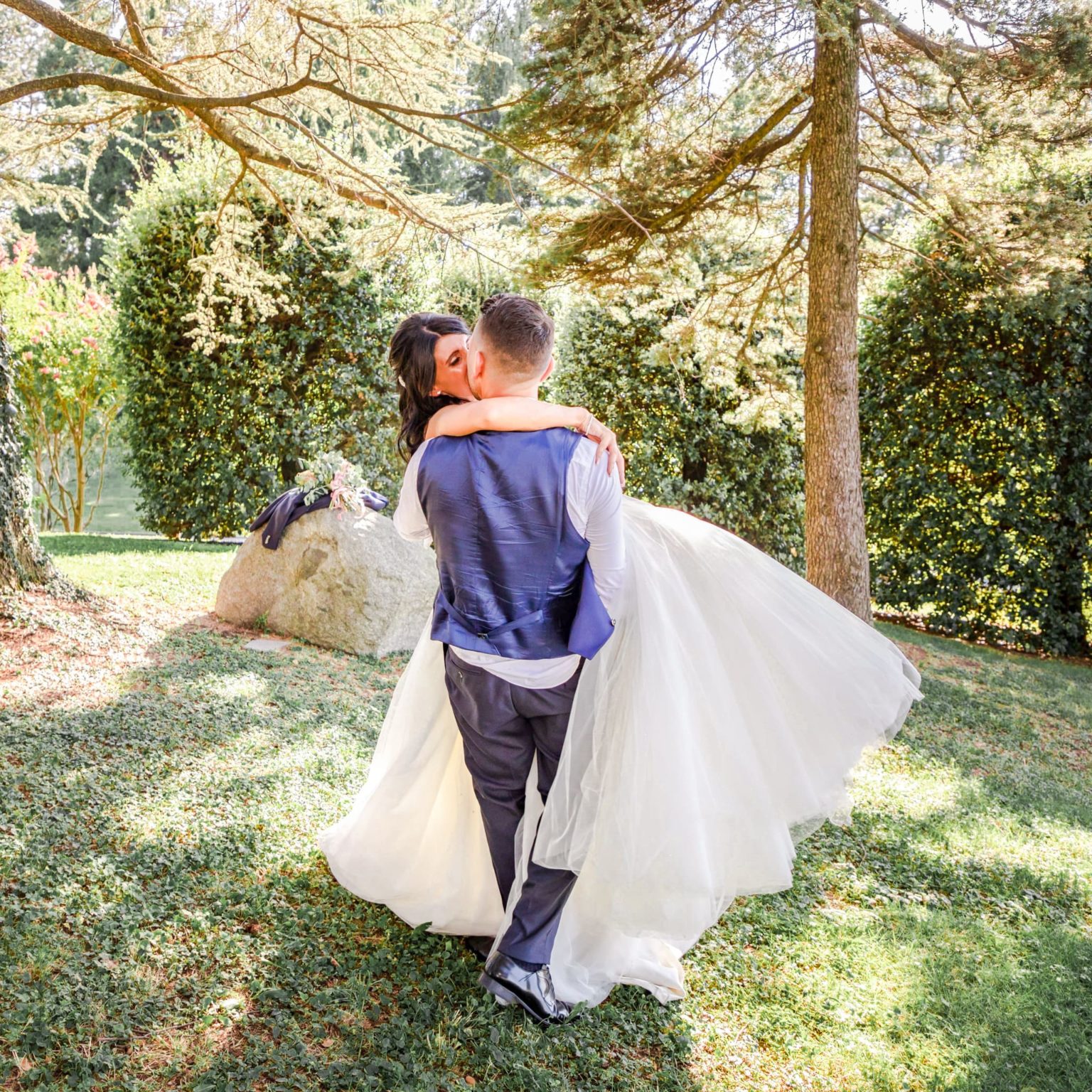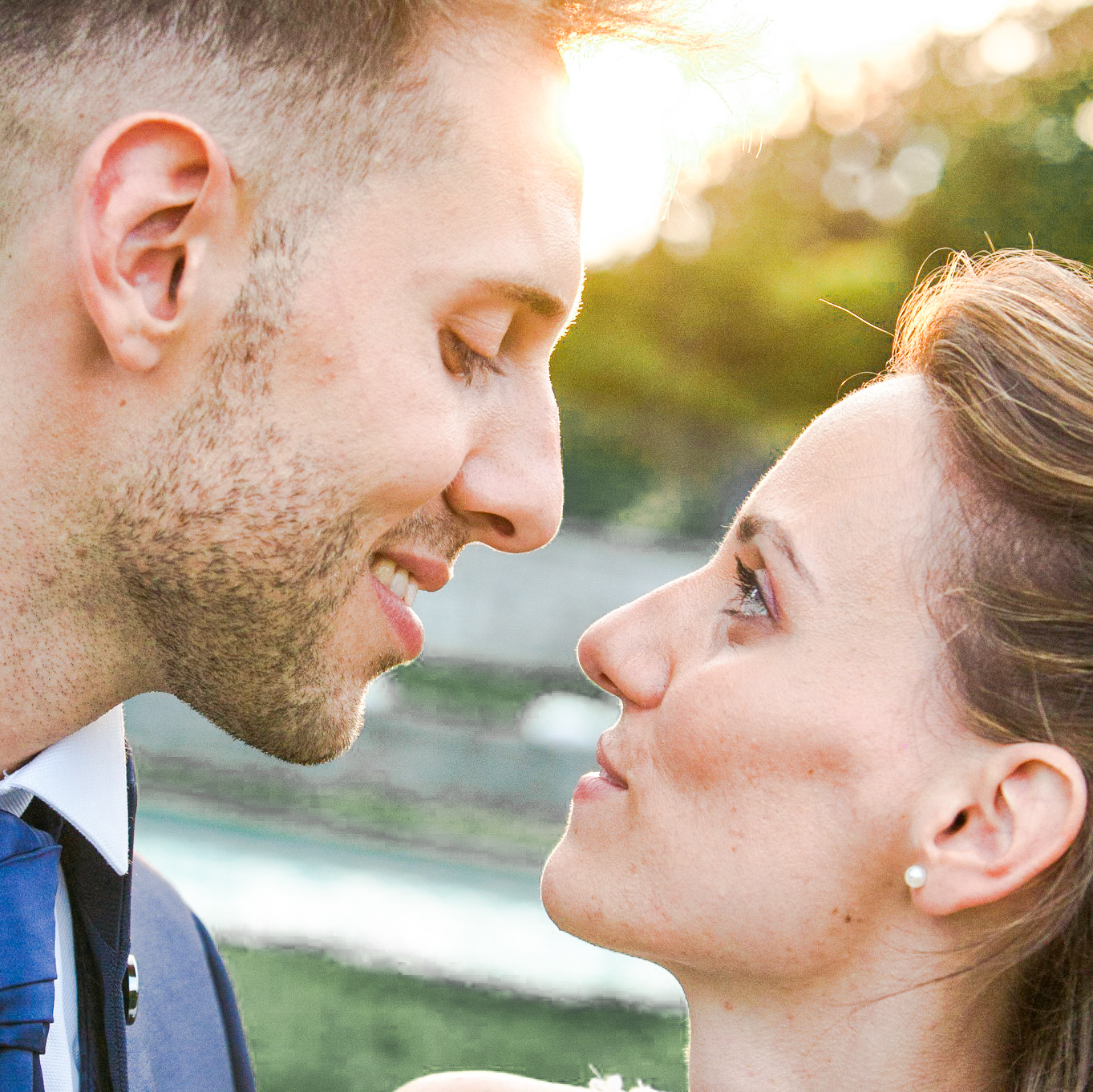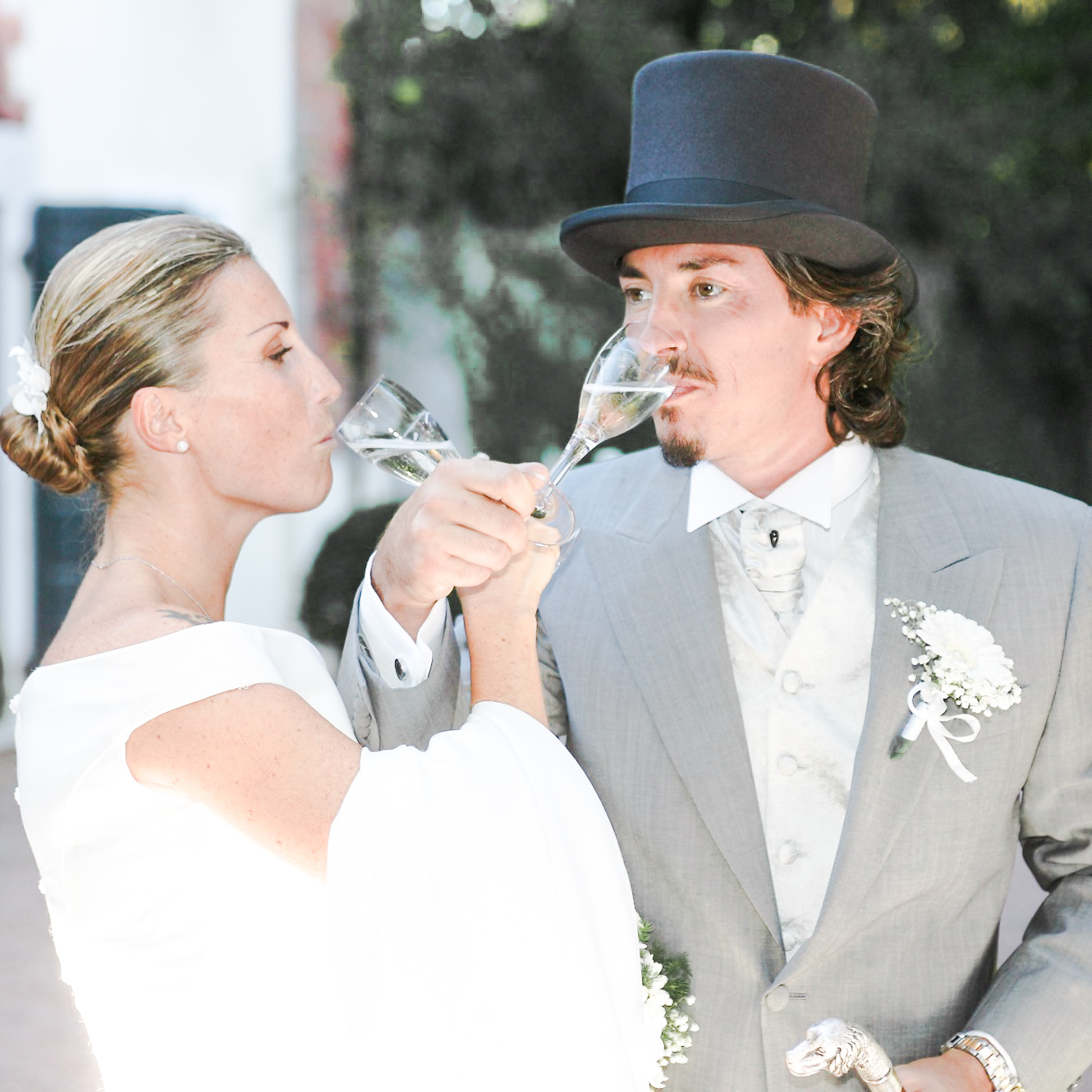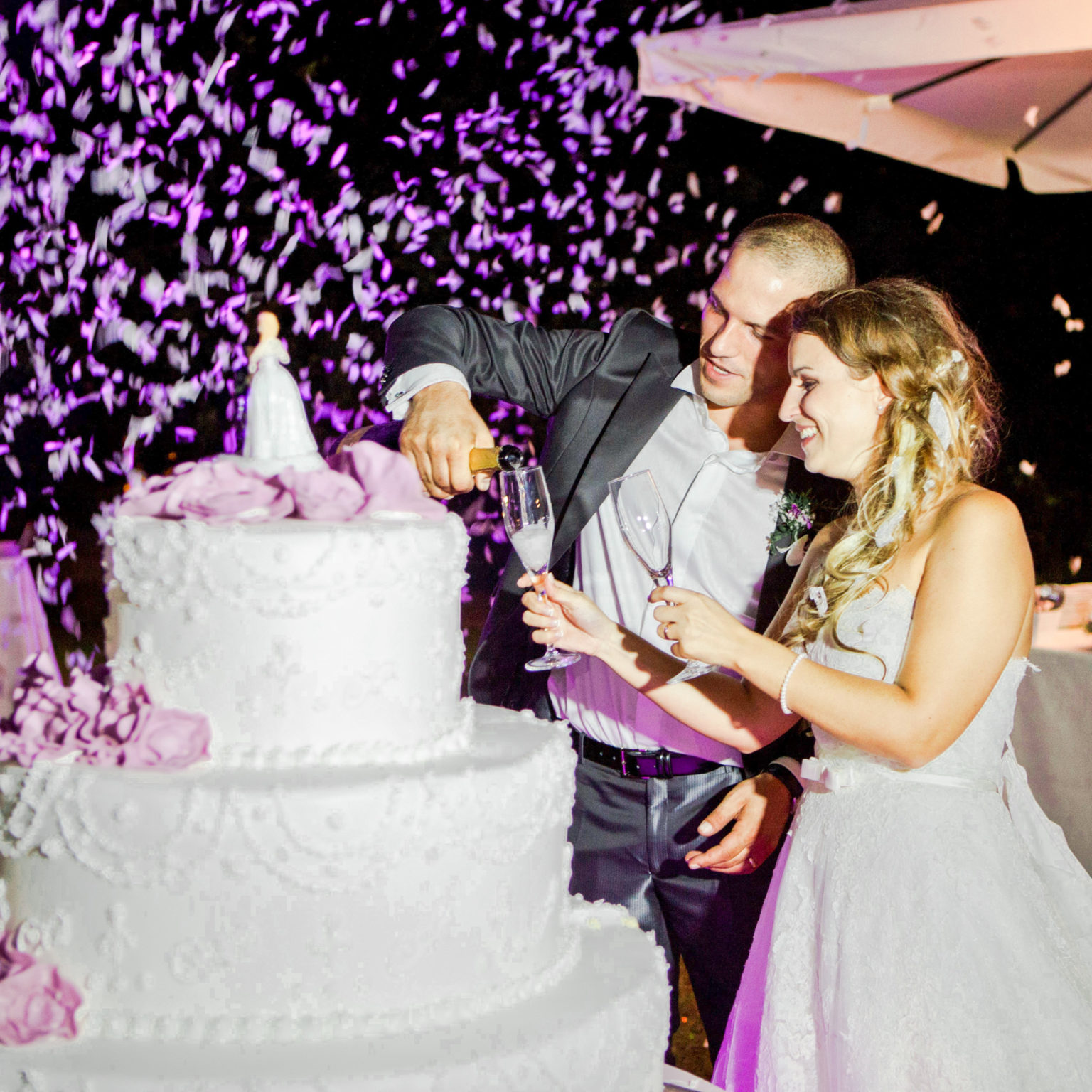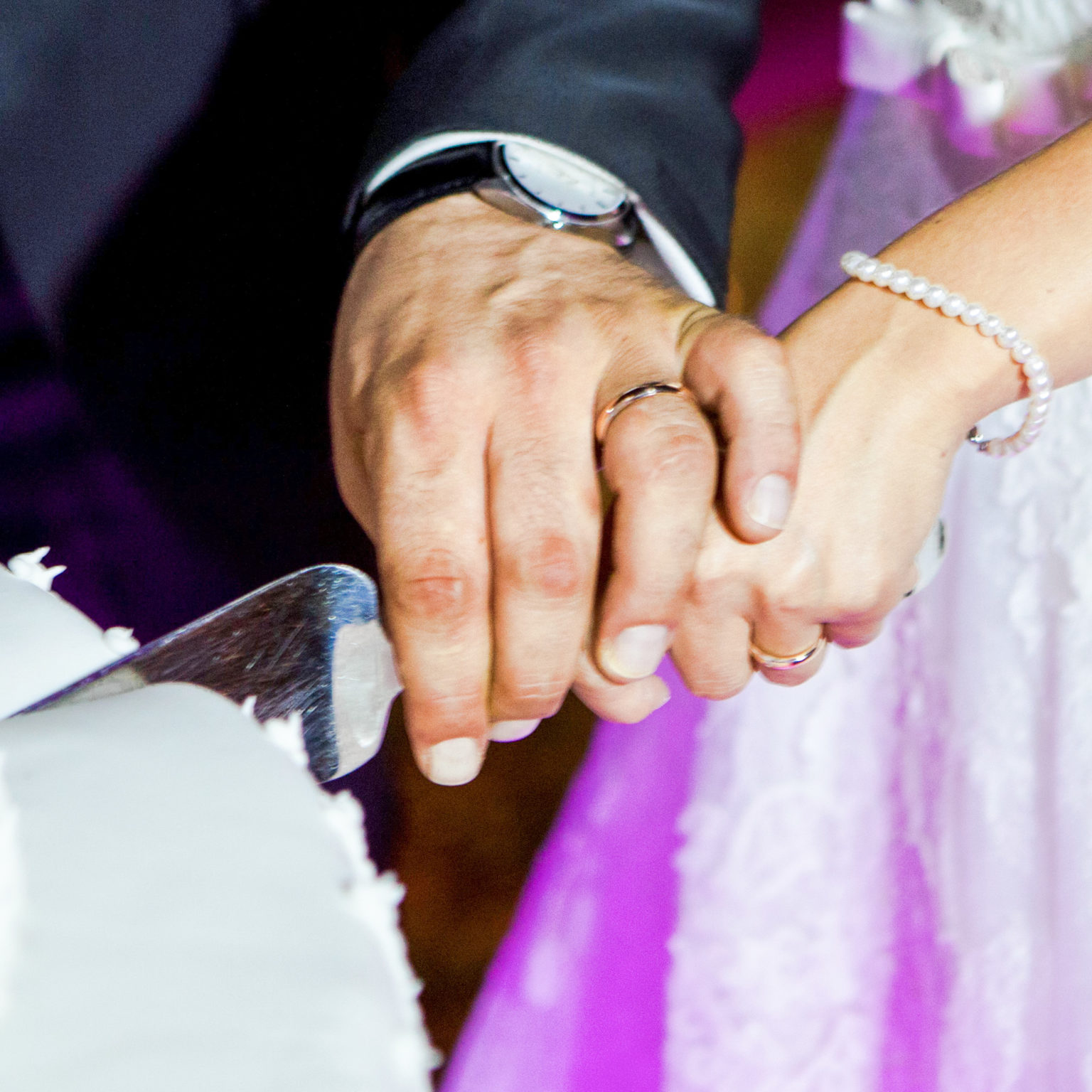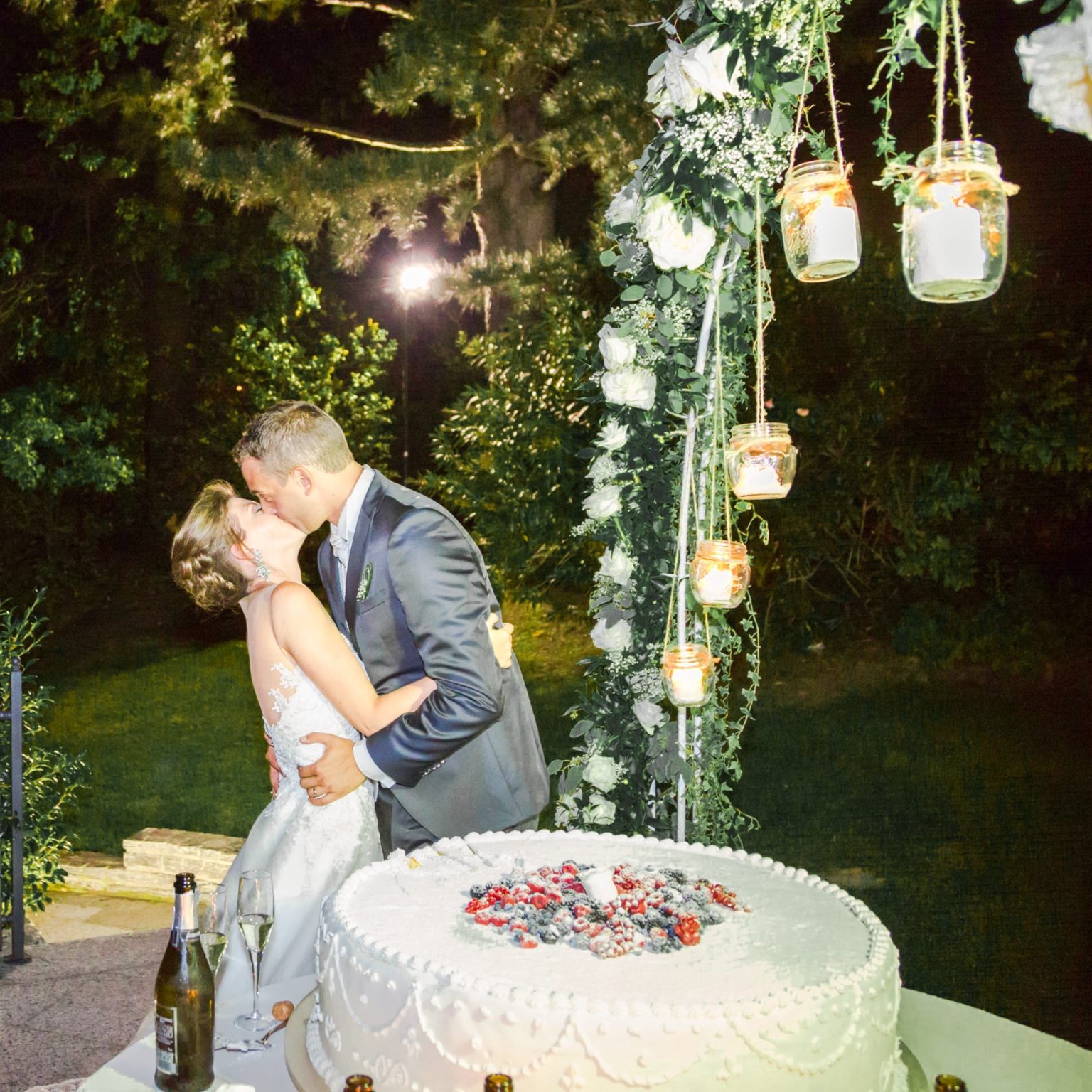 A professional video-maker will accompany you for the entire day, putting together a 30 min video with personalised content according to your needs.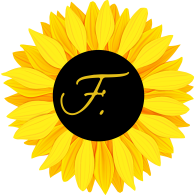 .building memories together….
Via Alcide de Gasperi 103, Giussano (MB)
info@fevents.it
Phone: +39  342 0545113
VAT: 08742730966