«Voi conoscete il mio metodo: si basa sull'osservazione dei dettagli».
F.Events offers a catering and banqueting service with whom it collaborates to guarantee an excellent quality service for its clients. Since more than twenty years, these professionals from the sector delight its clients with unique taste and style proposals.
Being open about future collaborations, we have the main objective to satisfy your requests, creating a menu and a mise en place tailored-made for your events.
The wedding menu is generally composed by an entrée at the guests' arrival, followed by a substantial appetizer displayed on several refilled tables.
The main courses are served in the Italian-style, then it comes the wedding cake, followed by the sweet and confetti display and the open bar at the end.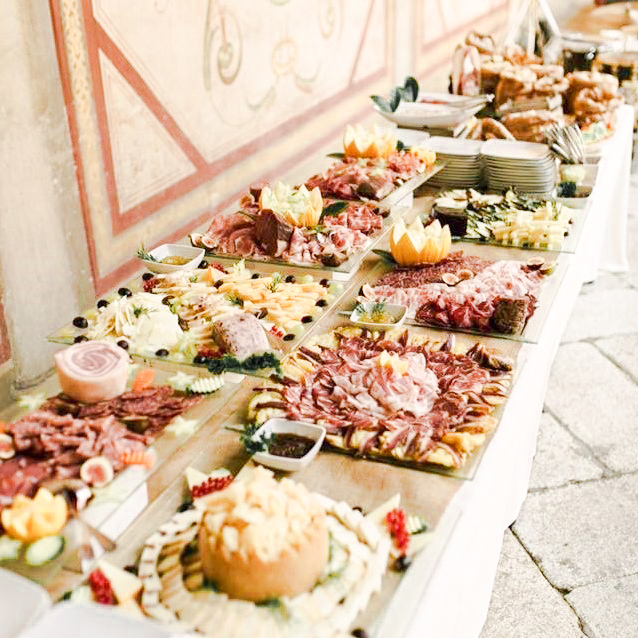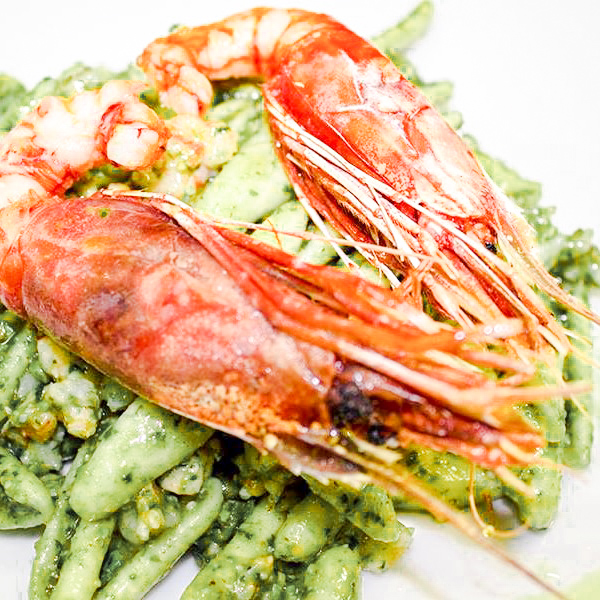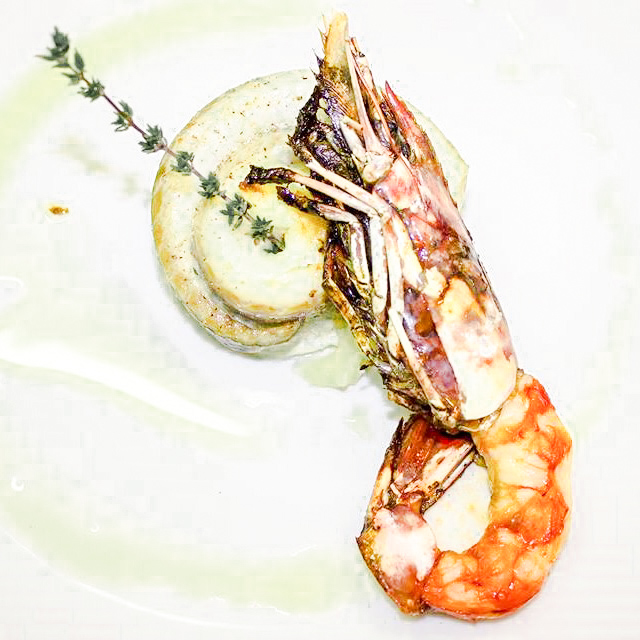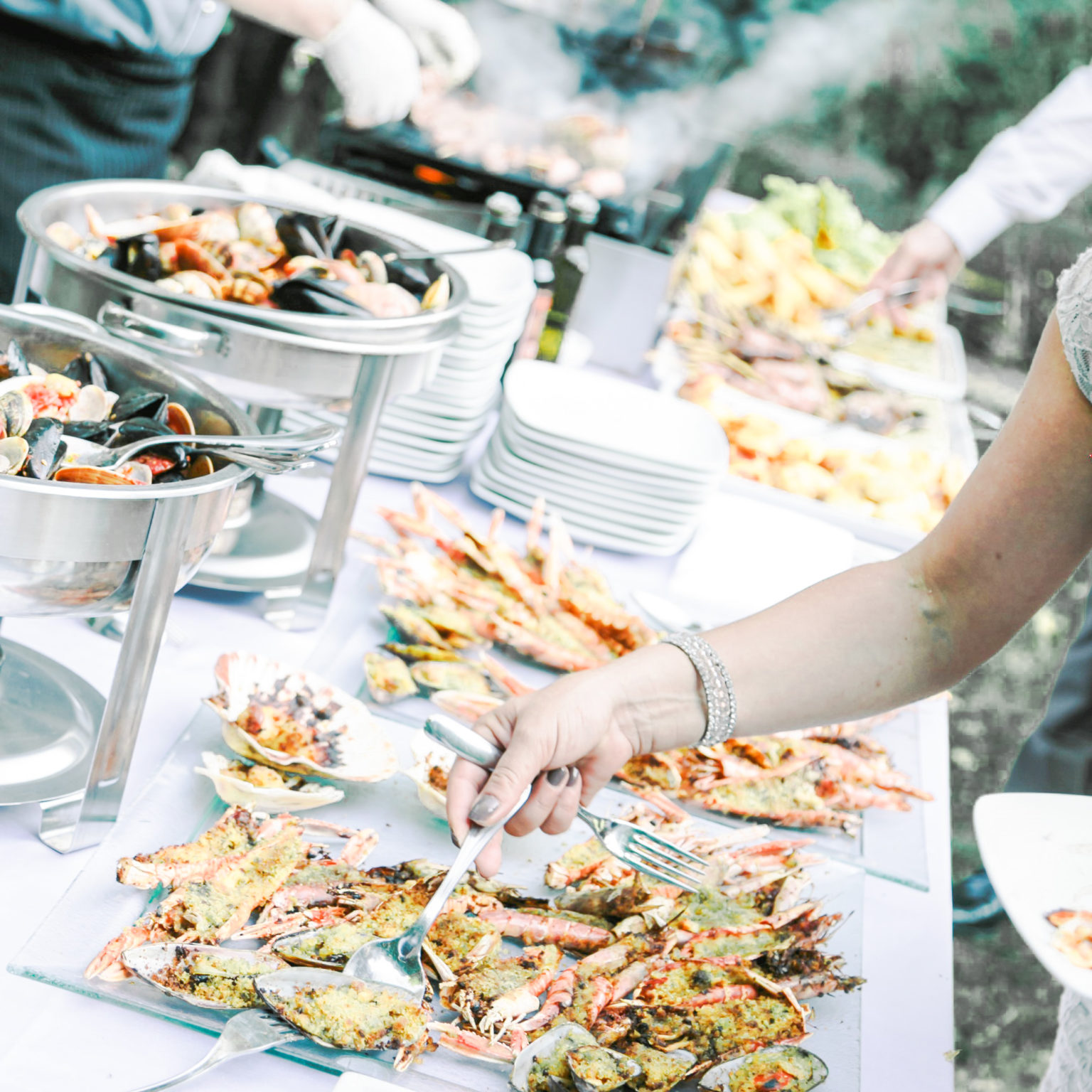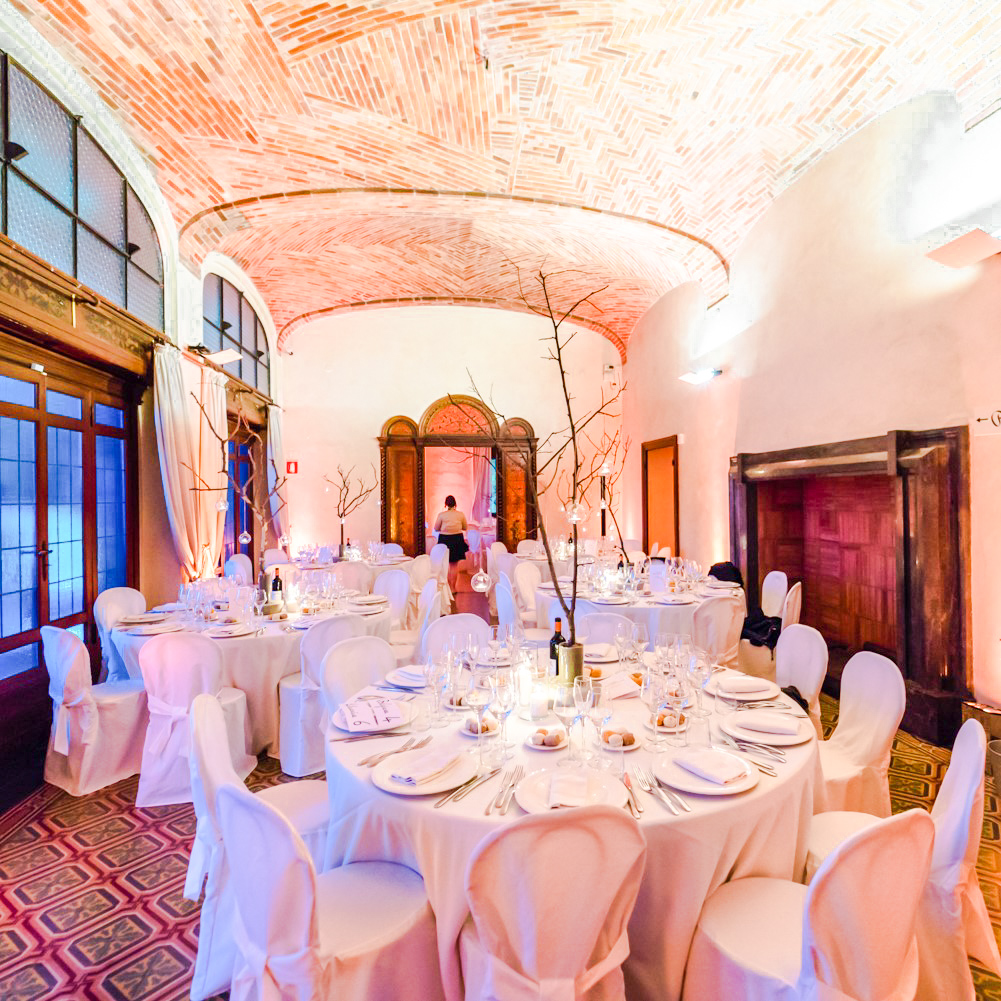 For the corporate events, we suggest more dynamic and informal location, including a coffee break, a light lunch gala dinners and elegant brunches in external locations or directly on-site.
private parties & ceremonies
For every kind of private event (ceremonies, baptisms, anniversaries, etc.) regardless if it takes place in a luxurious location or within domestic walls, we offer both buffet and a placèe solutions, to rejoice together around the table.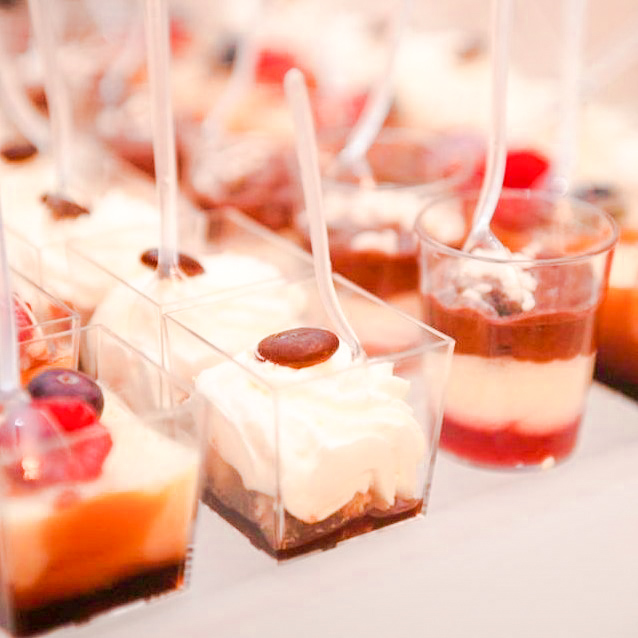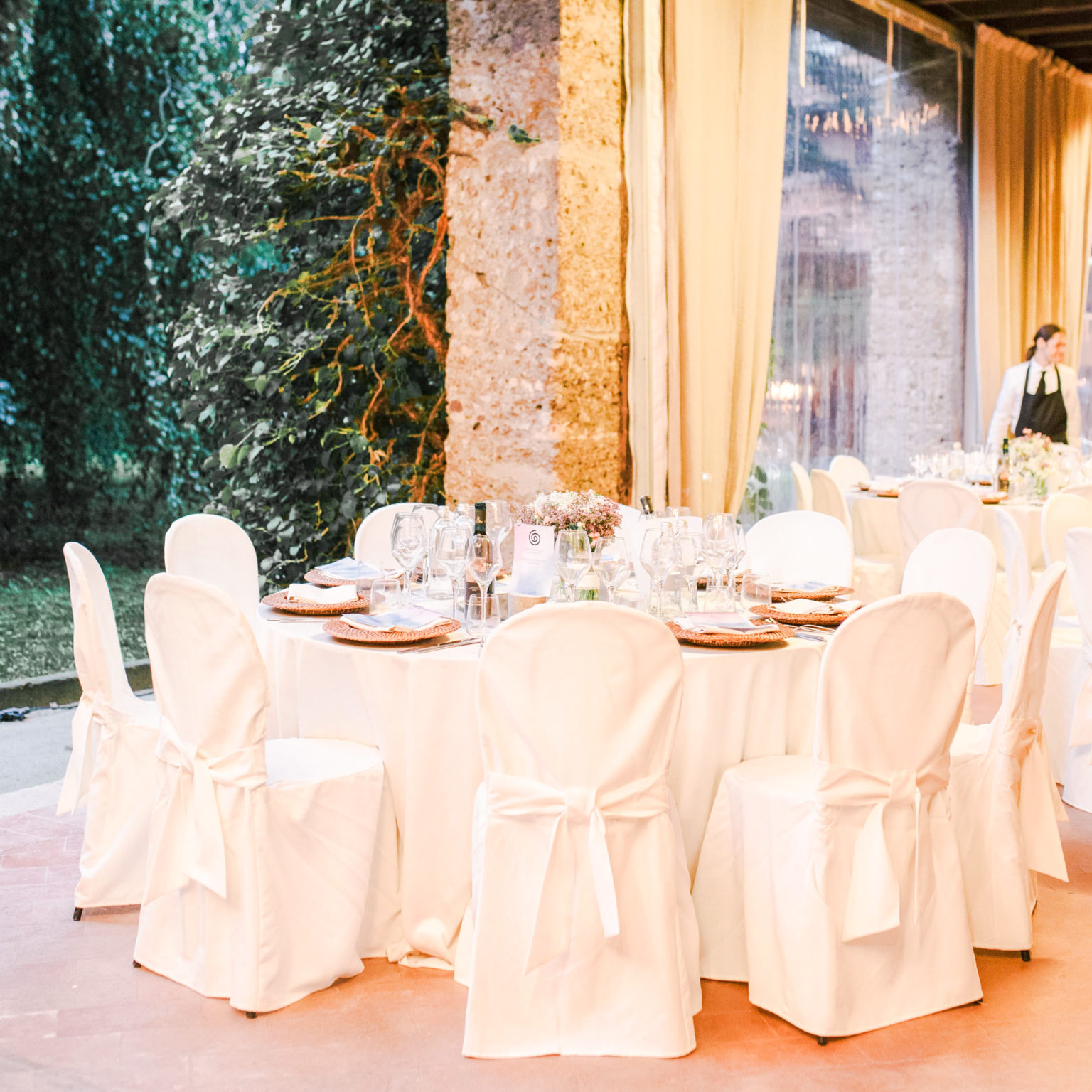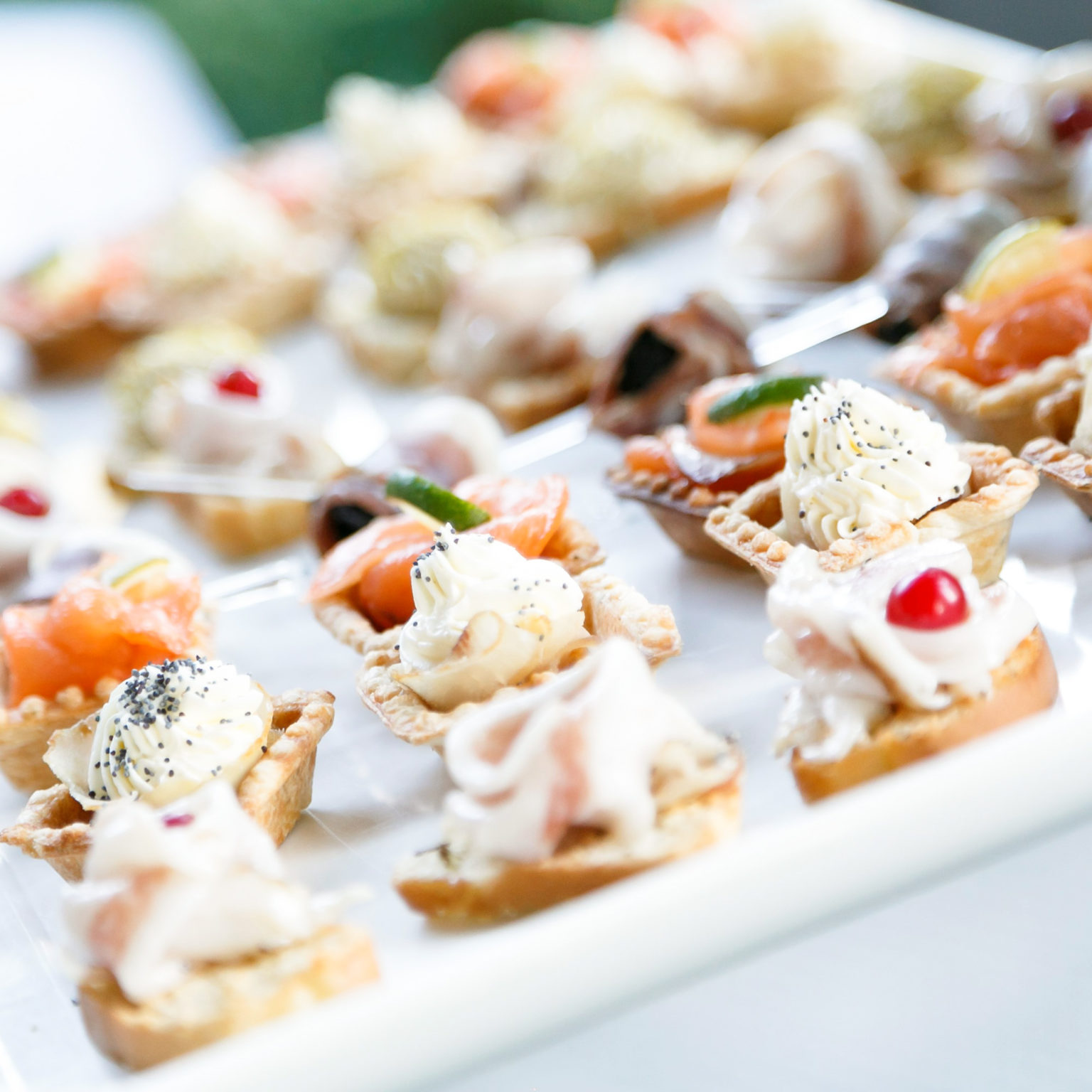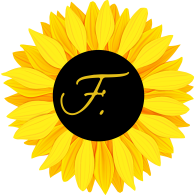 building memories together…..
Via Alcide de Gasperi 103, Giussano (MB)
info@fevents.it
Phone: +39  342 0545113
VAT: 08742730966